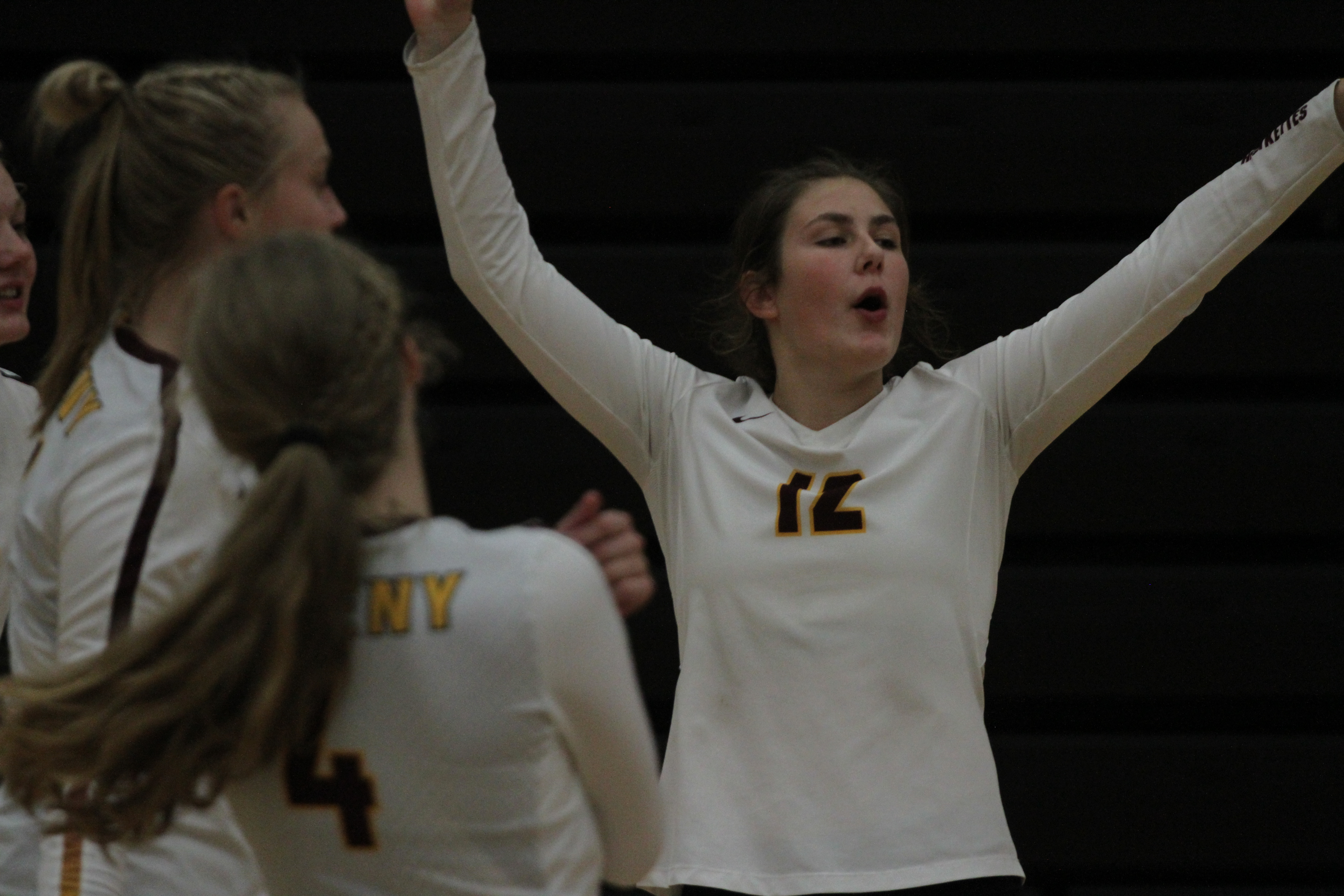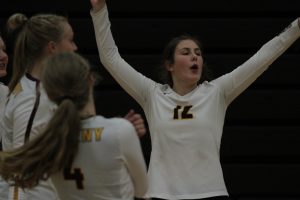 The Ankeny volleyball team will take a 3-4 record into the second week of the season after placing second in the consolation bracket at the Ankeny Centennial Early Bird Invitational on Saturday.
The sixth-ranked Hawkettes dropped a 25-19, 12-25, 16-14 decision to Clinton in the championship match of the consolation bracket. The River Queens avenged a 22-20, 21-13 loss to Ankeny in the opening round of pool play earlier in the day.
"Obviously, it was not the results we were looking for as far as wins and losses are concerned," said Ankeny coach Joe Morton. "However, I believe we did come out of the weekend a better team. We were handed a tough schedule, given the amount of talented teams in the tournament and we battled with all of them. I can't say that I felt we handed wins to any team we took a loss to. We were able to identify some areas that we as a team excel in and a handful of things we need to work on."
Ankeny went just 1-2 during pool play after being placed in a bracket that included three of the top six teams in Class 5A. The Hawkettes followed their win over Clinton with a 21-23, 21-16, 15-10 loss to No. 2 Valley, then dropped a 21-19, 21-12 decision to No. 3 Cedar Rapids Jefferson.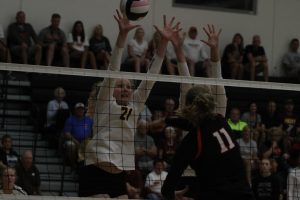 Those two losses sent Ankeny into the consolation bracket, where the Hawkettes posted a victory over Clarinda in the quarterfinals. They then advanced to the final with a 24-26, 25-19, 17-15 win over Red Oak, the No. 7 team in Class 3A.
"I really think Isabelle Vacek was instrumental in helping us by playing multiple positions in the front and back row and filling in as we saw fit for the matchup," Morton said. "Taylor Richards has really been exciting to watch this first week of the season. She is a six-rotation outside hitter right now and getting better daily, bringing a dynamic attack as well as disciplined defense. We were also excited to see Phyona Schrader take a command of the offense and lead a very well-balanced attack that kept us hard to adjust to."
The Hawkettes will host Des Moines East in their home opener on Tuesday.
"I am hopeful we will take this weekend as a great learning experience and continue to grow in practice," Morton said.