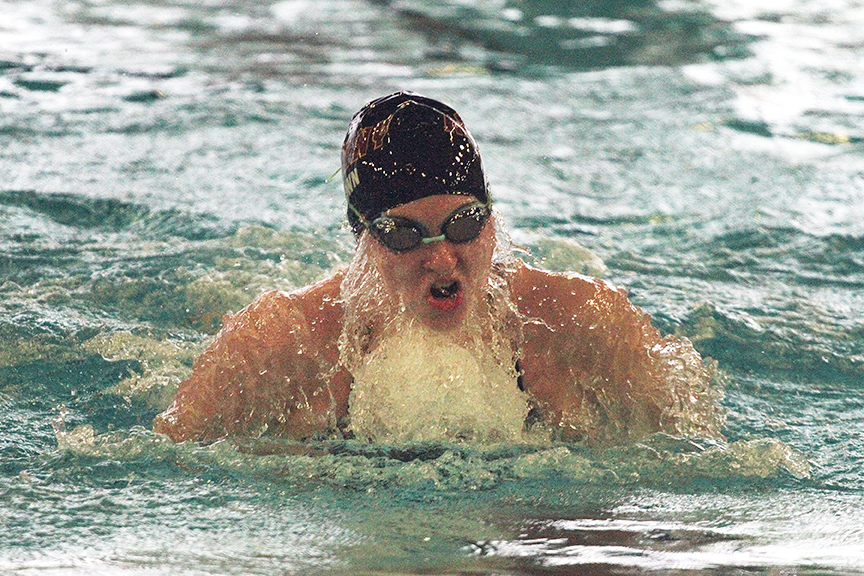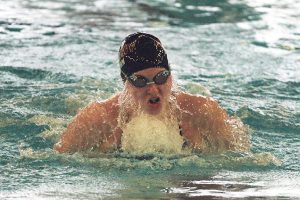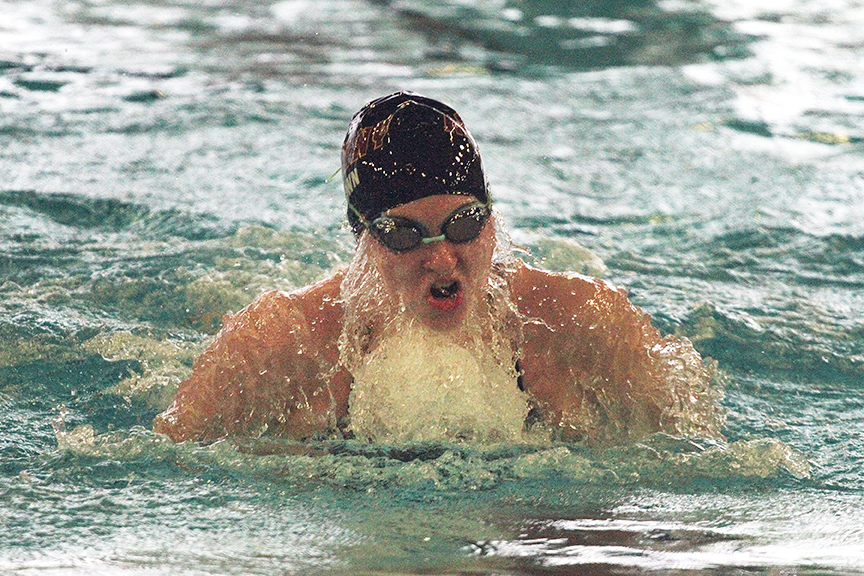 It didn't take long for the Ankeny girls' swimming team to establish itself as one of the state's top squads.
The Hawkettes opened their season on Tuesday with a 113-73 victory at Waukee in a non-conference meet. They racked up 3,637 power points, which ranks third behind Ames and Dowling Catholic among the teams in Iowa that have reported results to the QuikStats website.
"The early season rankings have been published, and many of our individual and relay times are impressive," said Ankeny coach Michelle Stout. "We have had some great, focused and high-energy practices and will just continue to get better."
Ankeny was led by the duo of Madison Carleton and Jasmine Rumley. They both won two individual events and also swam on two winning relays.
Carleton won the 200 freestyle in 1:58.86, then took the 500 freestyle in 5:18.48. Rumley captured the 50 freestyle in 23.31 and the 100 butterfly in 57.65.
Erin Doruska won the 100 freestyle in 52.90, while Scout Bergwall took the 100 backstroke in 1:02.07. Teammate Erica Peters easily won the diving competition with 223.90 points.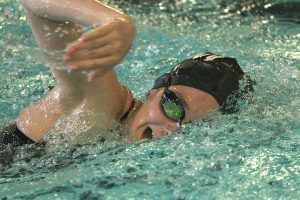 The Hawkettes opened the meet by winning the 200 medley relay in 1:51.40. That team consisted of Sydney Hiatt, Katie Brown, Bergwall and Doruska.
Ankeny later won the 200 freestyle relay in 1:40.99. Hiatt also swam the opening leg on that relay, teaming up with Alexis Henning, Carleton and Rumley.
The Hawkettes ended the meet by winning the 400 freestyle relay in 3:42.01. Carleton, Doruska and Rumley were joined on that relay by Myah Rozinek.
Ankeny's Andrea Rodriguez placed second in both the 200 and 500 freestyle events. Also placing second were Doruska in the 200 individual medley, Bergwall in the butterfly and Henning in the 100 freestyle.
"We were able to come home with a convincing win," Stout said. "We have girls we can move around to a number of different races and still be very effective."