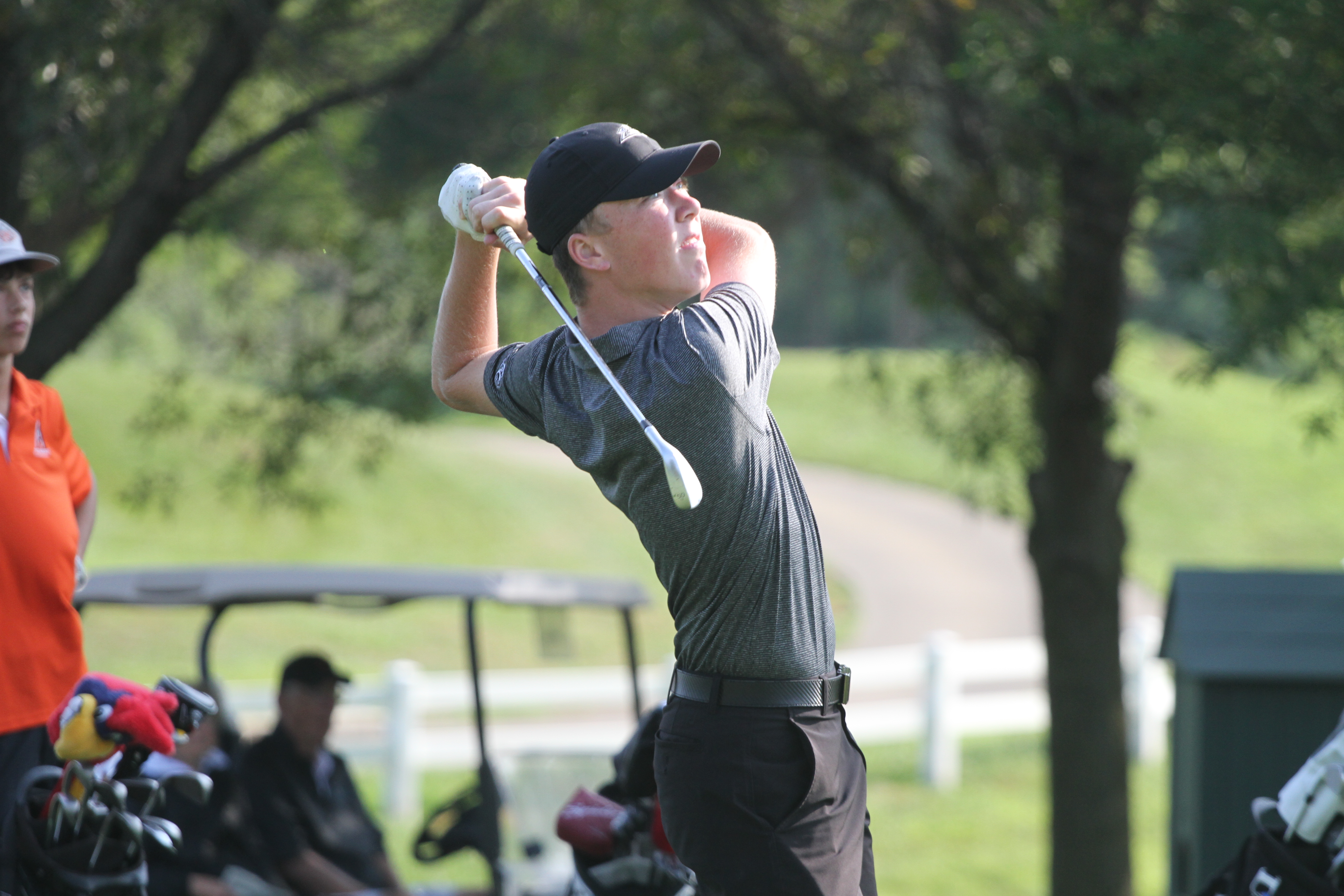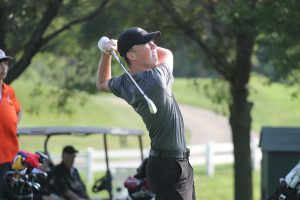 One bad shot here or there didn't make a difference on Monday when the Ankeny Centennial boys' golf team defeated Urbandale by 26 strokes.
On Wednesday, however, every stroke mattered.
The Jaguars traveled to Jester Park for a dual meet against Johnston, and both teams finished the nine-hole round with a score of 157. It took a tiebreaker to determine the outcome, and the Dragons prevailed based on a better fifth score.
"We talked about how important it is for everyone to finish their rounds because you never know when there might be a tie and your score matters," said Centennial coach Rick Fee.
Johnston's Nick Pittman carded a 36 to earn medalist honors. Centennial's Chris McAleer was the runner-up with a 37.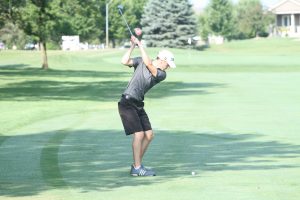 Eric Ossian and Russell Rydin also broke 40 for the Jaguars. They both shot a 39.
"Chris, Rusty and Eric played great," Fee said.
Brian Kolpek had a 42 for the Jaguars' fourth counting score. Drake Ellgren fired a 44, and Kaleb Faas had a 45.
Johnston's fifth score was a 42, which proved to be the difference. The loss dropped Centennial's record to 2-1 in the CIML Central Conference.
"We're looking forward to the Ankeny Invite at Otter Creek on Wednesday," Fee said.