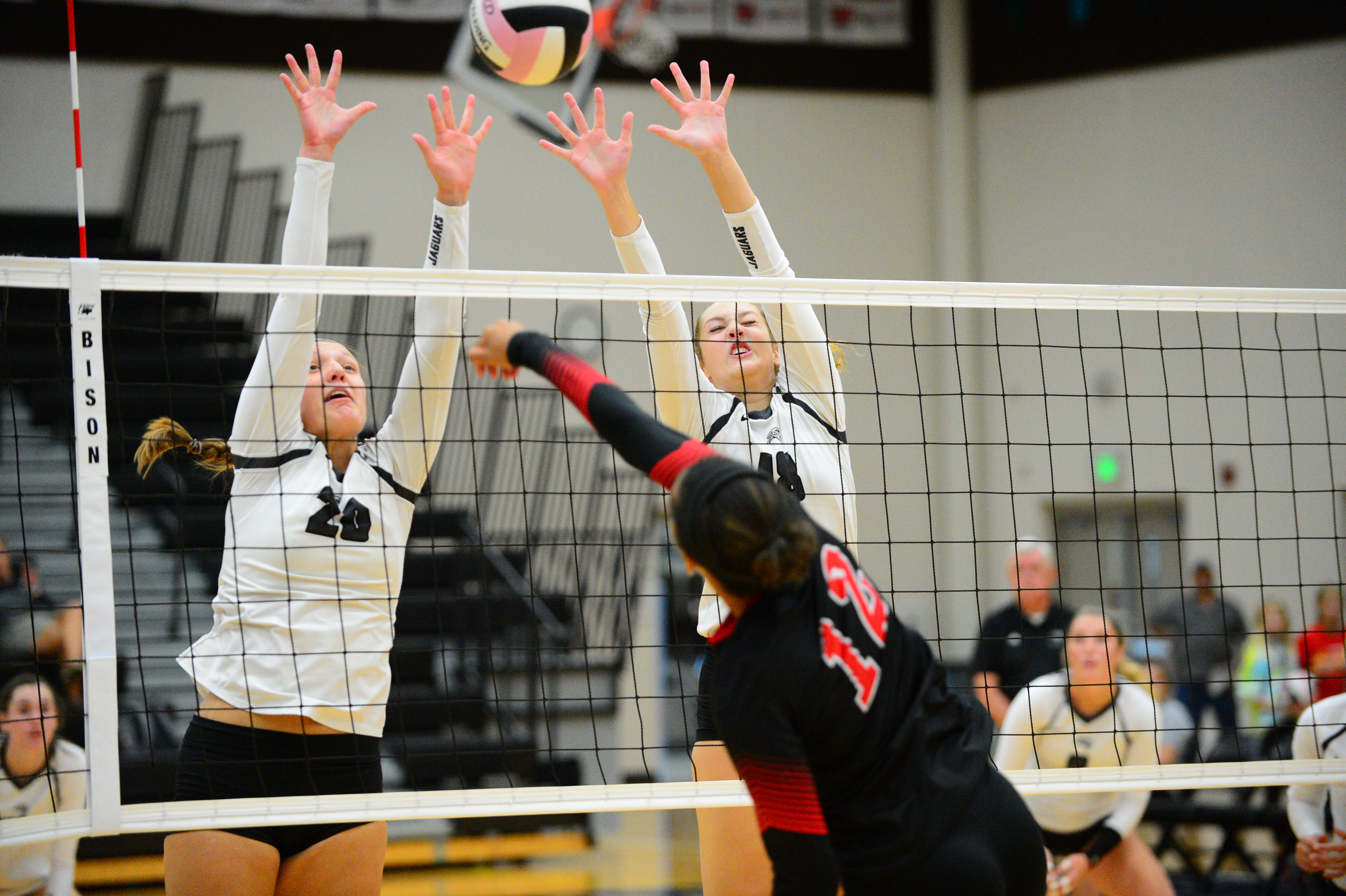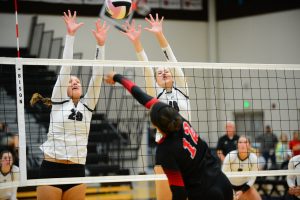 The Ankeny Centennial volleyball team was already playing without standout middle hitter Devyn Robinson.
Then, senior middle hitter Megan Lively went down with an injury.
No worries.
The second-ranked Jaguars cruised to the championship of the Little Hawk Invitational on Saturday at Iowa City High, despite missing two of their top players.
"I thought Calea Jones and Emma Wallestad stepped in and did a great job," said Centennial coach Jessica Rinehart. "I think the weekend proved that this team can handle challenges and step up and still find a way to win."
Centennial went 5-0 in the round-robin tournament, raising its overall record to 12-1. The Jaguars posted a 21-16, 21-19 victory over No. 13 Iowa City High and rolled to a 21-11, 21-8 win over Council Bluffs Lewis Central, avenging a loss to the Titans in last year's tournament.
"I thought it was a good day for our Jags," Rinehart said. "We played pretty consistent throughout the day and played some of our cleanest ball of the season against Lewis Central."
Centennial's other victories came against Western Dubuque (21-8, 21-19), Davis County (21-12, 21-2) and Durant.
The Jaguars will travel to Des Moines Lincoln on Tuesday for a non-conference match against the Railsplitters. They will compete in the Southeast Polk Invitational on Saturday.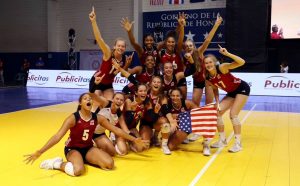 Robinson is expected to be back in the lineup this week after helping the USA Volleyball youth national team to a perfect 5-0 record at the 2018 NORCECA Girls' U18 Continental Championship in Tegucigalpa, Honduras. She had 13 points as the Americans posted a 25-13, 25-12, 25-23 win over Canada in the gold-medal match on Saturday.