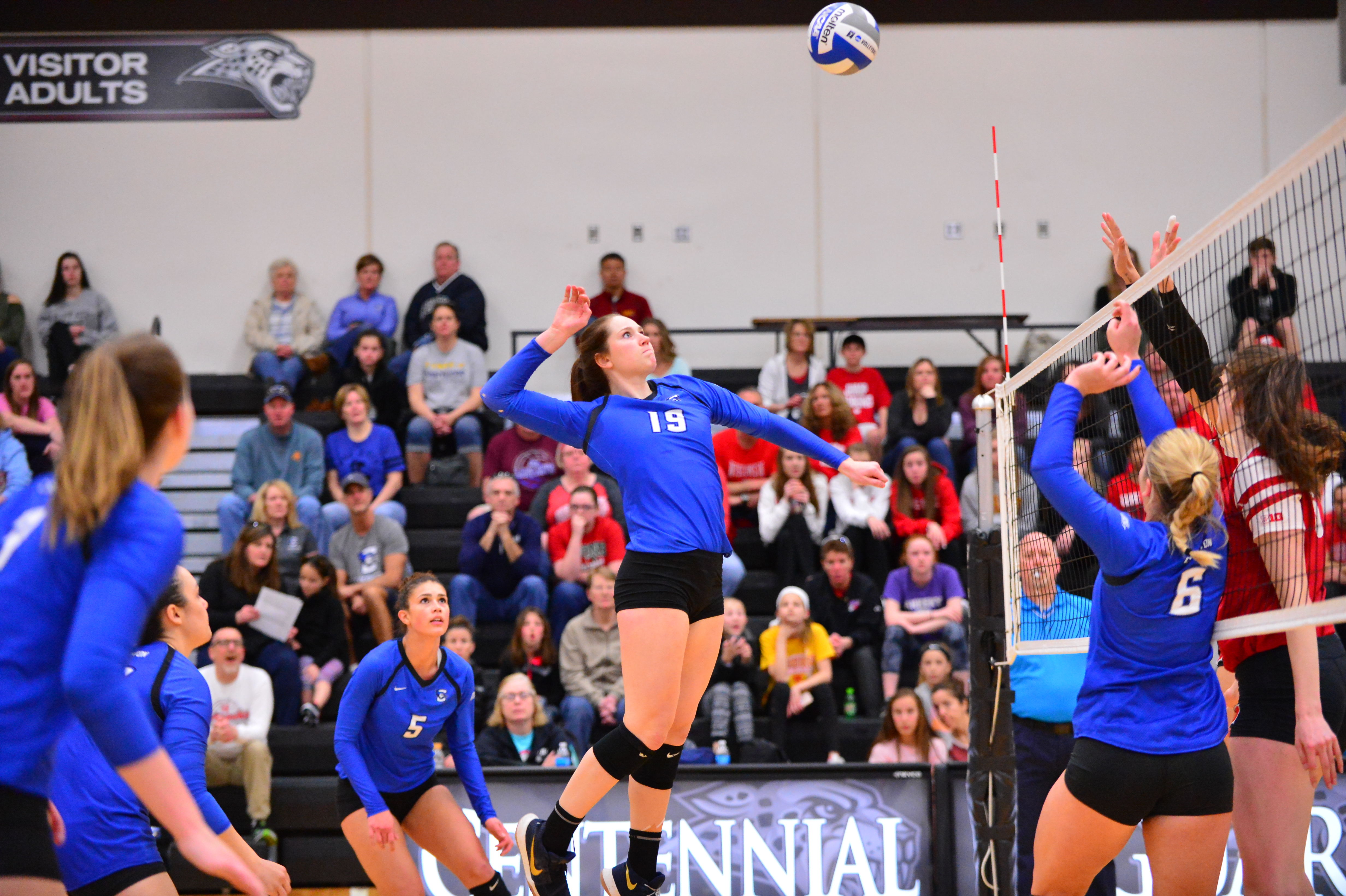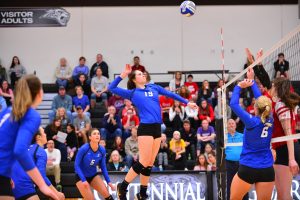 Former Ankeny volleyball standout Megan Ballenger has been named the BIG EAST Conference Offensive Player of the Week after leading 14th-ranked Creighton to a 3-0 weekend in Dallas at the SMU DoubleTree Classic.
Ballenger, a junior, was selected MVP of the tournament after helping the Bluejays to three sweeps. She averaged 3.89 points, 3.44 kills and 0.78 blocks per set while hitting .529.
Ballenger opened her week with eight kills and three blocks on .583 hitting in a win over Arkansas State, then followed it with seven kills on .375 hitting in a win over North Carolina State. She closed out the tournament with four blocks, hitting .609 and tying her career-high with 16 kills in a 3-0 win over tournament host SMU.
It marked the first time since 2006 that Creighton swept all three matches in the same tournament en route to the title.
Creighton (4-2) hosts No. 7 Nebraska (4-1) at 7 p.m. on Thursday at CHI Health Center Omaha before hosting the Bluejay Invitational this weekend at D.J. Sokol Arena. Creighton meets Iowa State (5-2) on Friday before taking on Wichita State (4-2) on Sunday.