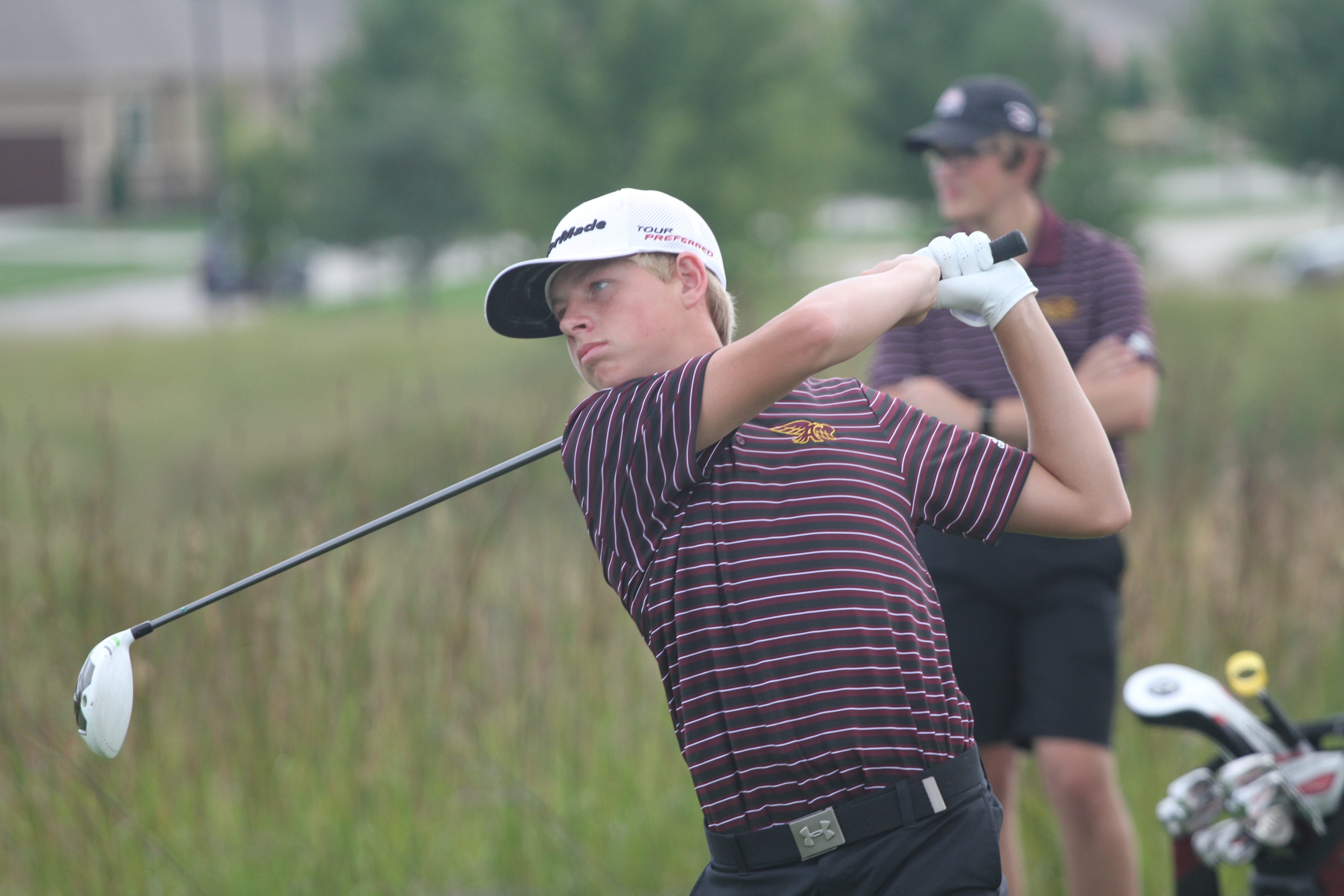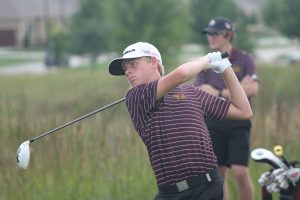 It stopped raining long enough on Tuesday for the Ankeny boys' golf team to play its first meet in two weeks.
The Hawks defeated visiting Urbandale, 156-178, in a CIML Central Conference dual meet at Otter Creek. They improved their record to 1-2 in the league.
"We were glad to get the meet in before the rain, and it was nice to get one in the win column," said Ankeny coach Mike Weddingfeld.
Ankeny's Ty Roghair carded a 1-over-par 37 to earn medalist honors. He made a birdie on the par-3, No. 4 hole.
"Ty really played a great nine holes in the wind and wet course conditions," Weddingfeld said.
Hunter Johnson was the runner-up with a 39. He birdied the par-4, No. 8 hole.
Thomas Nygren also had a 39 for the Hawks, while Dylan Taylor shot a 41. Taylor made a birdie on the par-3, No. 6 hole.
Luke Parkinson and Joey Newton each added a 45.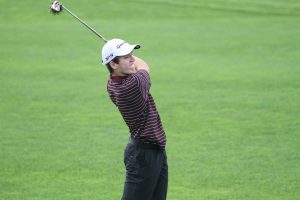 "It has been a while since we have played with the weather being so wet, so it was good to play a competitive round and it helps us get ready for a busy couple of weeks," Weddingfeld said.
The Hawks were slated to host the Ankeny Invitational on Wednesday at Otter Creek, but the meet has been cancelled due to rain.