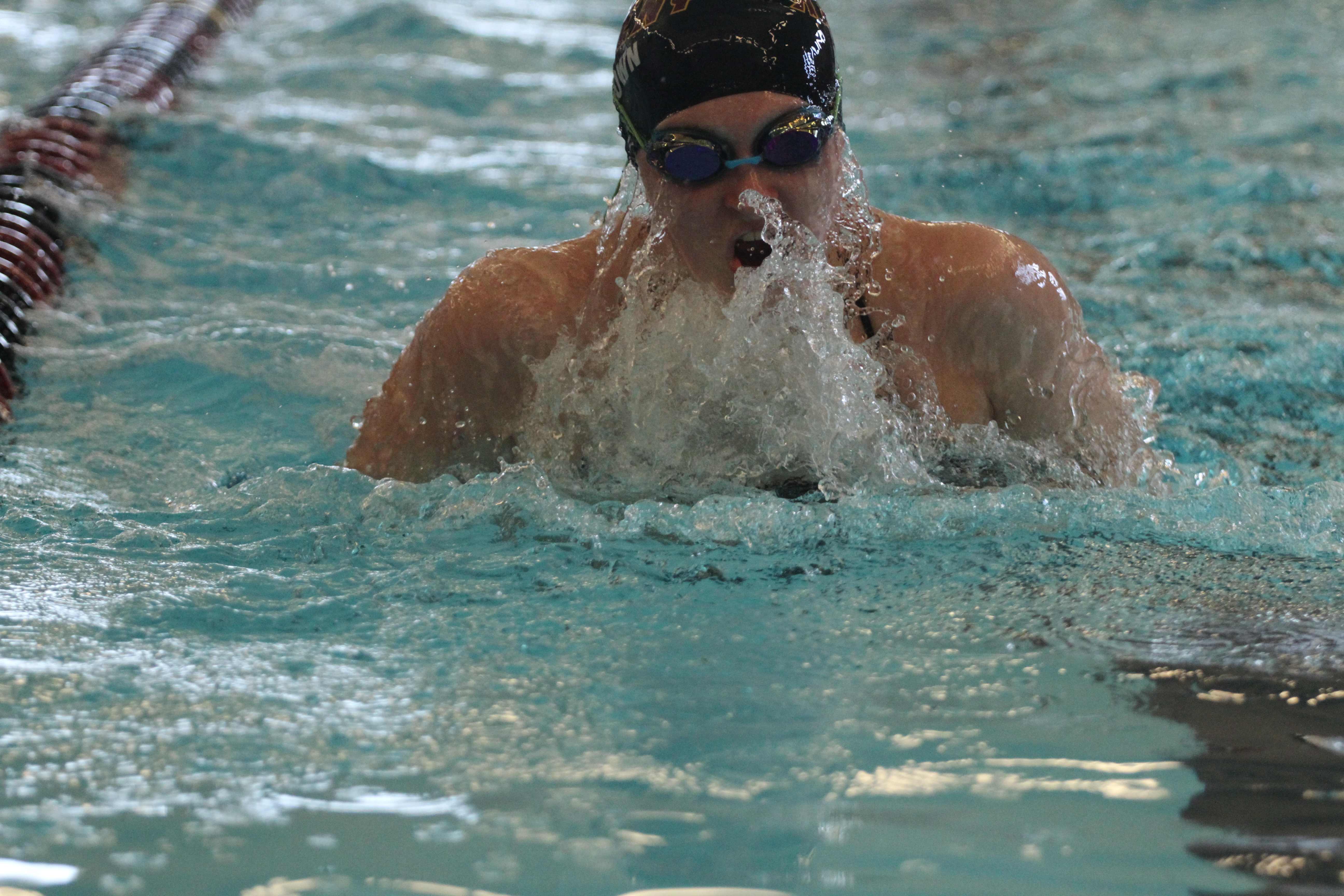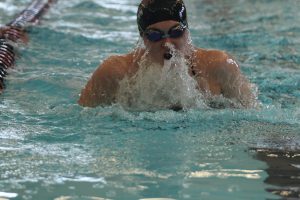 The Ankeny girls' swimming team is still awaiting its first big test of the season.
The third-ranked Hawkettes rolled to another impressive victory on Tuesday, posting a 137-49 win over visiting Des Moines Roosevelt at Trail Point Aquatics Center. They are now 4-0 on the season with an average winning margin of nearly 83 points.
Freshman Erica Peters set a school record during Tuesday's dual meet. She won the diving competition with a score of 236.00 points.
"Her best dive (out of six attempts) was a reverse pike that received two scores of 9 and an 8 from the three judges," said Ankeny coach Michelle Stout.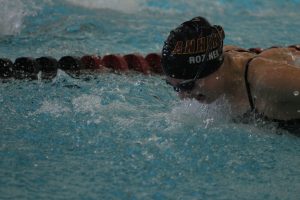 Diving coach Kim Boxleiter has been impressed with the steady improvement she's seen from all the Ankeny divers.
"I'm very excited to see how they do at upcoming 11-dive meets," she said.
The Hawkettes also got some strong performances in the swimming events. Scout Bergwall won the 100 butterfly in 57.59 seconds, then later took the 100 backstroke in 1:01.15.
"Scout continues to improve as the season progresses," Stout said. "Her butterfly time came very close (0.2) to breaking a school record. She's also proving valuable to the team in the 100 back."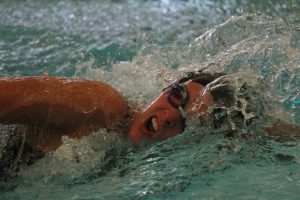 Erin Doruska also captured two individual events. She won the 200 freestyle in 1:53.69 and the 500 freestyle in 5:12.41.
"Erin had two outstanding performances. She's easily ahead of her times from a year ago," Stout said. "She's strong in most any event and a strong leader for our team."
Ankeny also got wins from Jasmine Rumley in the 50 freestyle (23.70), Mia Pearson in the 100 freestyle (56.50) and Andrea Rodriguez in the 100 breaststroke (1:12.22). Myah Rozinek was a close second in the 100 freestyle, posting a time of 56.70.
Rumley swam on all three of the Hawkettes' winning relays. She anchored the 200 medley and 200 freestyle relays, then swam the opening leg in the 400 freestyle relay.
Ankeny will compete in the Little Hawk Invitational on Saturday at Iowa City.