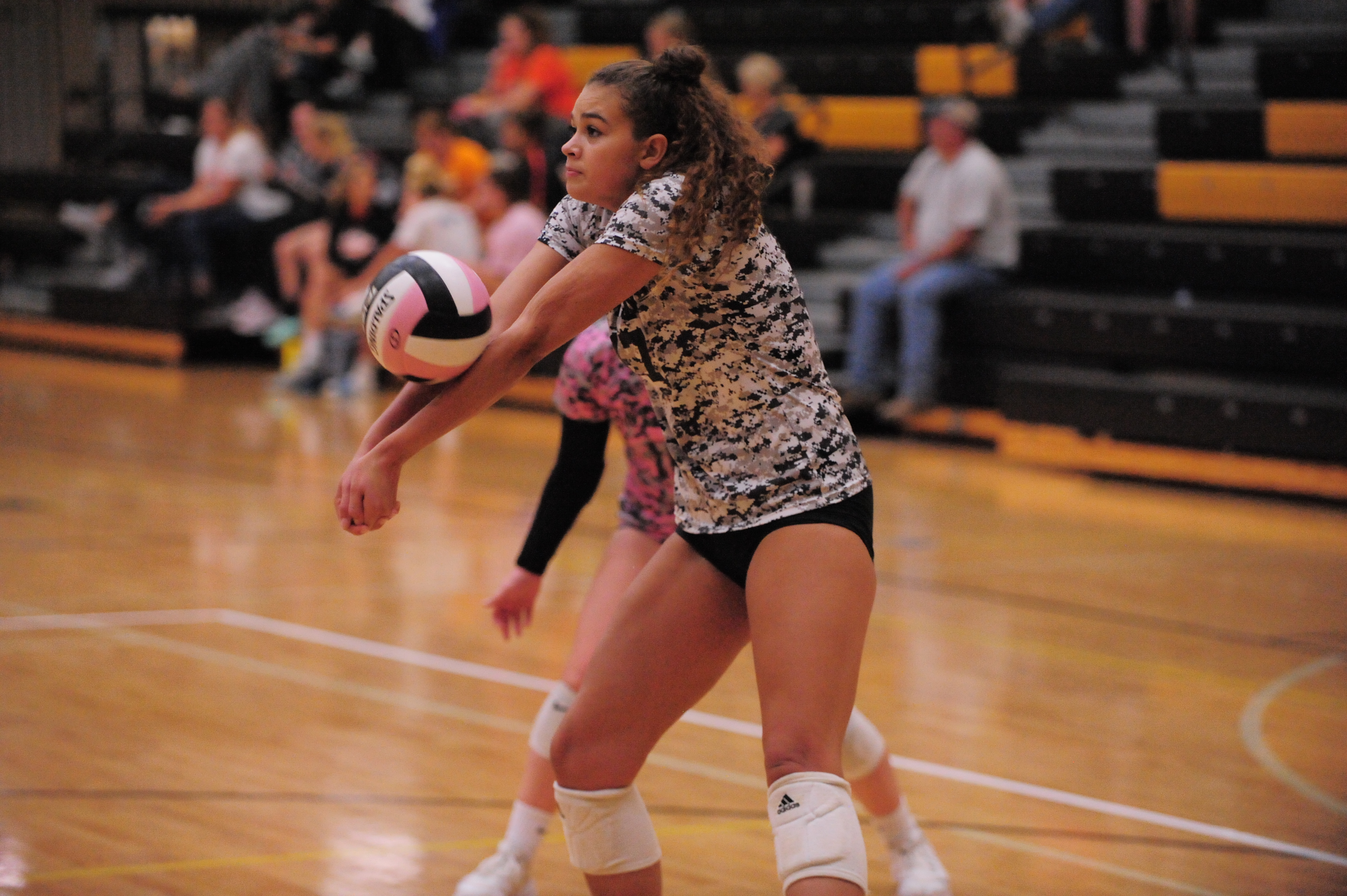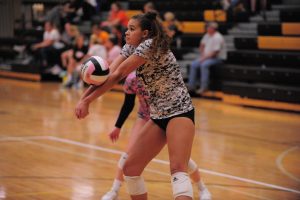 The second-ranked Ankeny Centennial volleyball team earned its 20th victory of the season on Tuesday with a sweep at No. 13 Johnston in its CIML Central Conference opener.
The Jaguars posted a 25-8, 25-20, 25-18 triumph for their 15th consecutive win. They are now 20-1 on the season, while Johnston's record dropped to 5-5.
"I thought we had an ok match," said Centennial coach Jessica Rinehart. "We got off to a fast start, but struggled to create runs in games 2 and 3. Johnston played well and picked up a lot of hard-driven balls, which made for some fun rallies. I thought we did a good job of winning the majority of the long rallies. I think it was a good three-game win on the road."
Devyn Robinson and Ari Winters each had 11 kills for the Jaguars, who committed only seven hitting errors in 89 total attacks while hitting .337 as a team. Robinson also had three blocks.
Kenna Sauer had seven kills and 13 digs. Josie Magner racked up a team-high 18 digs.
Setter Riley Morgan dished out 37 assists. Kenedy Balentine went 20-of-22 serving and had three aces.
Centennial will visit Des Moines Roosevelt for a non-conference match against the Roughriders (6-11) on Thursday.