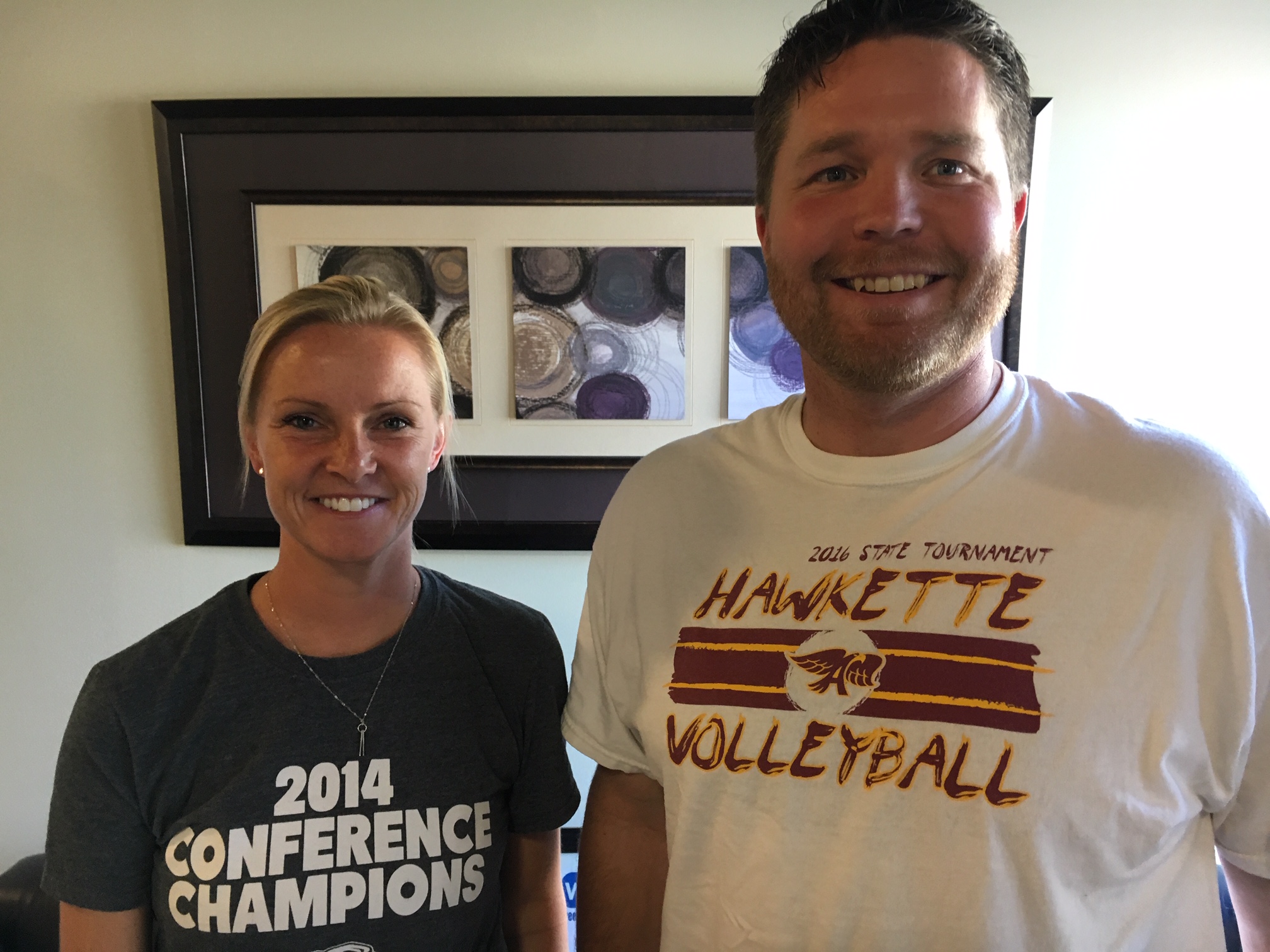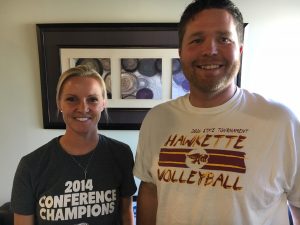 The road to Cedar Rapids will go through Ankeny for both of Ankeny's ranked volleyball teams.
Neither second-ranked Ankeny Centennial nor No. 6 Ankeny will have to leave town in order to qualify for the Class 5A state tournament.
"When it came out (Tuesday), the girls had (the pairings) pulled up on the bus," Centennial coach Jessica Rinehart said on the Ankeny Fanatic podcast on Wednesday. "They feel good about it and confident about it."
Centennial (29-2) will host Des Moines Roosevelt (12-15) in a Region 1 semifinal on Oct. 23 at 7 p.m. The Jaguars swept Roosevelt in an earlier meeting on Sept. 13.
With a win, Centennial would host another unranked opponent in the regional final on Oct. 29 at 7 p.m. The foe would be Sioux City East (14-13), Sioux City North (13-15) or Sioux City West (1-24).
"I think we are in a good position to take care of what we need to," Rinehart said.
Ankeny (23-11), meanwhile, will host Marshalltown (8-13) or Cedar Rapids Washington (5-21) in a Region 4 semifinal on Oct. 23 at 7 p.m. With a win, the Hawkettes would host Ames (11-18) or No. 13 Southeast Polk (14-9) in the regional final on Oct. 29 at 7 p.m.
Ankeny already owns a pair of wins over Ames.
"I think we finally got some respect that we deserve," Ankeny coach Joe Morton said on the Ankeny Fanatic podcast. "In the past few times, I think the state has kind of passed us over in that department. I think this is a fair (draw). We've competed well and we've had a strength of schedule that really nobody in the state can match. Sitting on 11 losses now, but the majority of those if not all of them except for one or two have been to 5A and 4A ranked teams for the most part. Our girls have been out competing hard and win or lose, my girls have played a schedule that nobody can rival.
"I think, finally, the state gave us a little respect on that and said that these kids deserve a fair pairing, and we're happy with it. Not to say that those teams aren't good and can't do something about it. So we've got to be prepared and still look to get better every day until we get to the tournament," he added.