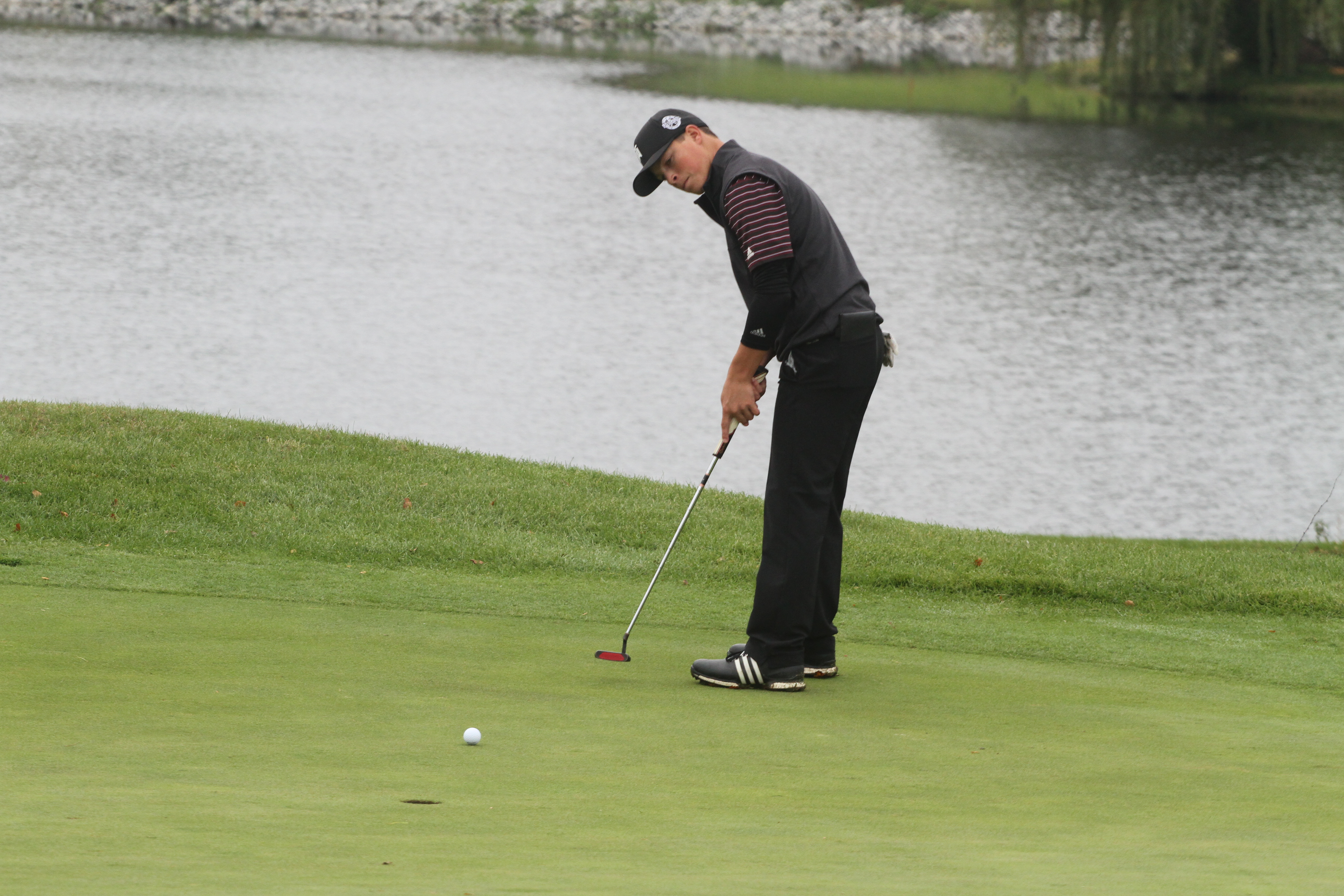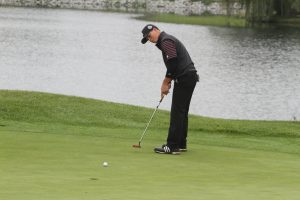 Hunter Johnson got some bad news when he woke up on Saturday morning.
"Unfortunately day 2 of state golf has been cancelled due to course flooding," Ankeny coach Mike Weddingfeld tweeted. "Great 1 day experience for Hunter and proud to coach him and the rest of the team this season."
Johnson, a sophomore, carded a 5-over-par 76 in Friday's opening round of the boys' Class 4A meet at Brown Deer Golf Club in Coralville. He finished in a tie for 27th place after heavy rains forced the cancellation of the final 18 holes.
"When the round was done I was a little disappointed based on how I hit the ball," Johnson said. "I had a triple (bogey) and a double (bogey) on two holes. I made mistakes trying to be too aggressive. If I stuck to my game plan I should have made par on both holes."
Matthew Garside of Bettendorf was declared the individual state champion. He shot a 6-under 65 on Friday to finish three strokes ahead of Waukee's Griffin Parker, who led the Warriors to the team title.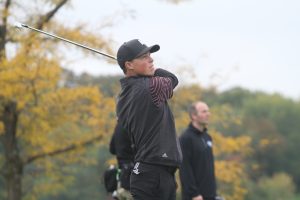 Only six players finished with scores under par. Take away Johnson's two bad holes and he would have been in contention for a top-10 finish.
"I hit the ball really well all day," Johnson said. "My first birdie was an eight-inch tap in. I hit 11 fairways and 15 greens. On the front nine I missed five birdie putts inside of 10 feet. The greens were perfect–they were fast and they rolled them that morning. My putting stroke felt off, and I was pressing because I felt like I should have been making more putts."
After a rough start, Johnson played his final 10 holes in even par.
"I had a good time with both coaches watching me all round," Johnson said. "I'm happy with how my game developed the last three weeks of the season. We put in a lot of hard work, and I'm looking forward to getting back to state next year with my five teammates. I think we're going to surprise some people."