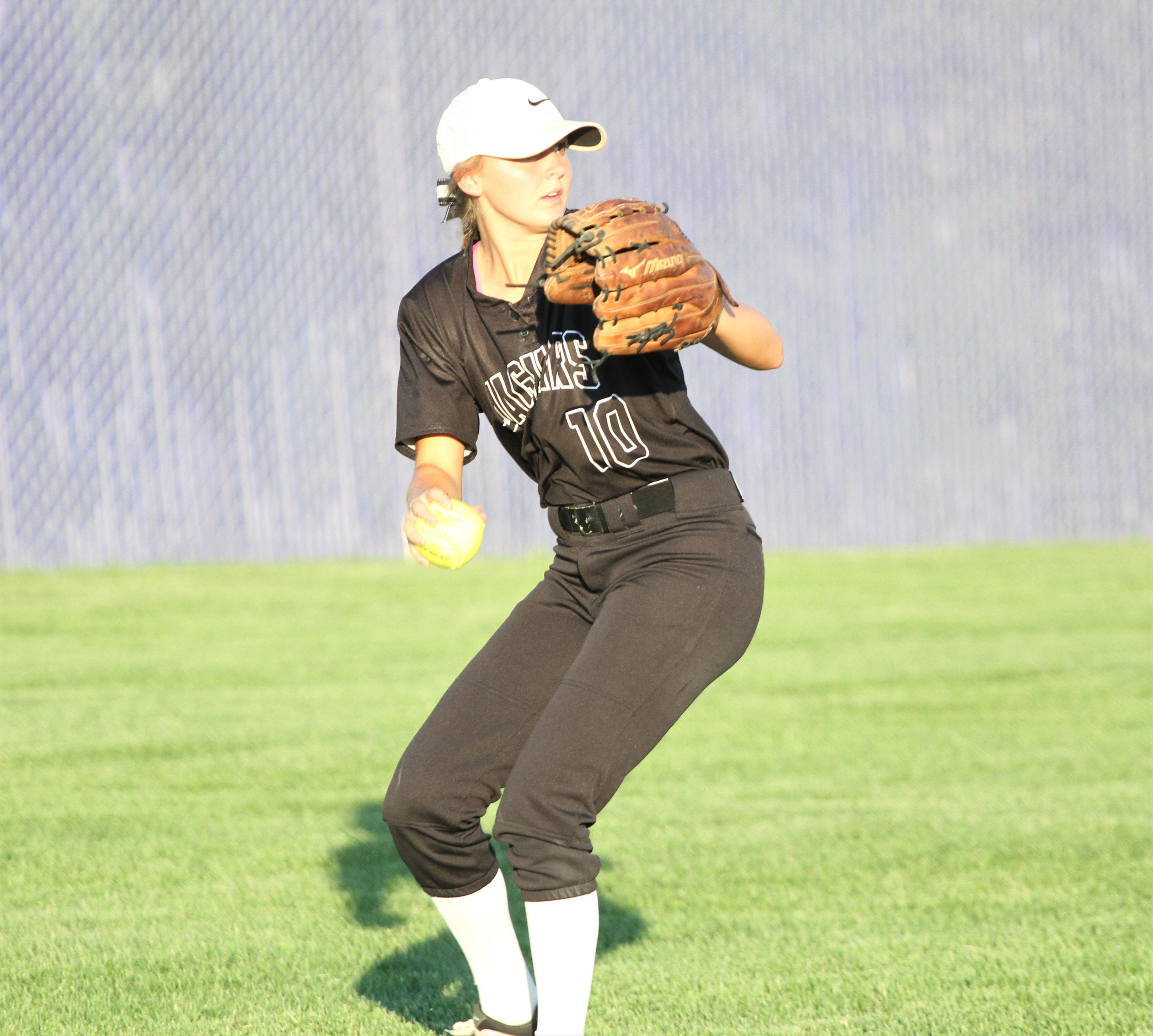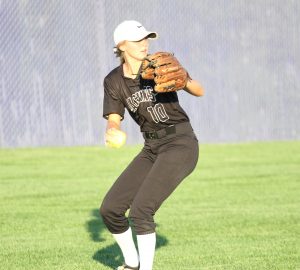 Ankeny Centennial outfielder Lily King has always enjoyed playing for coach Garland Shirley.
Next year, she'll have a chance to play for him again.
The senior has committed to join the softball program at Clarke University in Dubuque, where Shirley was named the head coach in July.
"He was a great coach," King said of Shirley. "Ever since I was in eighth grade, he's been showing interest and he told me that he was going to try to get me to go to college with him."
Shirley coached at Centennial for four years before stepping down due to health concerns in 2017. He also coached at Marshalltown Community College for three years during that stretch and kept that position until being hired away by Clarke.
As a sophomore, King started all 40 games for the Jaguars in Shirley's final season at Centennial. She batted .239 with one double and five RBIs.
King helped the Jaguars to a 25-16 record last season under coach Randy Schneider. She batted .174, stole five bases and scored 11 runs.
Schneider then resigned after the season, which means King will play for another head coach in 2019 before being reunited with Shirley.
"It wasn't a tough decision," King said. "I've known coach Shirley for awhile, so it was pretty easy to make the choice."
King also competes in basketball and rugby, but softball has always been her favorite sport. And now she'll get to play in college for her favorite coach.
"I had a few other opportunities–some other schools–but I just really liked Clarke and coach Shirley," she said. "And it's nice to get (my decision) out of the way. I don't have to stress about it anymore."