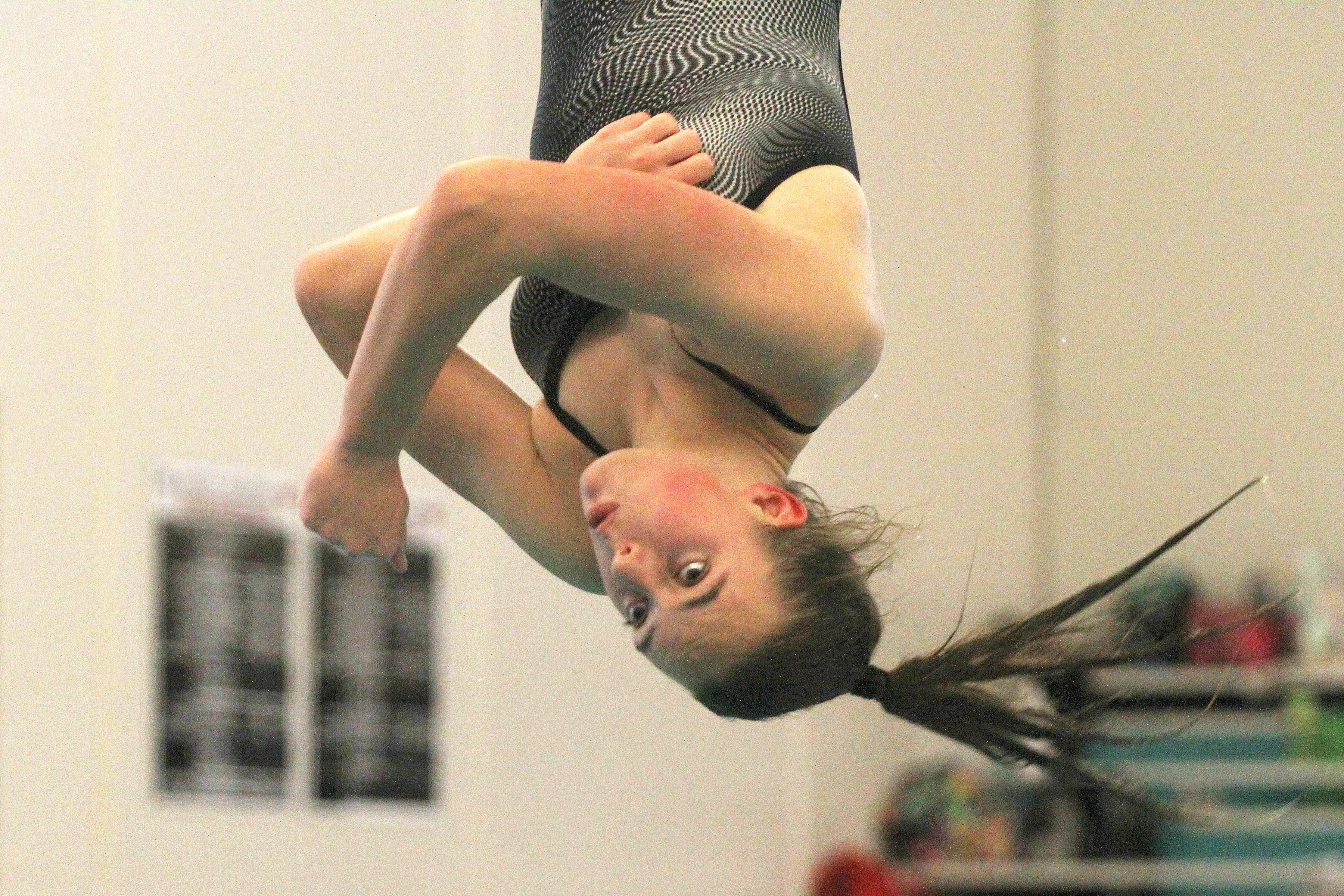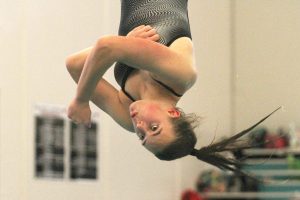 Ankeny freshman Erica Peters has qualified for the state diving meet.
Peters posted a score of 399.2 points during a regional meet on Thursday at Grinnell, which ranks 18th among the 32 qualifiers across the state. She set a school record for the 11-dive event.
Jayna Misra of Ames was one of the six regional champions. She posted the state's highest score of 564.85.
Ankeny will host a regional swimming meet on Saturday. The action gets under way at noon at Trail Point Aquatics Center.
The state swimming and diving meet will be held on Nov. 2-3 in Marshalltown.