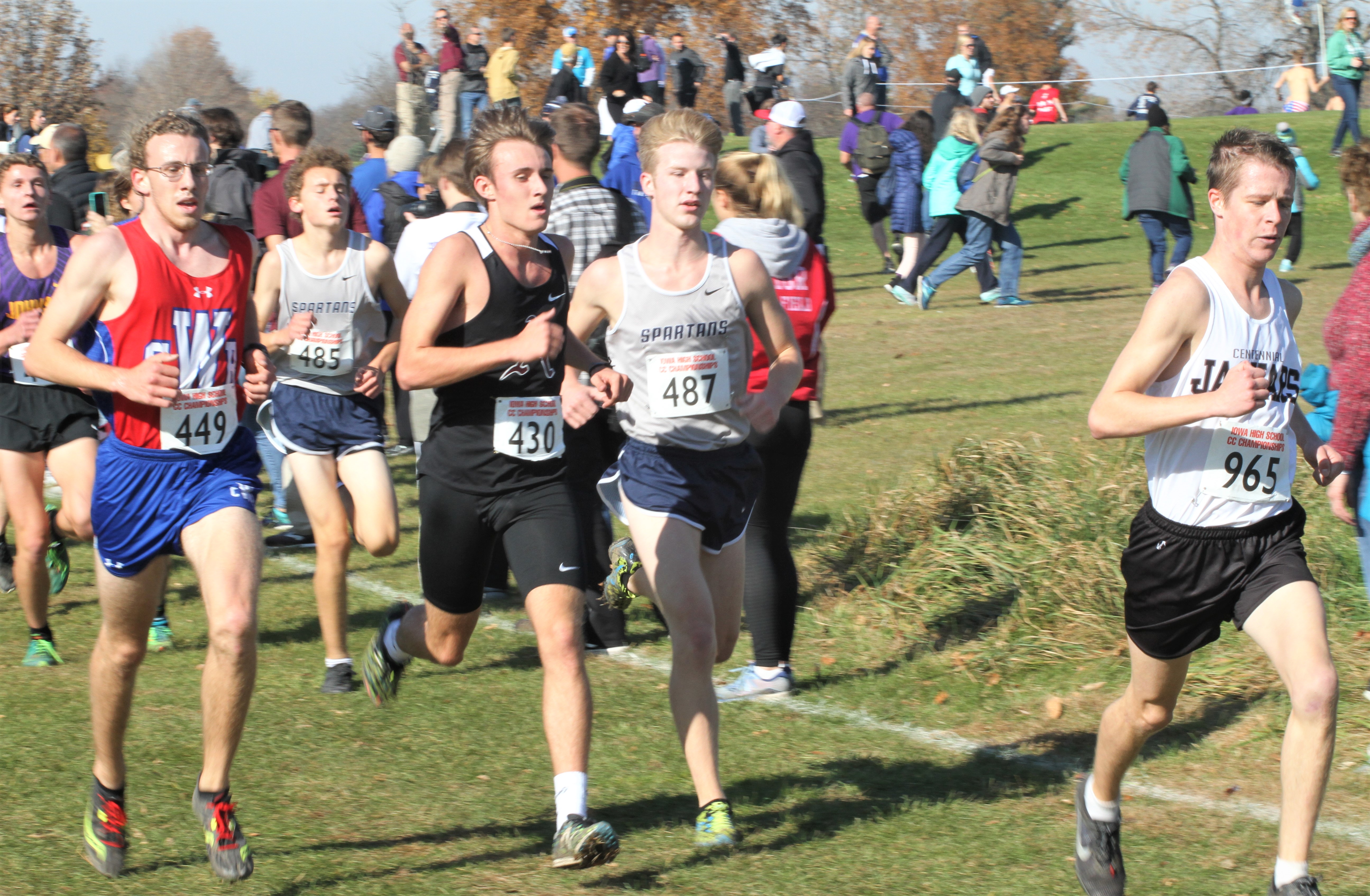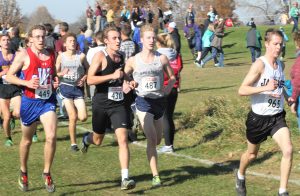 Ankeny Centennial's Jonah Vicker was hoping to earn a top-15 finish in the boys' Class 4A state cross country meet on Saturday.
He ended up setting for a top-30 finish.
The senior placed 29th in the 5k race at Lakeside Golf Course in Fort Dodge. He posted a time of 16 minutes 31 seconds.
"I really wanted to get in the top 15, and I couldn't quite hang on to that," Vicker said. "But I'll take top 30 in the state."
It was the second state-meet appearance for Vicker. He placed 112th as a freshman in 2015.
"I think it's a great finish for his career," said Centennial coach Chad Fickbohm. "He's been consistent."
Vicker qualified for the state meet as an individual by placing fourth in a district meet at Marshalltown on Oct. 18. His team also finished fourth and failed to qualify.
"It was definitely rough not having my brother (Gabriel) with me," Vicker said. "Nate (Jones) finished 17th at districts, and I really wish he could have been here. But they're both sophomores, and I know they'll be back."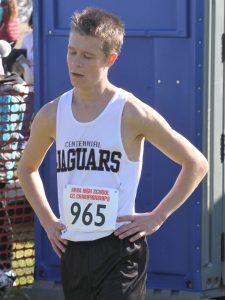 Ankeny's Tim Sindt set a fast pace on Saturday. He won the race in 15:36 to defend his title.
"I was pretty happy with the place and the finish," Vicker said. "I think we went out pretty quick. It was a rough race for sure."
The meet was held on a sunny day with near-perfect conditions.
"I was sweating, more than I usually do this time of the year, so it was a little warm," Vicker said. "But we couldn't ask for calmer winds or anything."
Fickbohm was happy to see Vicker finish his career on a positive note.
"This is what he's been training for, trying to get back since his freshman year," Fickbohm said. "It's a good day for him."