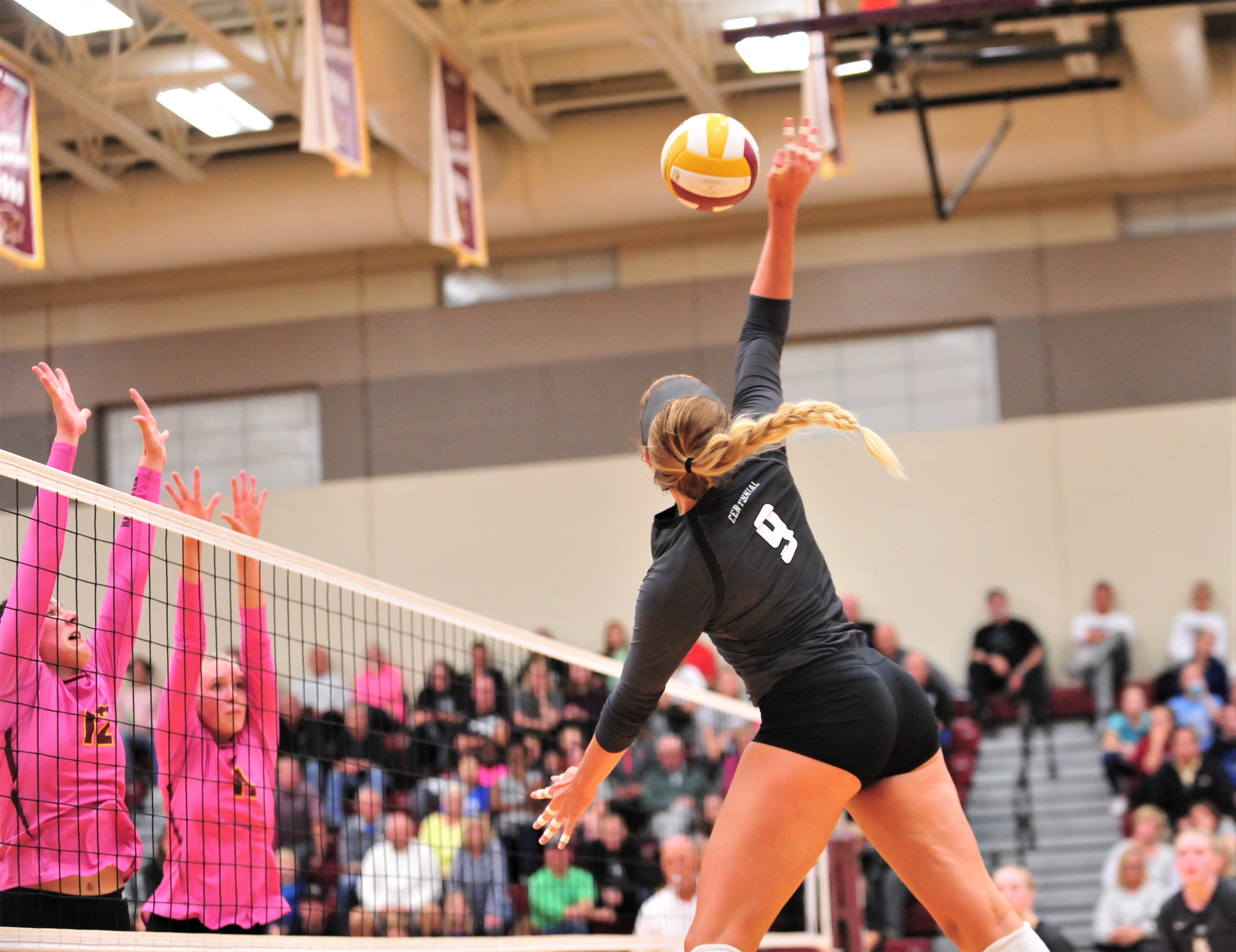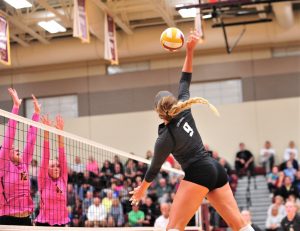 Just one more win is all that separates the Ankeny and Ankeny Centennial volleyball teams from earning a trip to next week's Class 5A state tournament.
Both squads will host a regional final on Monday at 7 p.m. The second-ranked Jaguars (37-3) will face Sioux City East (20-20), while the No. 6 Hawkettes (30-12) will meet Ames (12-23) for the third time this season.
Centennial is seeking its sixth consecutive state-tournament appearance under coach Jessica Rinehart. The Jaguars won three straight state titles in 2014-16 before losing to Valley in last year's semifinals.
Ankeny, meanwhile, is trying to qualify for the second time in four years under coach Joe Morton. The Hawkettes reached the semifinals in 2016 before losing to Cedar Falls.
Here are the eight regional final matchups in Class 5A:
Region 1: No. 2 Centennial vs. Sioux City East
Region 2: No. 7 Dowling Catholic vs. No. 11 Council Bluffs Lincoln
Region 3: No. 9 Urbandale vs. No. 10 Waukee
Region 4: No. 6 Ankeny vs. Ames
Region 5: No. 3 Valley vs. No. 15 Johnston
Region 6: No. 1 Cedar Falls vs. Waterloo West
Region 7: No. 5 Linn-Mar (Marion) vs. No. 8 Pleasant Valley
Region 8: No. 4 Cedar Rapids Jefferson vs. No. 13 Iowa City High
The state tournament will be held on Nov. 6-9 at the U.S. Cellular Center in Cedar Rapids. Cedar Falls (43-0) is the defending champion and has won 69 matches in a row dating back to last season.
If all of the higher-ranked teams advance to state, here is what the quarterfinal matchups would look like, setting up the possibility of an all-Ankeny matchup in the semifinals on Nov. 8:
Cedar Falls vs. Urbandale
Cedar Rapids Jefferson vs. Linn-Mar (Marion)
Centennial vs. Dowling Catholic
Valley vs. Ankeny