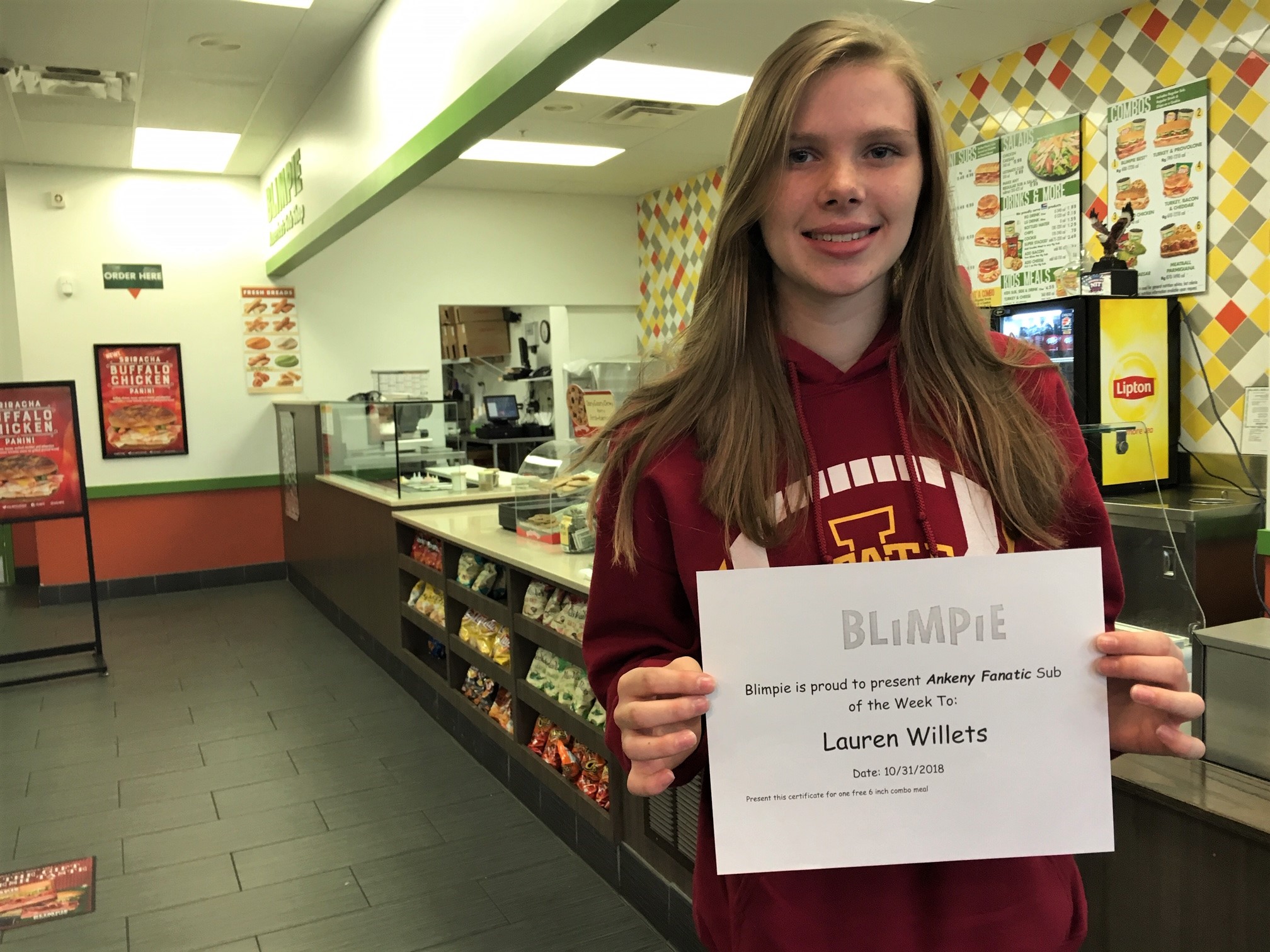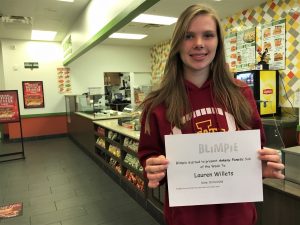 Junior Lauren Willets of the Ankeny volleyball team is the Ankeny Fanatic Sub of the Week sponsored by Blimpie.
Willets has helped sixth-ranked Ankeny to a 31-12 record and a berth in next week's Class 5A state tournament at Cedar Rapids. The Hawkettes will face No. 3 Valley in Tuesday's quarterfinals at 2 p.m.
Willets has played in 30 sets this season. She has contributed 24 kills, 47 assists and 38 digs for the Hawkettes.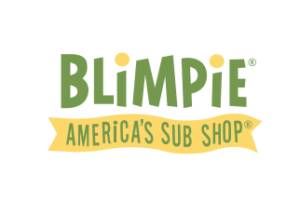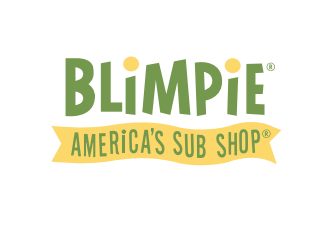 https://www.blimpie.com/locator/index.php?brand=b&store=12219