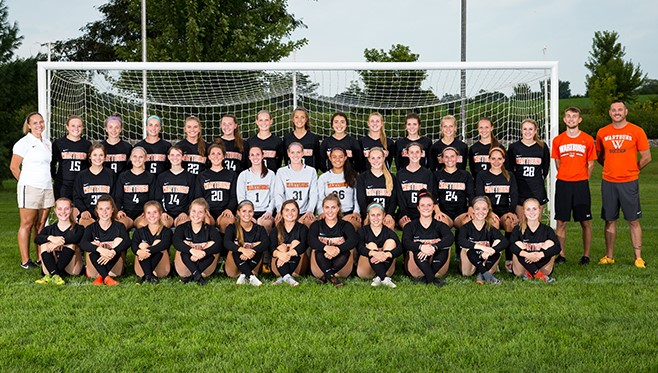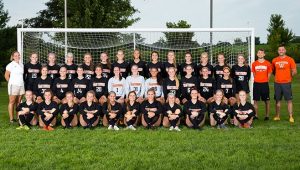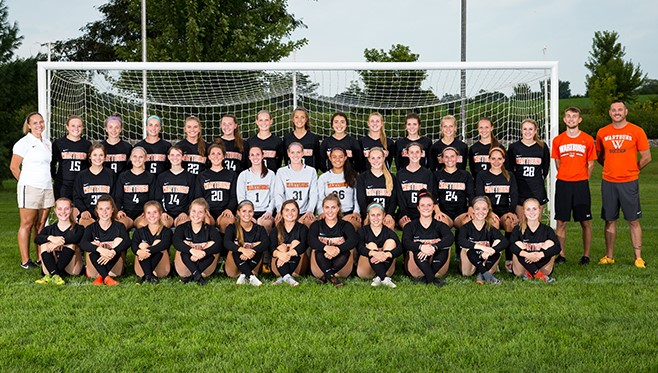 Emily Fontana has no regrets about her decision to transfer to Wartburg College.
The former Ankeny Centennial soccer standout played the final game of her sophomore season on Saturday, when the Knights dropped a 2-0 decision at 23rd-ranked University of Wisconsin-La Crosse in the first round of the NCAA Division III tournament. The midfielder transferred to Wartburg this fall after spending one year at Nebraska-Omaha.
"My decision to come to Wartburg was the best thing that's ever happen(ed) to me," Fontana tweeted after the loss. "The seniors I played with this year made it so perfect. Sad to see them go but it is a memory I will cherish forever. So much love. Go Knights."
La Crosse (18-2-2) took a 1-0 lead less than 3 minutes into the game. The Eagles later added an insurance goal in the 71st minute.
Wartburg attempted eight shots in the final 18-plus minutes of the match, but could not find the net. The Knights finished the season at 13-6-1.
Fontana is one of four players with connections to Ankeny on the Wartburg roster. Her former Centennial teammate, freshman goalkeeper Marissa Lopez, was recently named to the all-American Rivers Conference team.
Sophomore midfielder Molly Close and freshman defender Hailey Osburn are both Ankeny High School graduates. Osburn was named the American Rivers Conference defensive player of the week on Oct. 22.
Both Fontana and Osburn also received all-conference honorable mention.