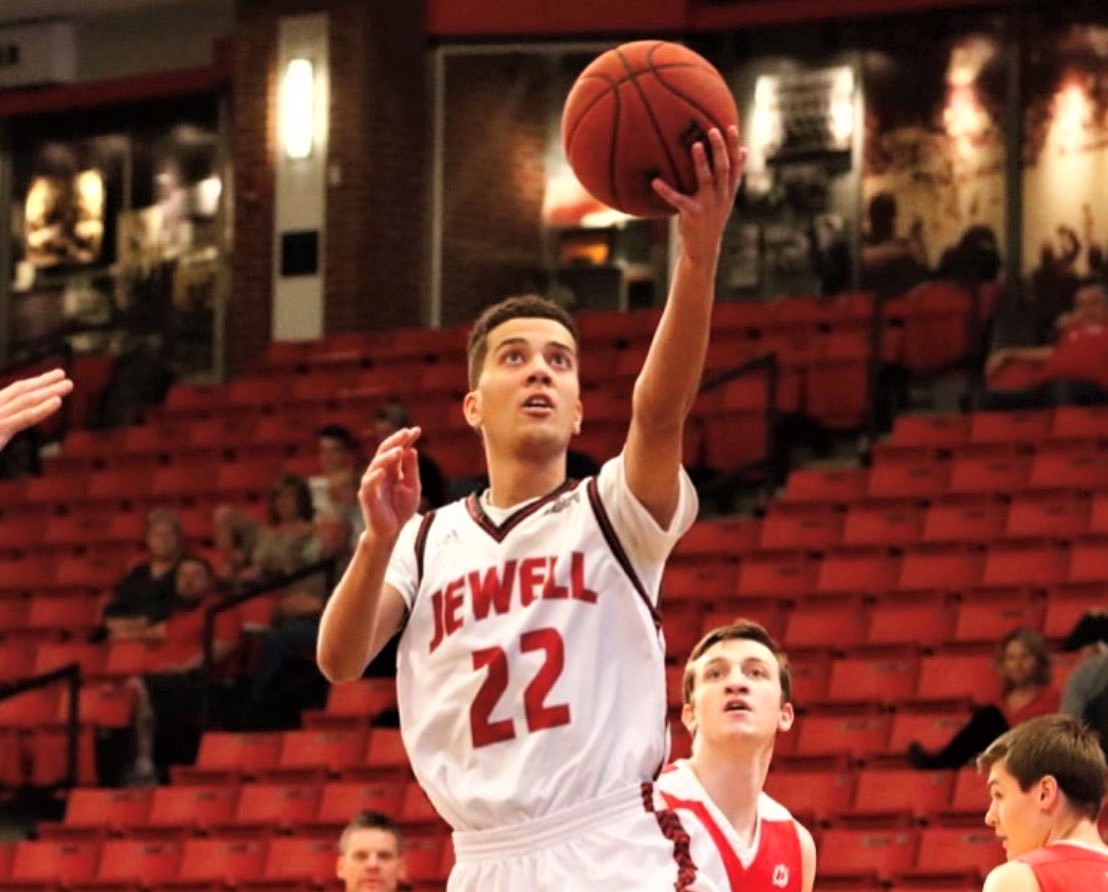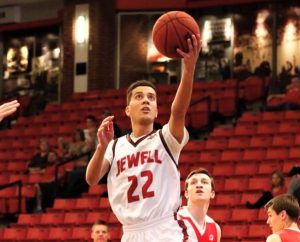 Byron Harp etched his name in the William Jewell College record book on Tuesday night.
The former Ankeny Centennial standout scored a career-high 36 points, the most by a Cardinal in a single game in the NCAA era, to lead William Jewell to a 91-81 victory over Southwest Baptist in Bolivar, Mo.
"I would definitely say it was one of my better games," said Harp, who went 11-of-19 from the field and also dished out six assists.
The win improved the Cardinals' record to 2-5 on the season. Harp is the team's second-leading scorer with an average of 17.7 points per game.
The senior guard is shooting nearly 88 percent from the free-throw line (36-of-41). He leads the squad with 27 assists.
Harp played two seasons at Kirkwood Community College before transferring to William Jewell. He helped Kirkwood to the 2016 NJCAA Division II national championship.
Last year, Harp averaged 13.0 points per game while helping the Cardinals to a 20-9 record. He led the team with 87 assists.
On Tuesday, William Jewell expanded its lead to as many as nine points midway through the second half following a 3-pointer from Harp. SBU (2-3) cut the lead to just one with under 10 minutes to play before the Cardinals pulled away down the stretch.
"My last game I ever played at Kirkwood I had 36 points as well, but we lost," Harp said. "And then my freshman year at Kirkwood the semifinals and finals of the national tournament I had really good games as well, but this one was definitely one of my best. I actually only had two 3-pointers; the rest were layups and pull-up (jumpers). I also went 12-of-13 at the line."