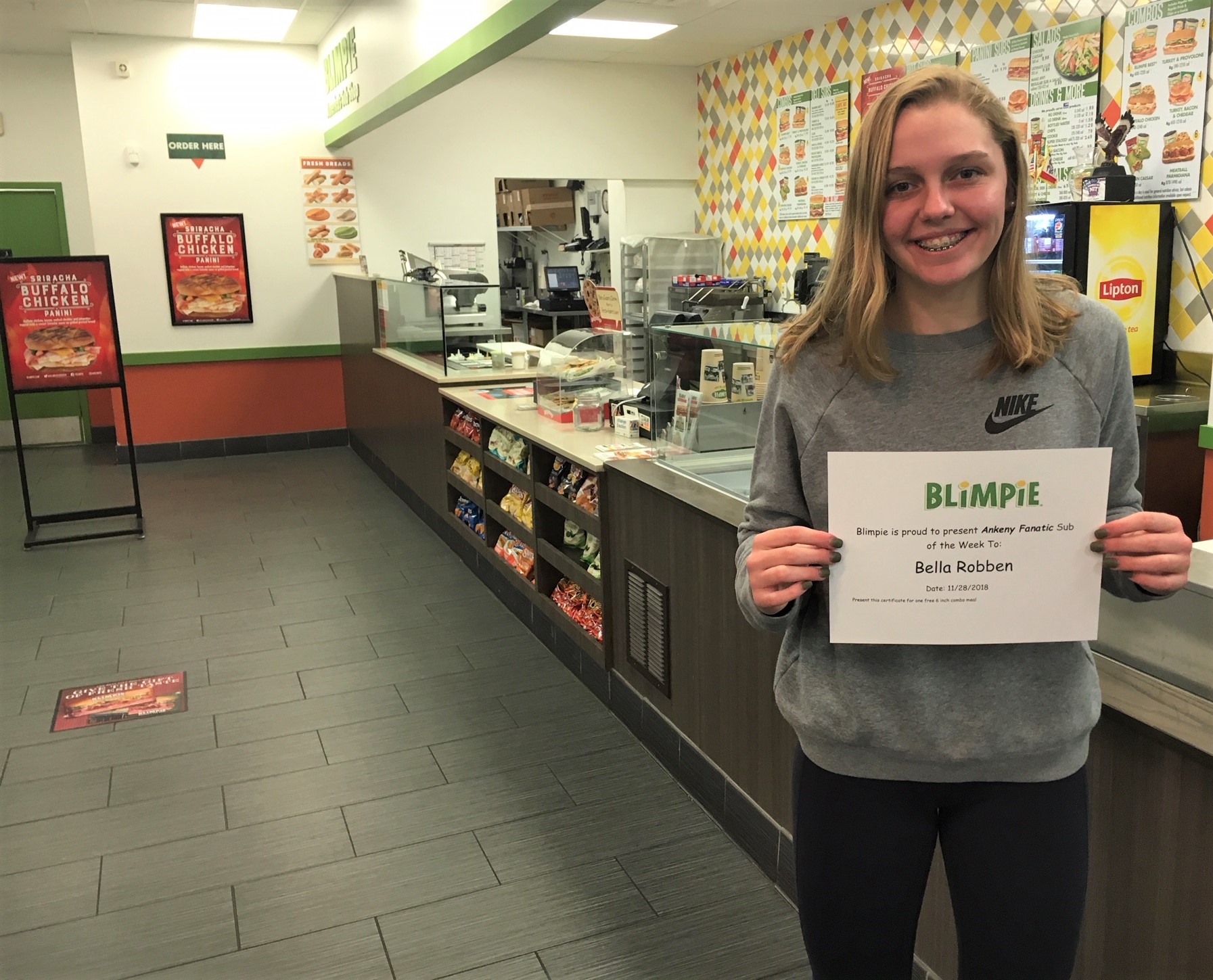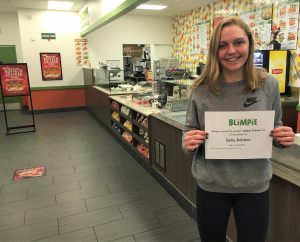 Bella Robben of the Ankeny Centennial girls' basketball team is the Ankeny Fanatic Sub of the Week sponsored by Blimpie.
Robben, a sophomore guard, has helped the 10th-ranked Jaguars to a 2-1 record. She is averaging 3.3 points per game.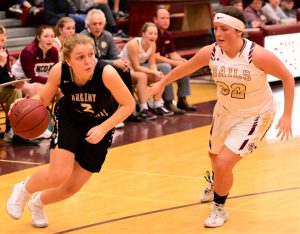 Robben scored 10 points on 4-of-6 shooting in Centennial's season-opening 73-21 victory over visiting Fort Dodge on Nov. 20. She also had three assists and two steals in the win.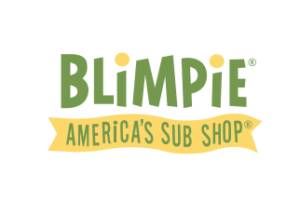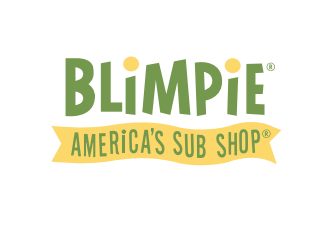 https://www.blimpie.com/locator/index.php?brand=b&store=12219