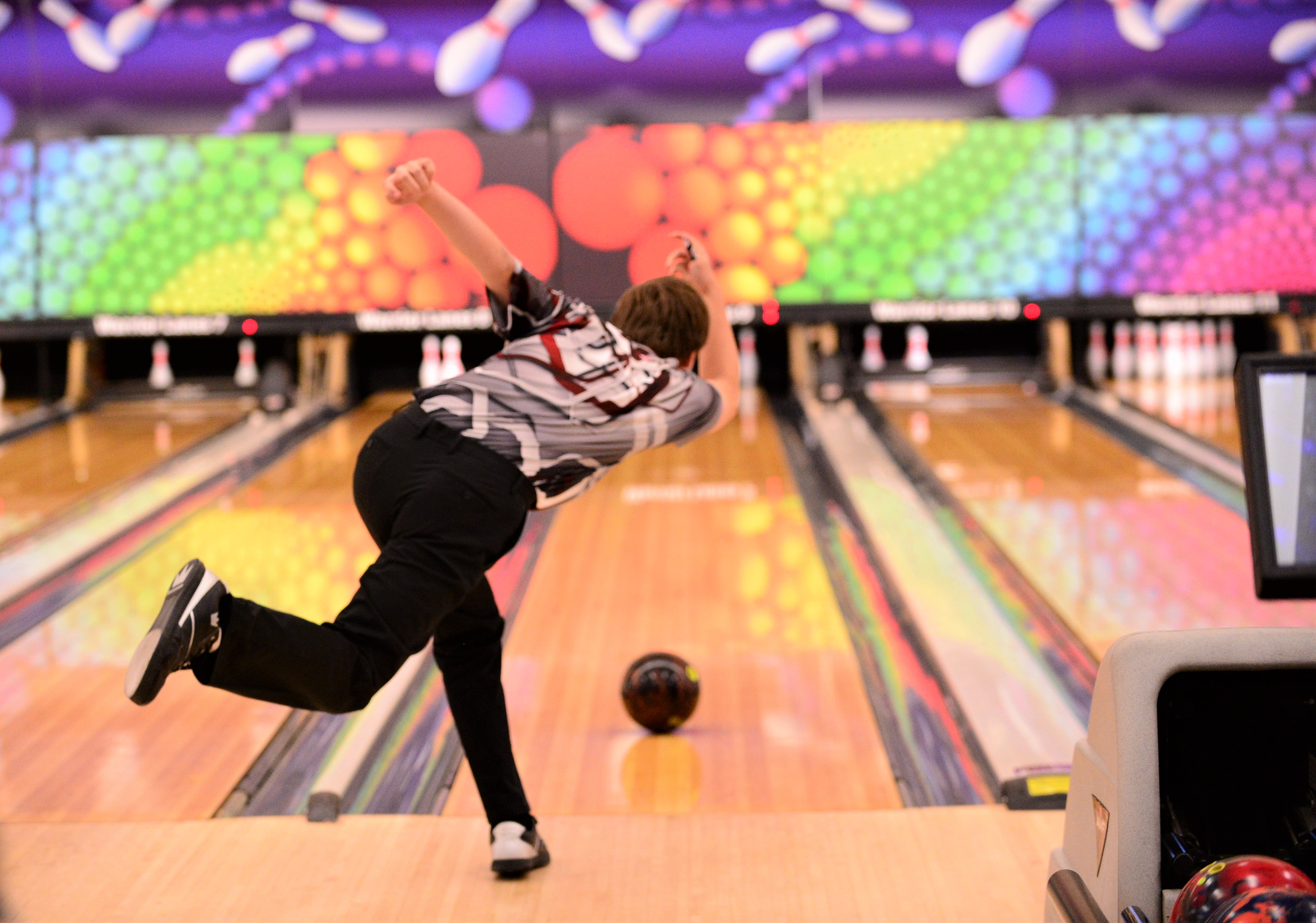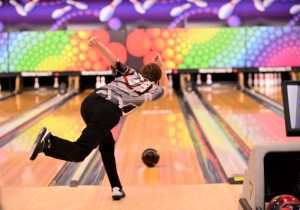 Brandon Schumacher and Isabel Tetmeyer continue to lead the way for the Ankeny bowling teams.
Schumacher bowled a 413 series during a dual meet against Waukee on Monday at Warrior Lanes, while Tetmeyer led the Hawkettes with a 380 series. Schumacher has posted a 442.5 average in the last two meets, and Tetmeyer has compiled a 387 average after three meets this season.
"Brandon had another great performance," said Ankeny coach Hannah Munson.
Unfortunately, Waukee prevailed in both meets. The Warriors won by a score of 3,298 to 2,613 in the boys' meet, and they took the girls' meet by a score of 2,660 to 2,270.
Both Ankeny teams are now 0-3 on the season.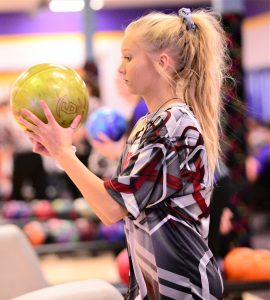 "Again, we had a tough opponent who averaged 220 on the boys' side and 177 on the girls' side," Munson said.
Blake Schumacher bowled a 371 series for the Hawks. Bryce Follett had a 343, Gage Payton rolled a 328, Josh Meador had a 320, and Aidan Doruska added a 268.
Zoe Baker rolled a 294 series for the Hawkettes. Emma Harris had a 264, Christina Angran bowled a 262, Cynthia Angran had a 249, and Alyssa Smith finished with a 245.
"Our ladies had a big accomplishment with a 210 in their last bakers game," Munson said. "The boys also had a 202 in their last game of bakers."
Ankeny will now have a week off before facing Urbandale in a dual meet on Dec. 11 at Merle Hay Lanes.