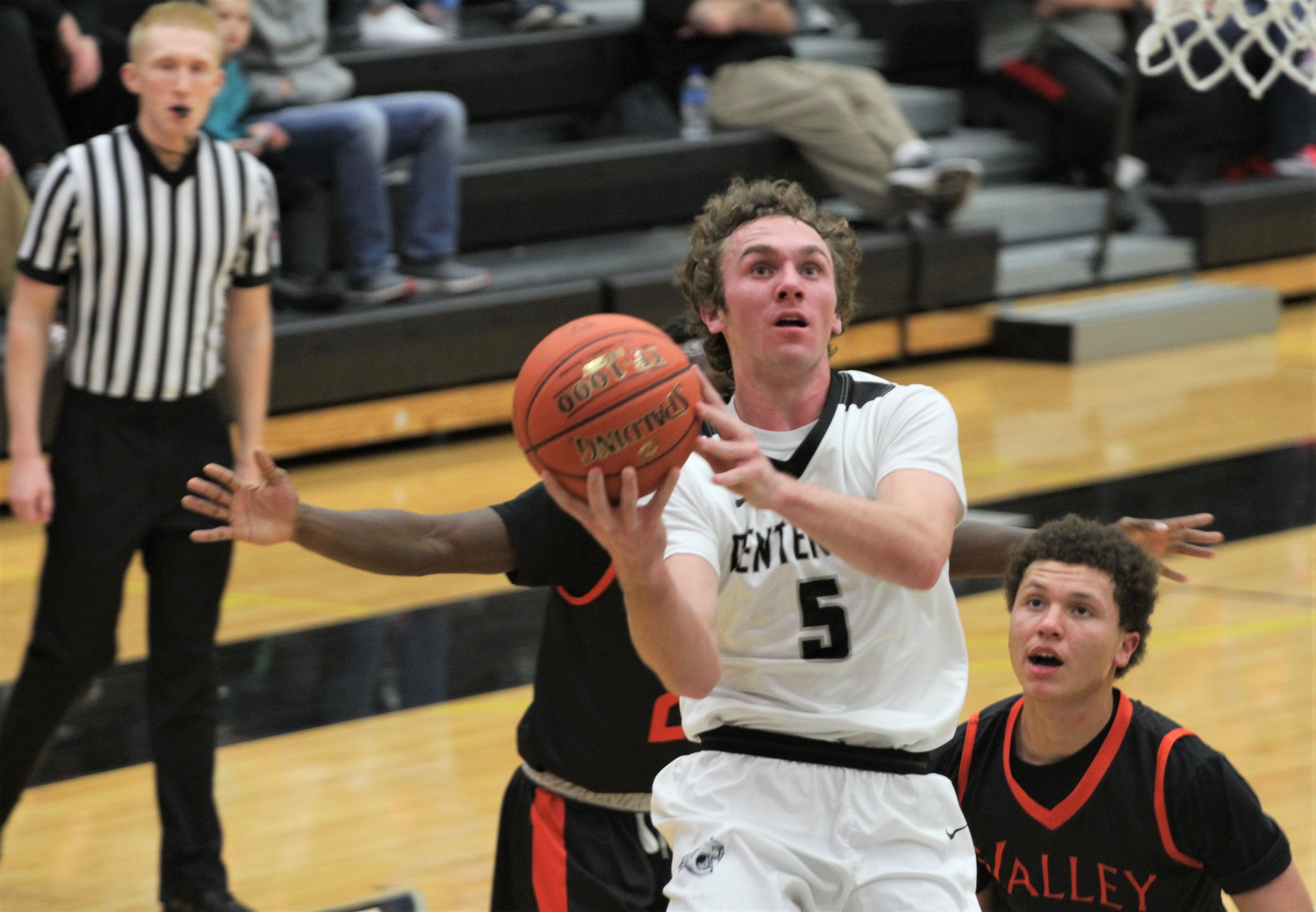 The Ankeny Centennial boys' basketball team had no choice but to foul in the final minute of Tuesday's game against visiting Valley.
Sending the Tigers to the charity stripe turned out to be a bad idea.
Valley made 10 consecutive free throws in the final 38 seconds–six of them by Evan Obia and four by Will Berg–and pulled away for a 70-60 victory over the Jaguars.
"They shot the heck out of the ball," Centennial coach Bob Fontana said of the Tigers.
Obia and Sam Stevens each had 16 points to lead Valley (2-1). Stevens had four of the Tigers' eight 3-point goals.
Point guard Trayvon Williams added 12 points, including three big baskets in the second half.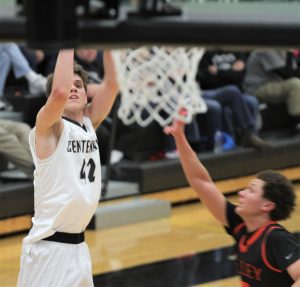 "We wanted to try to keep (Williams) out of the lane and in the first half he just got into the lane and shot over the top of us," Fontana said. "In the second half he got a little deeper than that. He's athletic, and we tried to switch up some of our defenses, but they played well. They're talented."
Cody McCullough led Centennial (1-2) with 17 points and 10 rebounds. Preston Kelling went 4-of-9 from behind the arc and finished with 16 points.
Micah Johnson had 12 points and two blocks for the Jaguars.
"It was good to see (Johnson) turn the corner," Fontana said. "It was nice to see some of our perimeter guys knock down some shots, too."
Tyler Rodgers scored all eight of his points in the second quarter, keeping Centennial within striking distance at 34-28 at halftime. He also dished out five assists.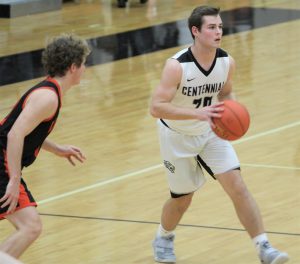 The Jaguars closed the gap to 54-52 on a pair of free throws by Garret Severseike with 3 minutes 43 seconds left. They later pulled to within 58-57 on a 3-pointer by Kelling with 1:16 to go.
However, Obia drove for a layup with 57 seconds left to give Valley a 60-57 lead. After Severseike missed a 3-pointer, Centennial started fouling–and the Tigers couldn't miss.
"In the first half we didn't do a good job of contesting shots or identifying where their scorers were. We gave them too many good looks," Fontana said. "I don't think we gave them as many good looks in the second half, but they hit some tough shots. Plus, they made their free throws."
Valley has now won nine consecutive meetings in the series. The Tigers have ousted Centennial from postseason play in each of the last three years.
The Jaguars will travel across town to face Ankeny (3-0) in their CIML Central Conference opener on Friday.