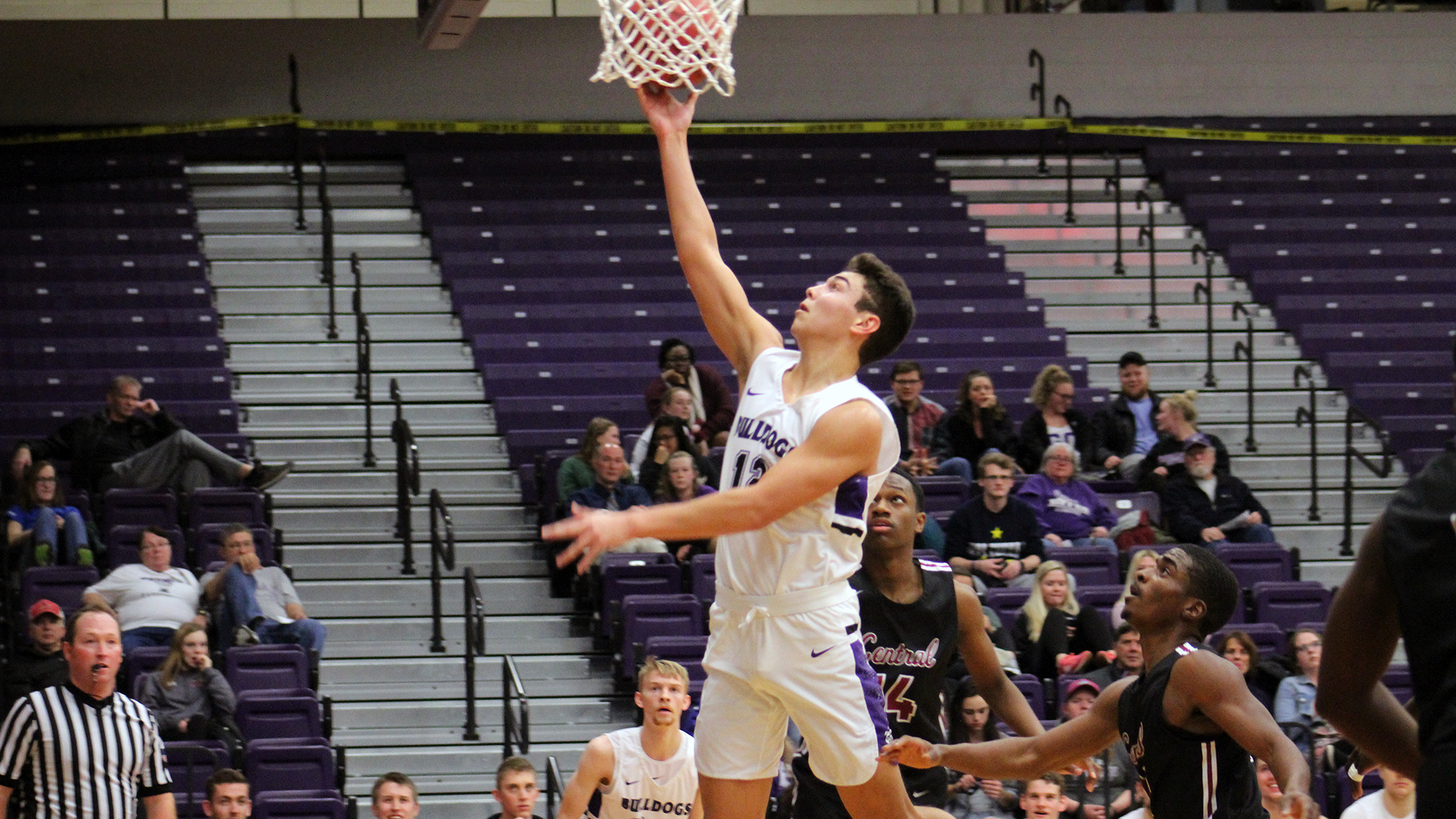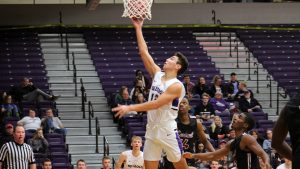 Hunter Strait had the best game of his collegiate basketball career to help lead Truman State to a 118-47 victory over Central Christian College on Friday at Pershing Arena in Kirksville, Mo.
The former Ankeny Centennial star scored a career-high 26 points on 10-of-13 shooting, including 4-of-7 from 3-point range. The 6-foot-1 freshman guard also had six rebounds, six assists and two steals.
Strait is averaging 5.5 points in 18.7 minutes per game off the bench. He has helped the Bulldogs to a 5-5 record.
Strait said it took him awhile to make the adjustment to the NCAA Division II level.
"The game moves so much quicker and it's so much more physical and mental than high school, so it definitely took me time to get used to that and get comfortable with that," Strait said. "It really helps though that every game my teammates are always keeping me positive and rooting me on because they trust and want me out there, so that helps my confidence for sure. These past couple games I really like I've started to figure out my game and have kind of hit my stride in a way."
On Saturday, the Bulldogs traveled to Terre Haute, Ind., for an exhibition game against Division I Indiana State at the Hulman Center. Truman State held a 50-49 lead with 12:59 left in the second half before the Sycamores scored 22 unanswered points en route to a 77-69 victory.
Still, it was an unforgettable trip for Strait, who had 11 points for the Bulldogs.
"Playing at Indiana State was an amazing experience," Strait said. "Their arena is top-notch, and they have a really big team which was different and took some adjusting to for our team. It definitely gave us confidence because if you watched the game you would know that we were capable of winning that game and definitely had opportunities to win.
"It shows us that we can play at a very high level but also that we have to play at that high level for 40 minutes," he added.