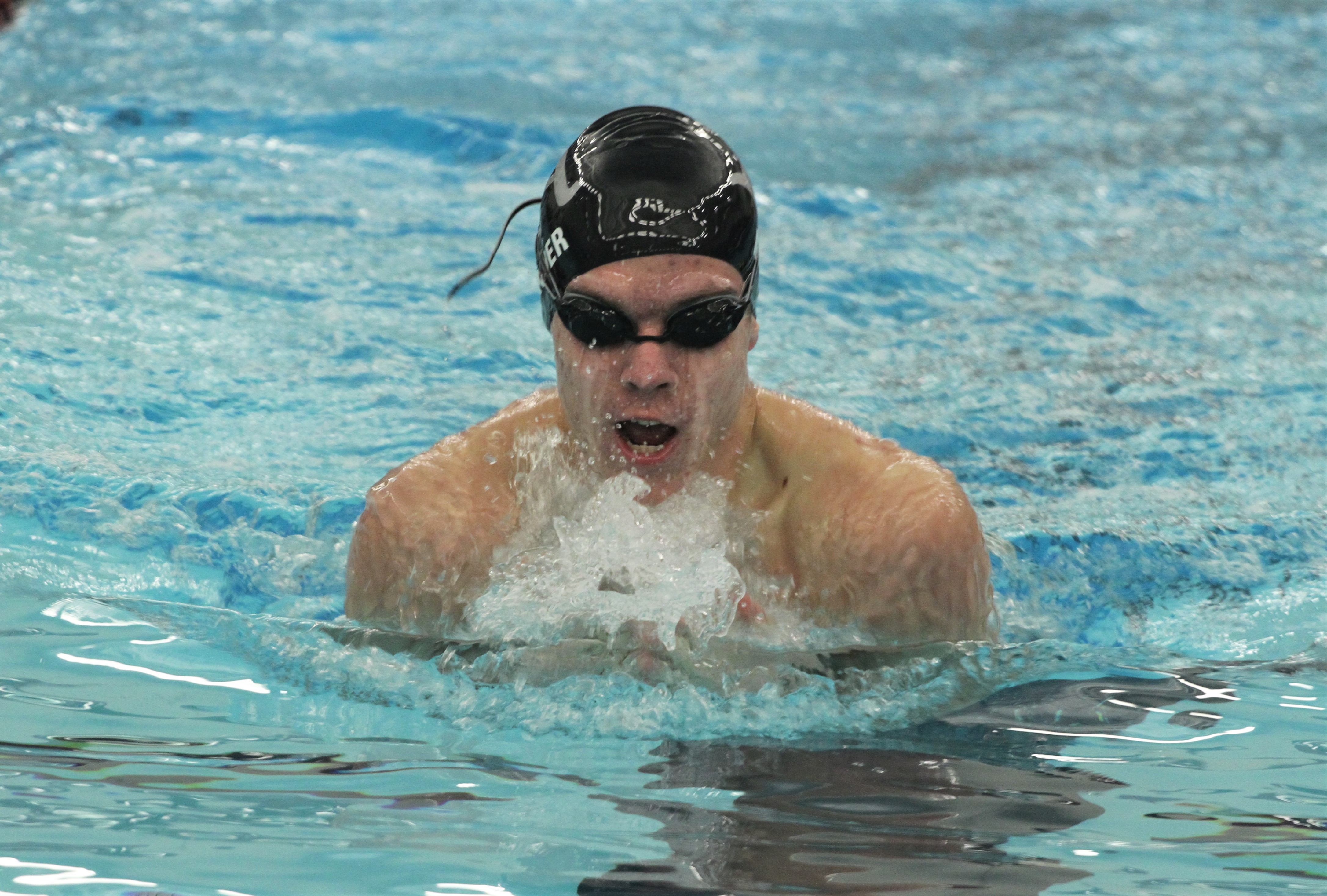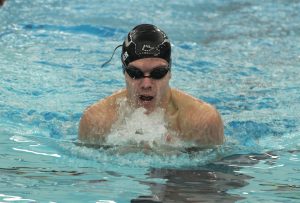 The Ankeny boys' swimming team won all 11 events and swept the top three places in five of them en route to a 121-49 victory over visiting Indianola on Tuesday at Trail Point Aquatics Center.
It was the first of three meets in five days for the Hawks, who raised their record to 2-0-1. They will host Des Moines Hoover/North on Thursday before competing in the Iowa City Invitational on Saturday.
"Our focus this week was to get through these two meets and be relatively healthy for our meet on Saturday," said Ankeny coach Justin Crouch. "There will be a lot of competition there."
Trent Frandson and Mason Keinroth each won two individual events for third-ranked Ankeny. Weston Miner, Max Martin, Adam Vaske and Brek Stukerjurgen also posted victories for the Hawks.
"There are some areas where we can improve," Crouch said. "Obviously, we looked pretty good but we will get back to work (Wednesday) and correct some things. I think we can swim better in relays."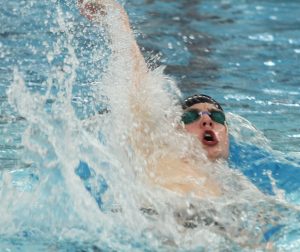 Martin swam on all three of the winning relays. He teamed up with Stukerjurgen, Keinroth and Miner to win the 200 medley relay in a time of 1:41.56.
Martin later combined with Vaske, Jae Swanepoel and Frandson to win the 200 freestyle relay in 1:30.48. He then teamed up with Frandson, Vaske and Swanepoel to win the 400 freestyle relay in 3:21.34.
"It's hard to stay focused when the score or races aren't close," Crouch said. "This is just another step in the process. We are really looking forward to this weekend. I think the guys have some high goals, and everyone will have someone to race."
Here are Ankeny's top-three finishes in the individual events:
200 freestyle: Frandson, 1:47.00 (1st); Grant Miller, 2:01.47 (3rd).
200 IM: Miner, 2:10.59 (1st); Josh Deaton, 2:17.89 (2nd); Sam Dimeo, 2:23.40 (3rd).
50 freestyle: Martin, 22.41 (1st); Vaske, 22.50 (2nd); Swanepoel, 22.68 (3rd).
100 butterfly: Keinroth, 55.06 (1st); Miner, 55.79 (3rd).
100 freestyle: Vaske, 49.38 (1st); Swanepoel, 49.77 (2nd).

500 freestyle: Frandson, 4:39.48 (1st); Stukerjurgen, 4:58.59 (2nd); Deaton, 5:38.73 (3rd).
100 backstroke: Stukerjurgen, 54.73 (1st); Miller, 1:00.73 (2nd); Devin Thornton, 1:03.26 (3rd).
100 breaststroke: Keinroth, 1:05.67 (1st); Carter Smith, 1:10.66 (2nd); Dimeo, 1:11.88 (3rd).