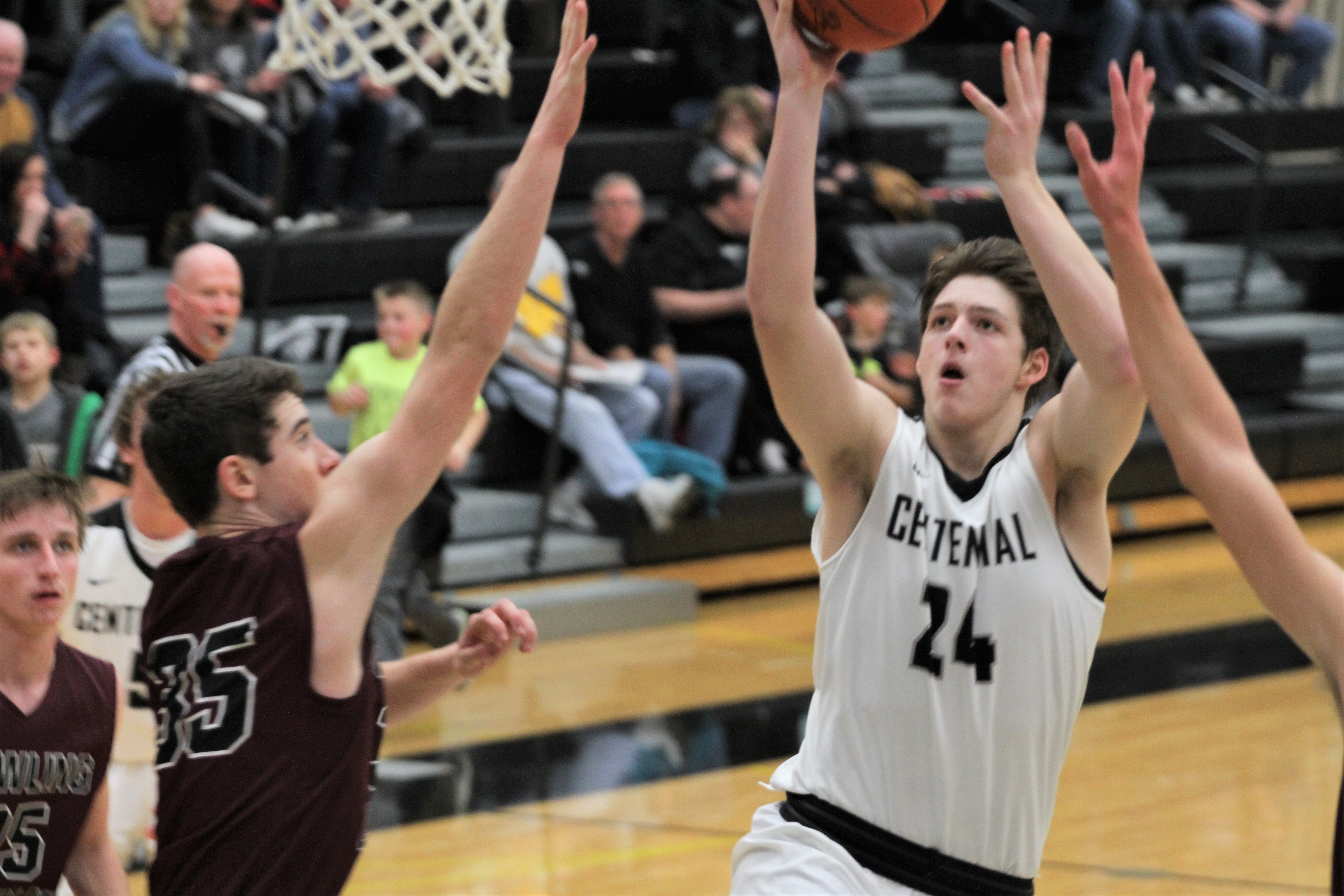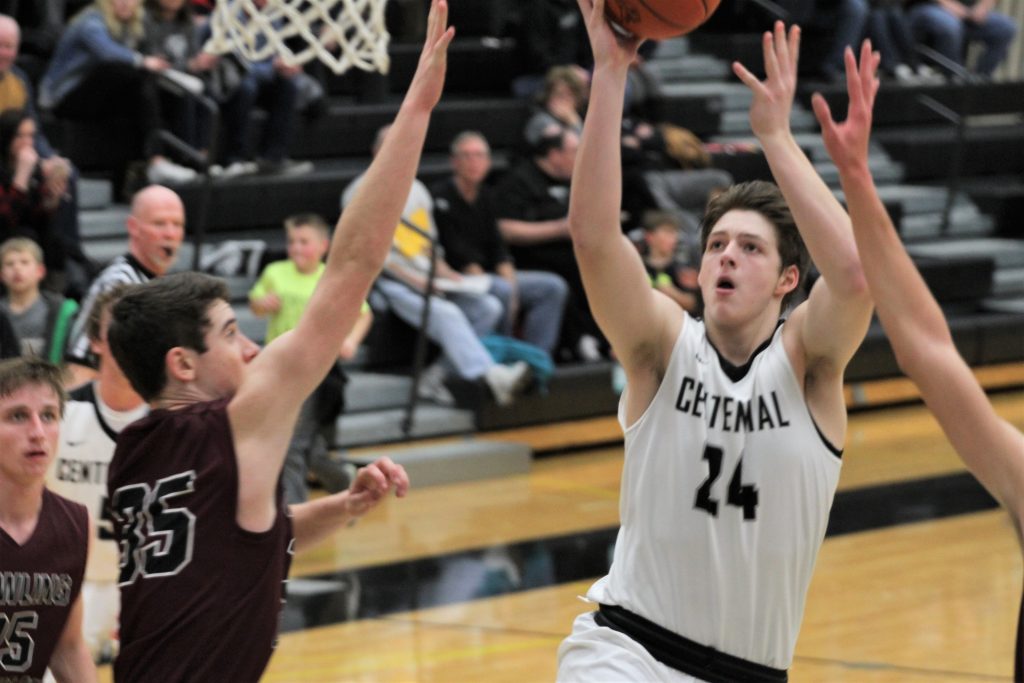 The shooting woes for the Ankeny Centennial boys' basketball team went from bad to worse on Tuesday night.
The Jaguars shot just 25 percent from the field (9-of-36) and lost to visiting Dowling Catholic, 50-32, in a CIML Central Conference game. It was the fewest points ever scored by Centennial in its six-year history, and it came just four days after another dismal game when the Jaguars scored 33 points in a loss to Ames.
"We're just not shooting the basketball well at all," said Centennial coach Bob Fontana. "In the first quarter we had five attacks on the basket and missed them all, either transition layups or post moves. We also had probably eight to 10 good looks from the perimeter, and we couldn't knock them down."
Centennial went 0-for-14 from behind the arc and is now shooting just 15.7 percent from 3-point range (13-of-83) in its five losses. It marked the second time in the last four games that the Jaguars failed to make a 3-pointer.
"The one thing we did well was shoot free throws," said Fontana, whose team went 14-of-19 at the charity stripe. "But you can't rely on that. We've just got to stick together and fight through this and get it figured out."
Both teams got off to a slow start. Dowling held a 6-3 lead at the end of the first quarter.
Centennial didn't score its first basket until Brady Petersen put back a rebound about 1 minute into the second period. Still, the Jaguars trailed by just 21-16 at halftime.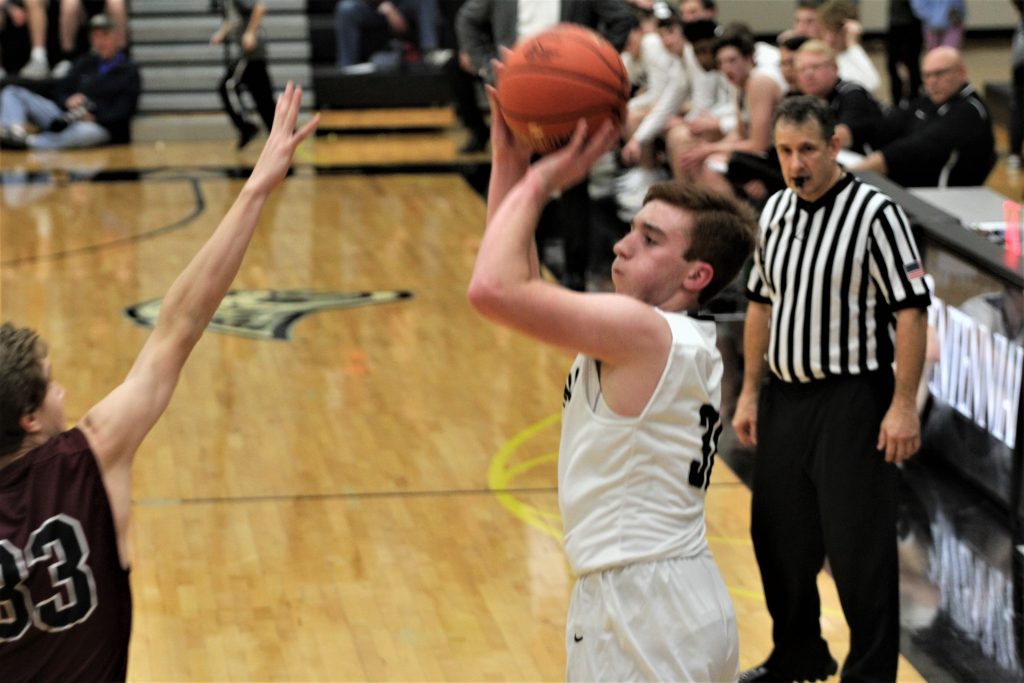 "Our defense kept us in the game," Fontana said. "We just missed out on so many opportunities attacking the basket. And then when we got down eight to 10 points in the third quarter, I thought we took some ill-advised shots."
Dowling closed out the third period with a 12-5 run to build a 39-25 advantage. The Jaguars could get no closer than 12 points the rest of the way.
Matt Stilwell scored 12 points and Andrew Lentsch added 11 as Dowling snapped a two-game losing skid. Jack Keough had nine assists for the Maroons, who improved to 2-1 in the conference and 3-4 overall.
Micah Johnson had 10 points and two blocks for Centennial, which dropped to 0-3 in the league and 2-5 overall. Cody McCullough added seven points.
The Jaguars will travel to Urbandale on Friday for another conference game against the J-Hawks (0-3, 2-4). The team will then use the holiday break to address its offensive problems.
"We will spend a lot of time on skill development and fundamentals," Fontana said. "We just have to keep working at it."