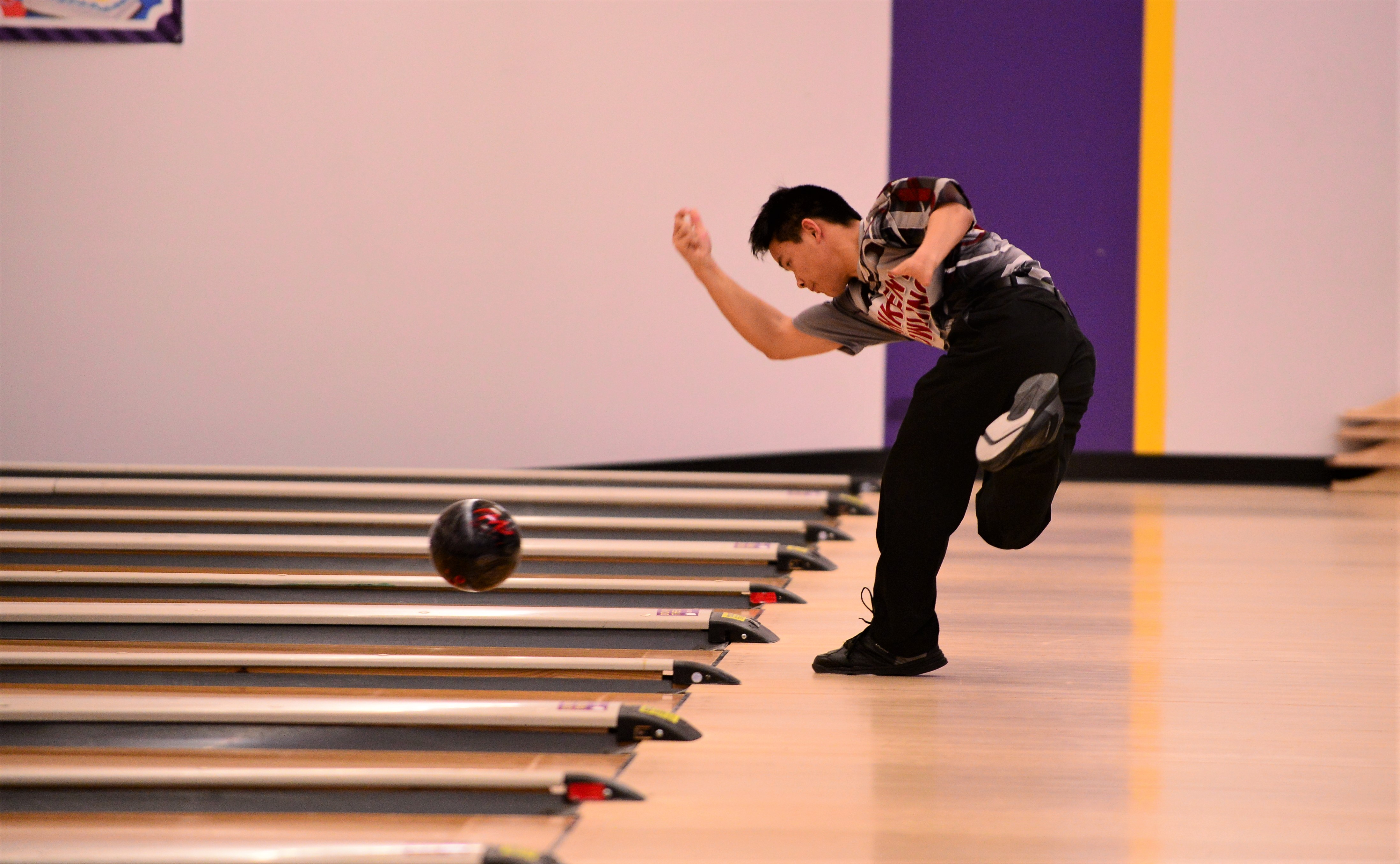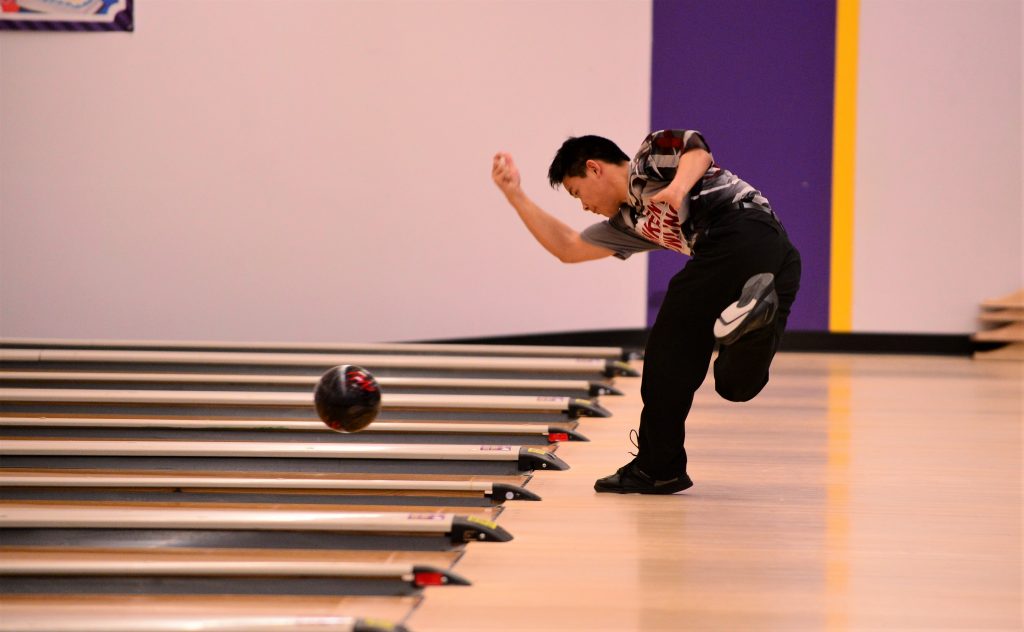 Both Ankeny bowling teams posted a season-high score on Thursday, but only one of the squads was able to come away with a victory.
The Ankeny boys' team defeated Southeast Polk by a score of 2,904 to 2,859. The Rams won the girls' meet by a score of 2,500 to 2,444.
The dual meet was held at Great Escape, which serves as the home venue for both schools.
"We had an exciting night again," said Ankeny coach Hannah Munson. "Our boys' team beat their highest score by over 250 pins, and the girls beat their high score by over 140 pins. It was a great effort by every bowler! The athletes must have been in the holiday spirit because they blessed the team with the gift of major accomplishments!"
The Ankeny boys' team, which improved its record to 2-4 with its second straight victory, was led by the duo of Brandon Schumacher and Bryce Follett. Schumacher bowled a 429 series, while Follett had a 428.
"I was proud of Bryce for shooting his first 400 of the season and helping the team to victory," Munson said. "Along with Brandon's 400 series, he was also 100 percent clean during the bakers games."
Blake Schumacher rolled a 392 series for the Hawks. Aidan Doruska bowled a 375, Gage Payton had a 367, and Alex Gates added a 300.
Isabel Tetmeyer again led the way for the Hawkettes (1-5). She bowled a 371 series.
Cynthia Angran had a 336, Christina Angran rolled a 325, Emma Harris had a 316, Zoe Baker bowled a 269, and Alyssa Smith finished with a 264.
"It was a great job by all the girls–2,400 is an awesome achievement," Munson said. "We will get them next time."
Both Ankeny teams are now off until Jan. 9, when they'll host Ottumwa at Great Escape.