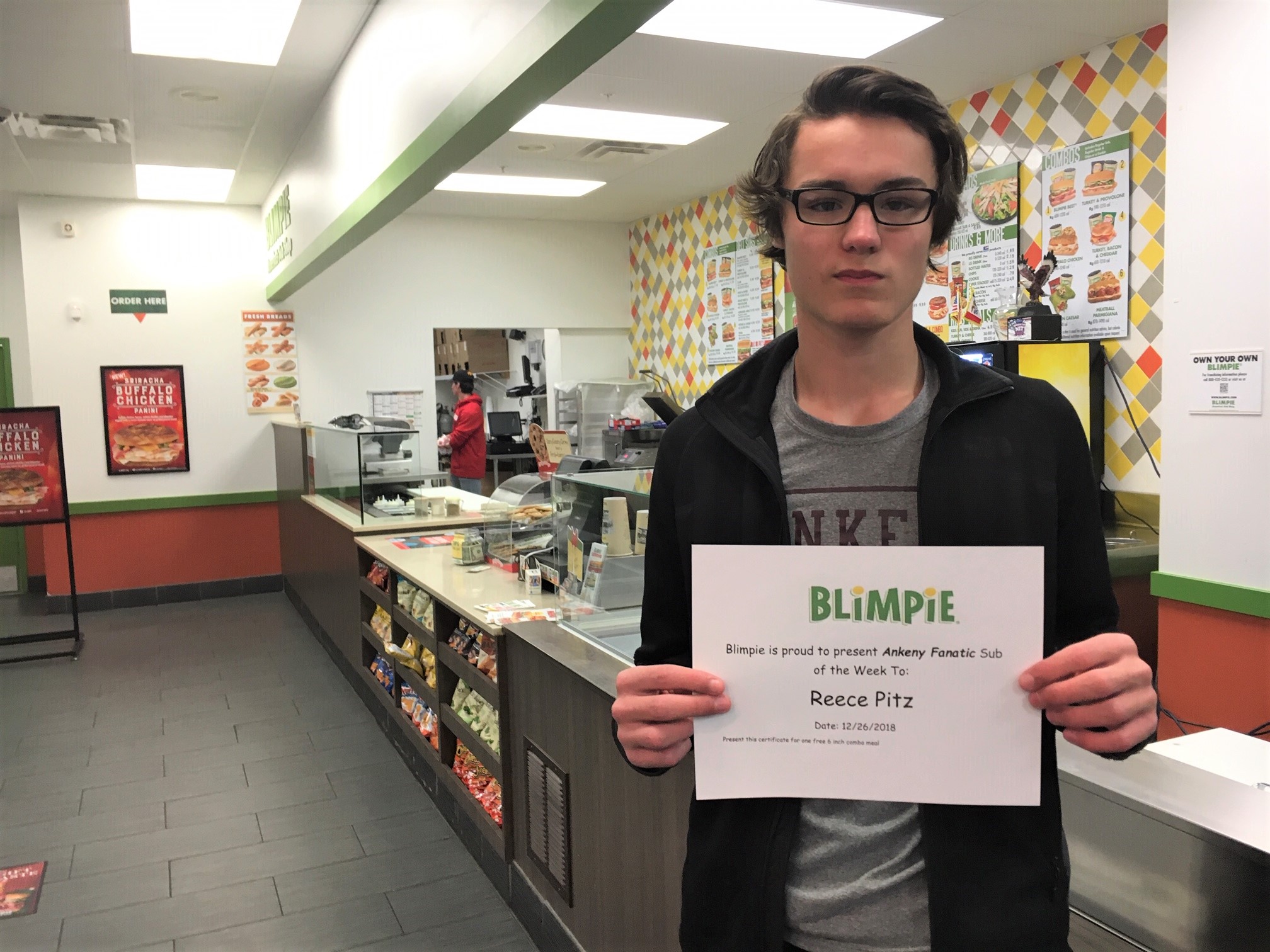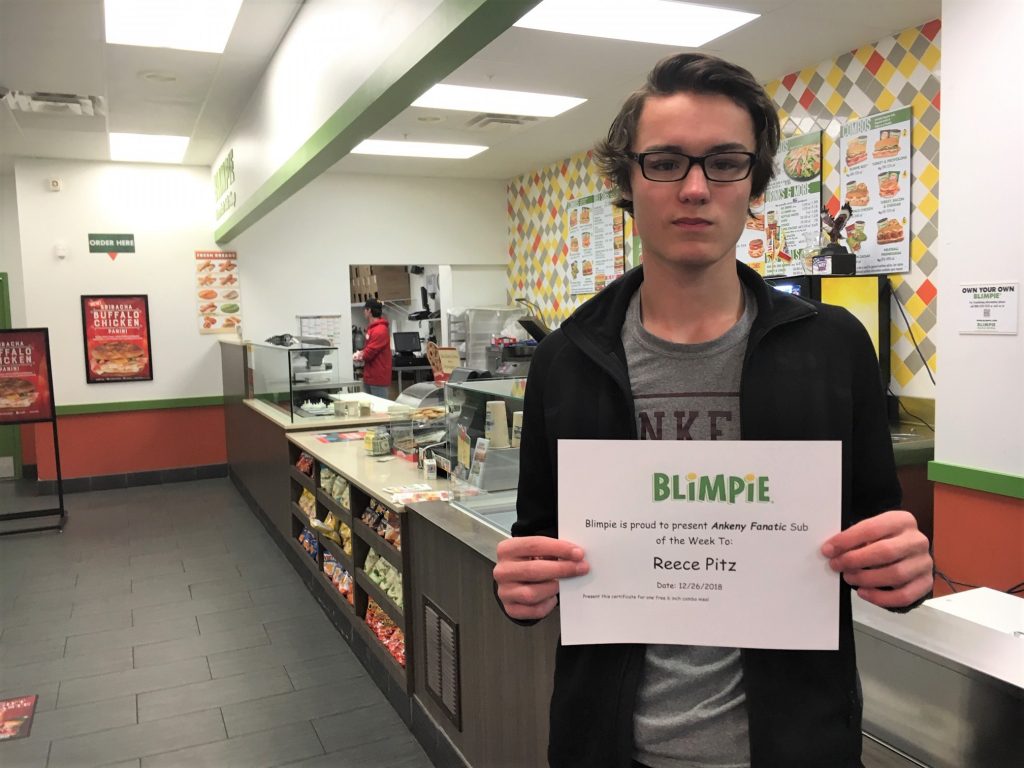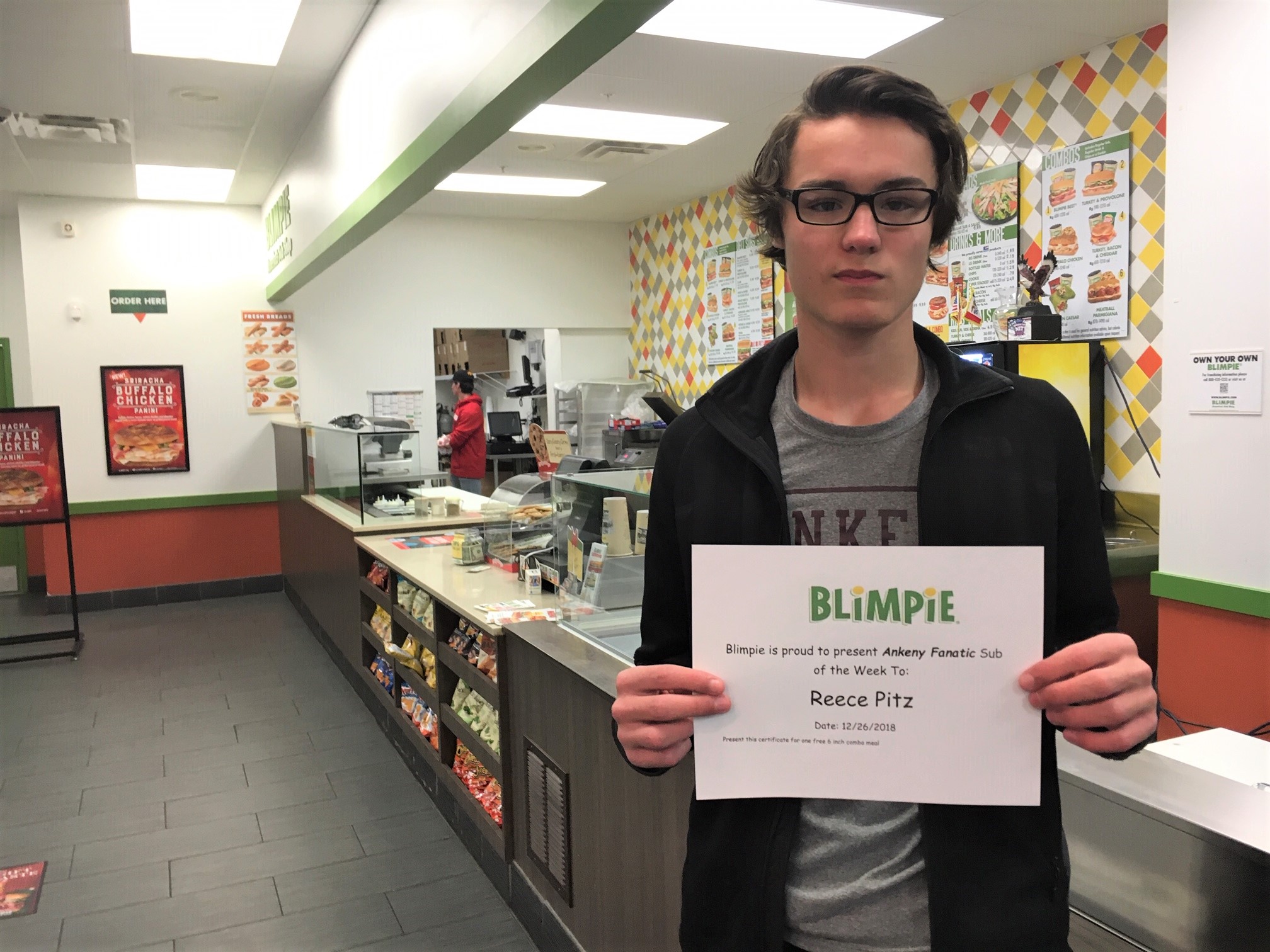 Reece Pitz is one of the top reserves on the Ankeny boys' basketball team.
Pitz, a senior guard, has helped the Hawks to a 6-2 record. He is averaging 2.0 points and 1.1 rebounds per game.
Pitz went 4-for-4 from the field and scored nine points in Ankeny's 83-55 victory at Fort Dodge on Nov. 30.