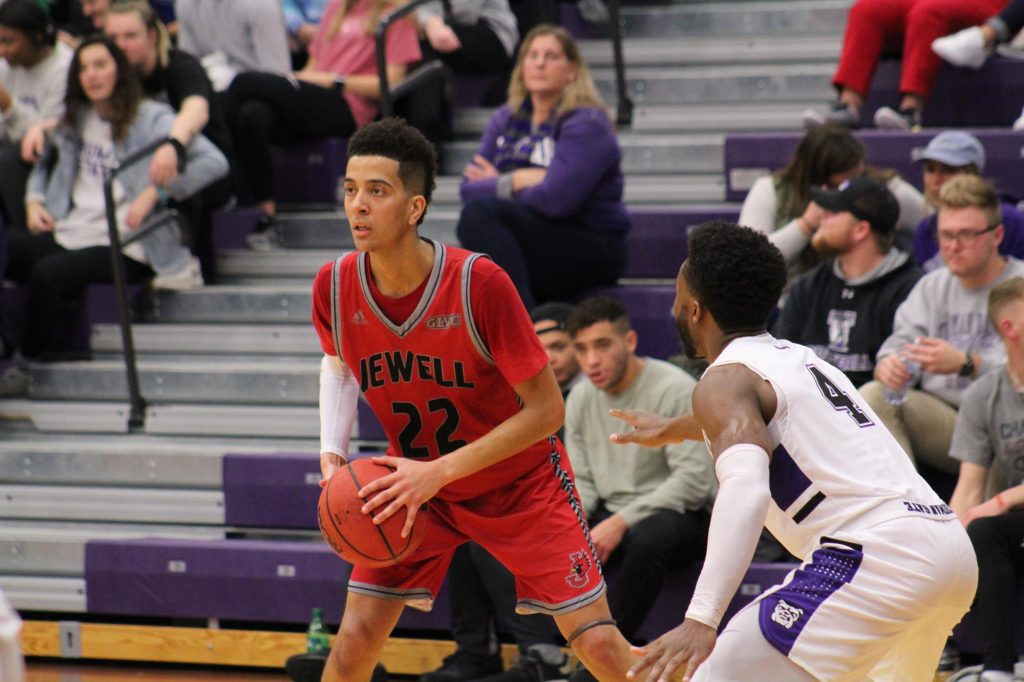 Byron Harp didn't feel any pressure when he stepped to the charity stripe with 1.9 seconds left in Thursday's game against Drury University.
The William Jewell senior point guard made three consecutive free throws after being fouled on a 3-point attempt to give the Cardinals an 81-80 victory in a Great Lakes Valley Conference game at Liberty, Mo.
"I really wasn't nervous," said Harp, a former Ankeny Centennial standout. "I was just thinking I have to make all three of these to get my team a huge win."
Harp went 13-of-14 at the line and scored 21 points as William Jewell earned its first GLVC victory of the season. It was the fifth consecutive win overall for the Cardinals, who improved to 1-2 in the league and 7-8 on the season.
William Jewell built a 59-47 lead in the second half before Drury rallied. The Panthers tied the game at 76 with about 2:30 left to play.
Drury's Allen Billinger nailed a 3-pointer with 41 seconds to go to put the Panthers ahead. He later made 1-of-2 free throws to give Drury an 80-78 advantage with 17 seconds to go.
On the ensuing possession, Harp double-clutched on a 3-point shot and drew a foul with just 1.9 seconds remaining. He said he wasn't trying to draw contact.
"We ran a play for myself and another player to run a two-man game," Harp said. "I got the ball and started to make a move on my defender. Once I saw I got him off balance, I pulled up for the 3 and he had to foul me."
Harp also had three rebounds and two assists in the win. He is now averaging 18.3 points and a team-high 3.8 assists per game.