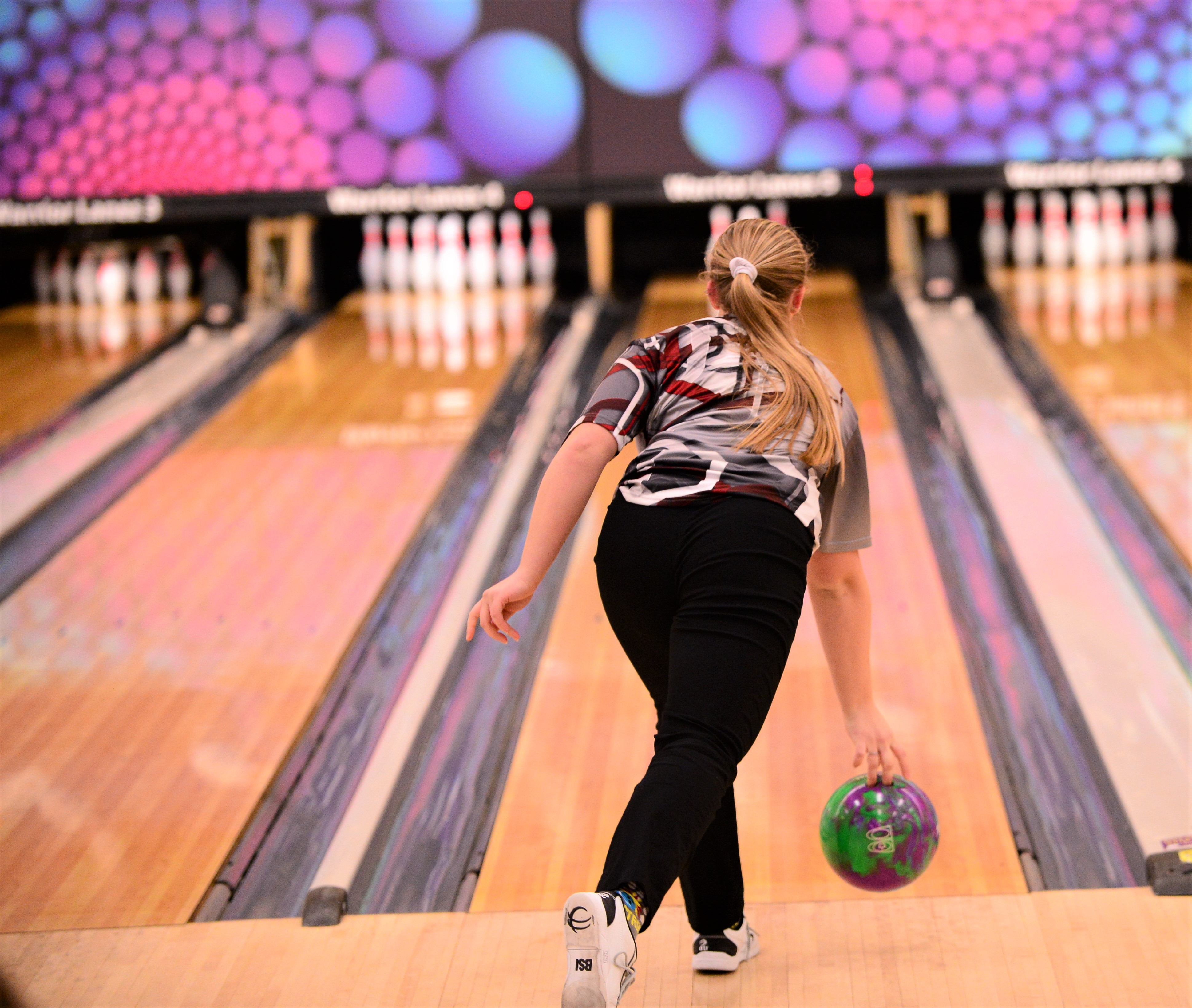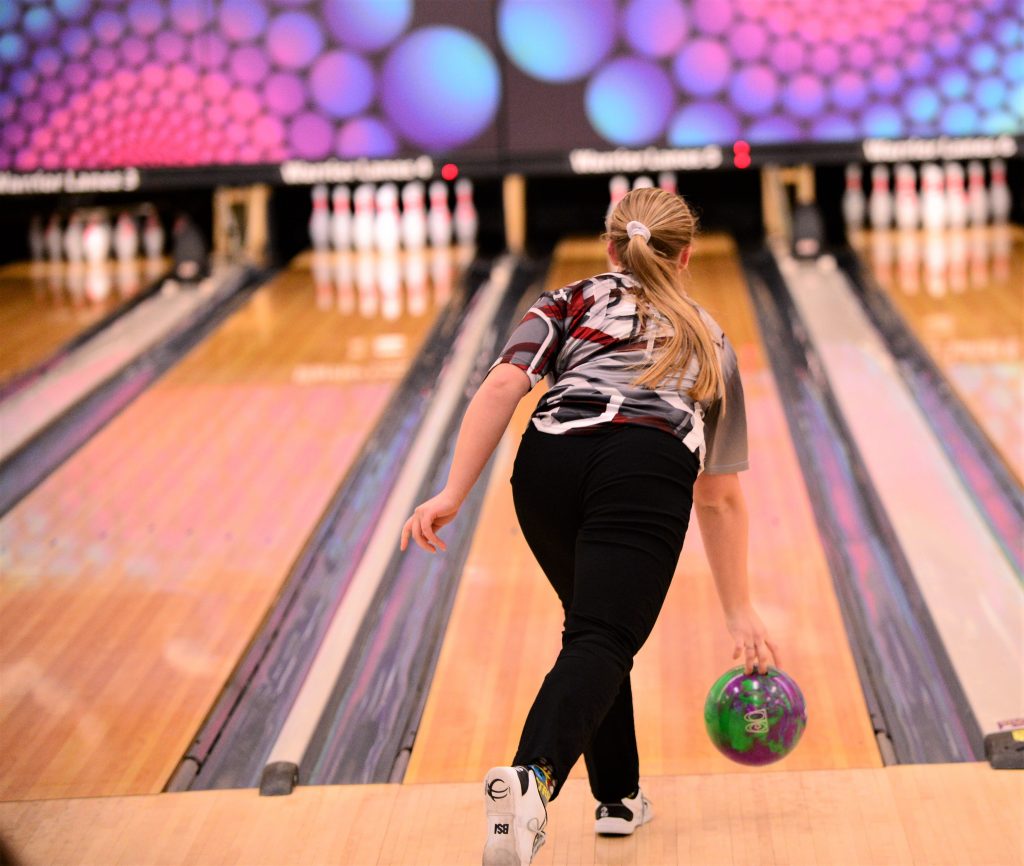 There's something about the Ankeny bowling teams that bring out the best in Ottumwa.
The visiting Bulldogs swept Ankeny in a dual meet on Wednesday at Great Escape. They won the boys' meet by a score of 3,220 to 2,532, and they captured the girls' meet by a score of 2,824 to 2,456.
"Ottumwa was a tough opponent for us to face as they are one of the top teams in the state," said Ankeny coach Hannah Munson.
The Ottumwa girls' team remained unbeaten at 9-0, while the boys' squad improved to 16-2. The Bulldogs were led by junior Dawson Greene, who bowled just the fourth perfect game in Ottumwa boys' bowling history.
Greene also bowled a 300 last February while competing for the Bulldogs' junior varsity team on Senior Night against Ankeny at Champion Bowl in Ottumwa.
"Something about bowling against Ankeny seems to suit Dawson pretty well," Bulldogs boys' coach Brian Cutsforth told the Ottumwa Courier.
Brandon Schumacher bowled a 410 series to lead the Hawks, who dropped to 2-5 on the season.
"Brandon still pulled out a nice series for us and also was 100 percent during the baker games," Munson said.
Bryce Follett rolled a 350 series. Gage Payton bowled a 318, Blake Schumacher had a 302, Easton Becker bowled a 290, and Aidan Doruska added a 269.
Christina Angran bowled a 338 series to pace the Ankeny girls' squad, which dropped to 1-6 overall. It marked the first time this season that somebody other than Isabel Tetmeyer posted the team's highest score.
Tetmeyer was right behind Angran, however, with a 335, helping the Hawkettes to their highest score of the season.
"Isabel once again was 90 percent during the baker games," Munson said. "Both her and Brandon are very consistent and are amazing anchor bowlers."
Zoe Baker bowled a season-high 327 series for the Hawkettes. Emma Harris had a 320, and Cynthia Angran finished with a 282.
The Ankeny teams will host a CIML Central Conference dual meet against Johnston on Thursday at Great Escape.