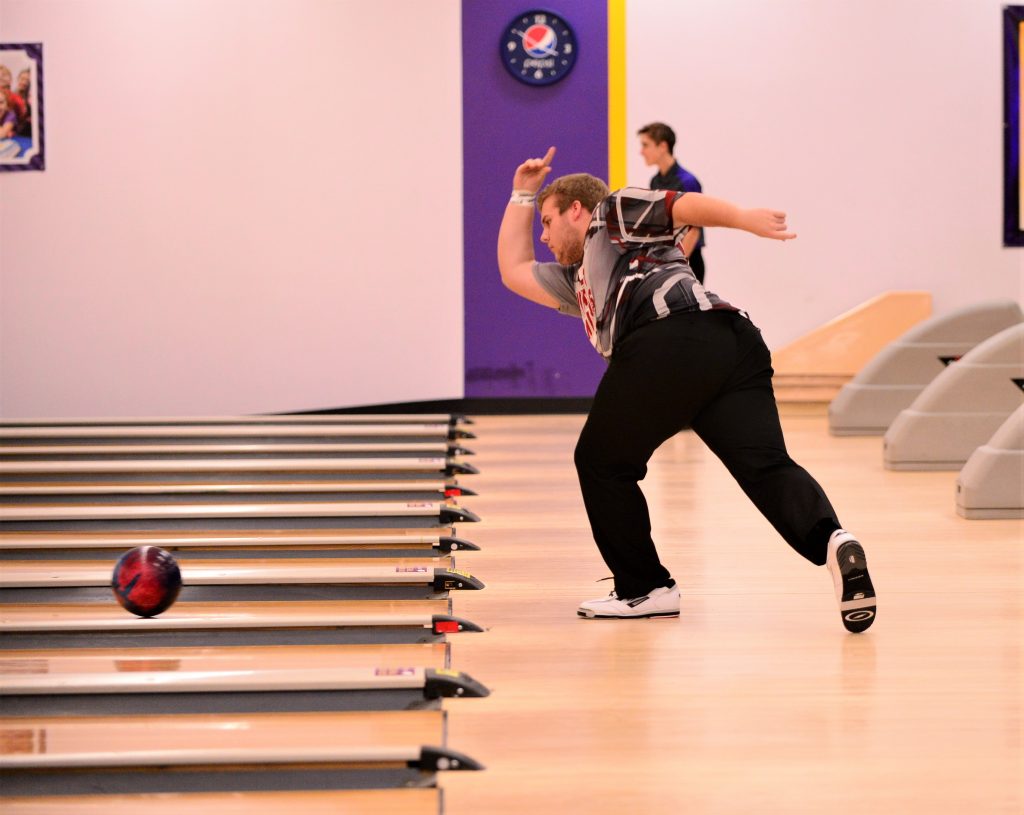 The Ankeny boys' bowling team picked up its third victory of the season on Thursday, while the Ankeny girls' squad came up short during a dual meet against Johnston at Great Escape.
The Hawks won by a score of 2,820 to 2,676. They raised their records to 1-1 in the CIML Central Conference and 3-5 overall.
Johnston won the girls' meet by a score of 2,594 to 2,334. The Hawkettes dropped to 0-2 in the league and 1-7 overall.
"We got another win for the boys' team," said Ankeny coach Hannah Munson. "The girls bowled great, but it just was not good enough to beat the 448 and 458 scores that two of their bowlers rolled."
Brandon Schumacher bowled a 412 series to lead the Hawks. He was the team's top scorer for the fifth time in the last seven meets.
Gage Payton rolled a 397, Blake Schumacher had a 366, Aidan Doruska bowled a 364, Bryce Follett had a 355, and Jeff Carothers added a 302.
"Bryce showed up during bakers and was 100 percent clean during his frames," Munson said. "Gage came in as our anchor bowler and 80 percent of his frames were strikes."
Isabel Tetmeyer led the Hawkettes with a 397 series. The sophomore now ranks 32nd in the state with a 378.1 average.
Cynthia Angran bowled a 326, while Christina Angran and Emma Harris each finished with a 311. Zoe Baker had a 248, and Alyssa Smith added a 245.
Both Ankeny teams will return to action on Thursday, when they travel to Fort Dodge to face the Dodgers at Ridgewood Lanes. The Fort Dodge squads are a combined 12-4 on the season.