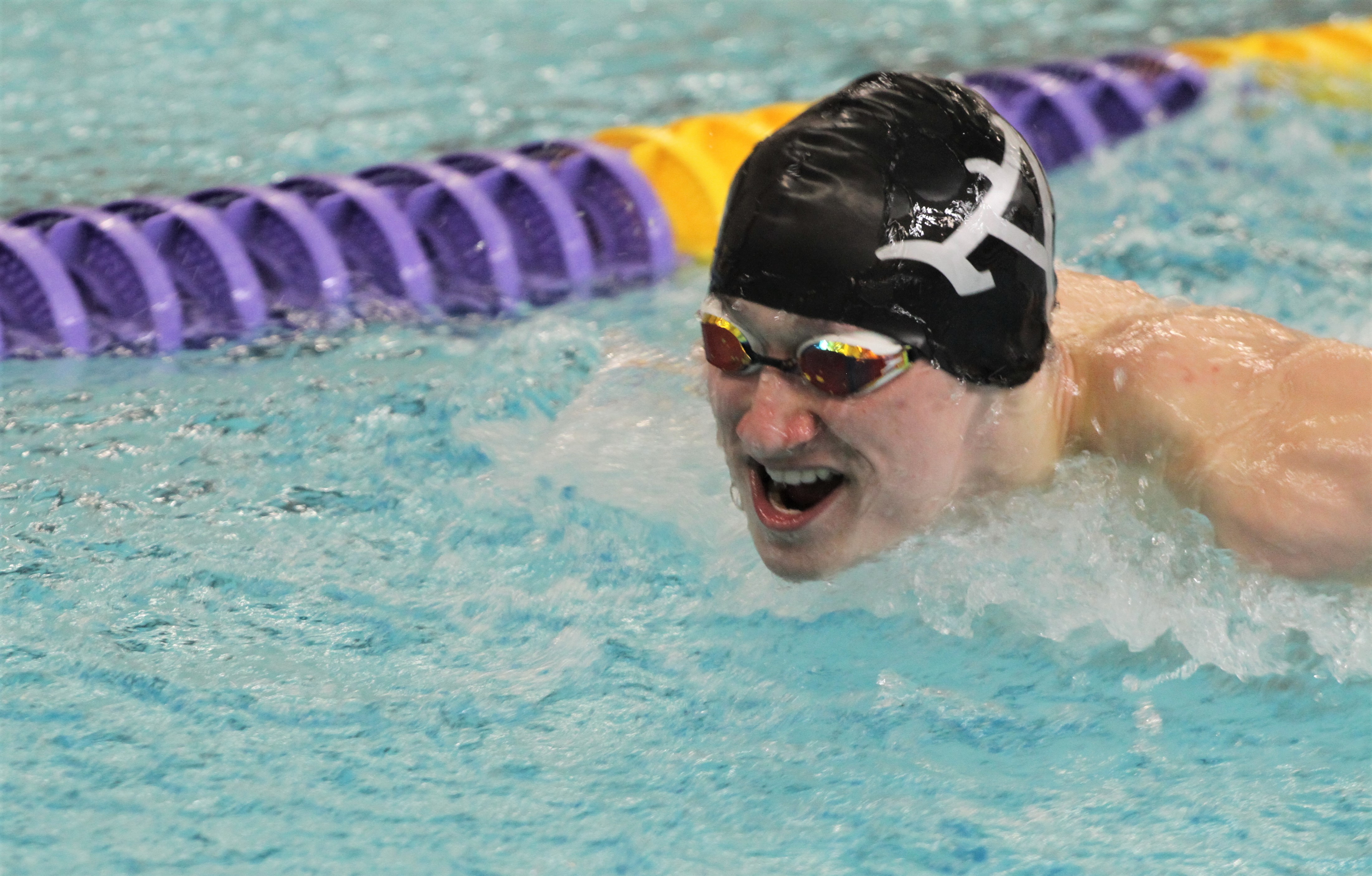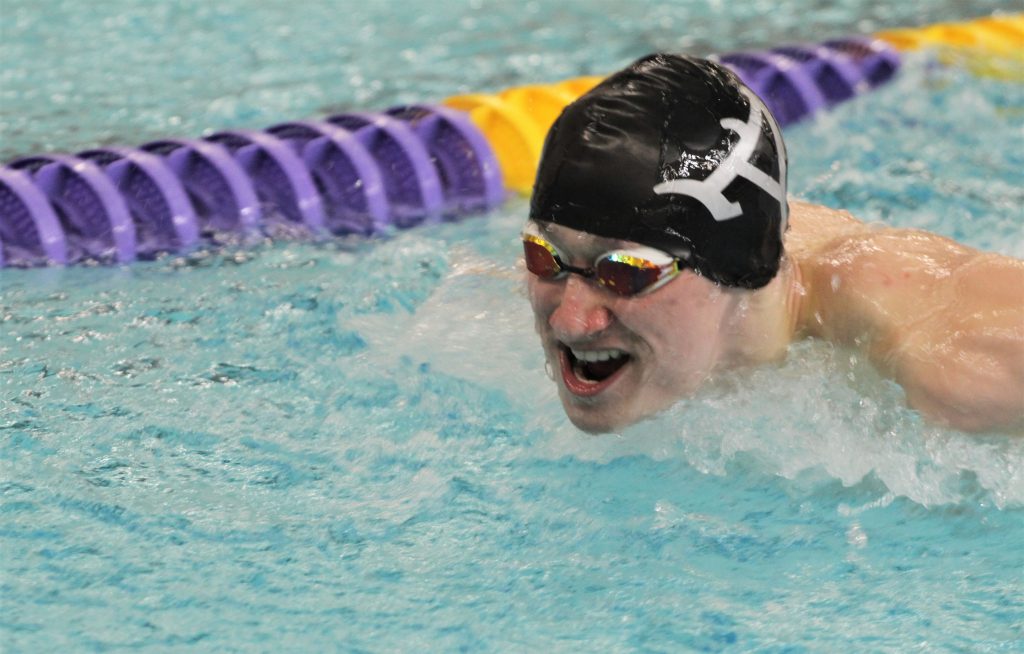 The Ankeny boys' swimming team spoiled Johnston's Senior Night on Thursday at Summit Middle School.
The top-ranked Hawks posted a 98-72 victory in the CIML Central Conference dual meet to remain unbeaten on the season. They are now 1-0-1 in the conference and 5-0-1 overall.
"We were a little rusty," said Ankeny coach Justin Crouch. "Although the times may not have been where some of the boys would like, the effort was there. With the three-week layoff, I didn't know what to expect. I felt we were a little sluggish early on. We had some hits and misses throughout the meet, but we were able to get the win."
Ankeny's Brek Stukerjurgen swept the distance events. He won the 200 freestyle in a time of 1:52.23, then later captured the 500 freestyle in 5:06.11.
Teammate Trent Frandson, one of the state's top distance swimmers, focused on the sprint events against the Dragons. He won the 100 freestyle in 49.11 after placing second in the 50 freestyle in 22.09 behind teammate Max Martin, who won the event in 21.94.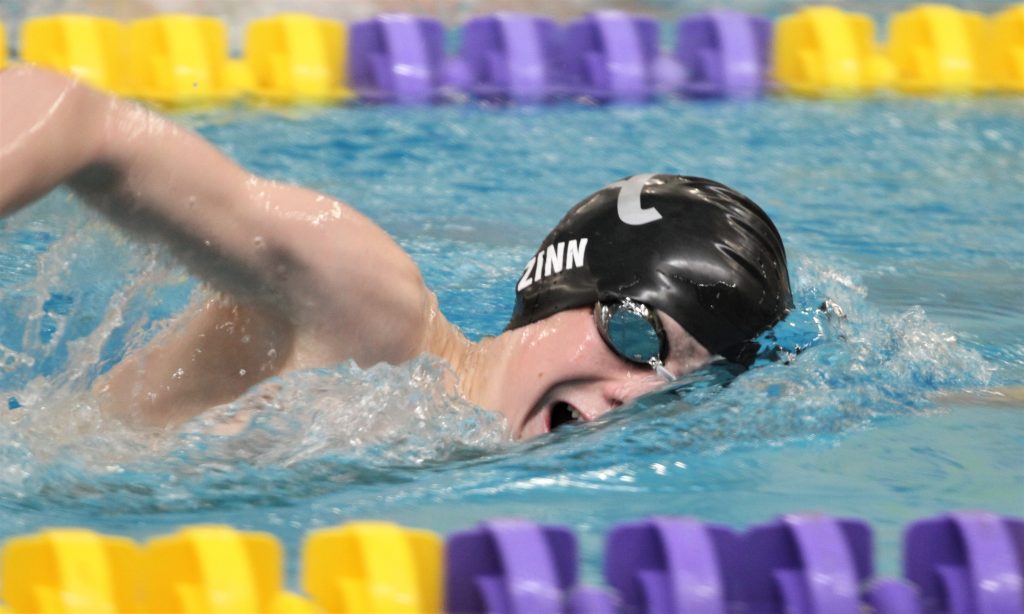 Mason Keinroth won the 200 individual medley in a time of 2:05.31. He later took second in the 100 butterfly in 56.92 seconds, finishing behind teammate Weston Miner, who won the event in 54.84.
Ankeny opened the meet with a victory in the 200 medley relay. The foursome of Miner, Keinroth, Anders Peterson and Martin was clocked in 1:44.41.
The 200 freestyle relay featured a close race between the Hawks' top two teams. The quartet of Adam Vaske, Noah Odson, Frandson and Payton Griffin won the event in 1:31.23, edging the squad of Martin, Keinroth, Jae Swanepoel and Stukerjurgen by .14 seconds.
Ankeny will compete in the Linn-Mar Invitational on Saturday before hosting No. 8 Ames, the defending state champion, on Thursday.
"It doesn't get any easier for us with Linn-Mar and Ames on the horizon," Crouch said. "We will definitely have to be ready because they have some good swimmers and are overall great teams."