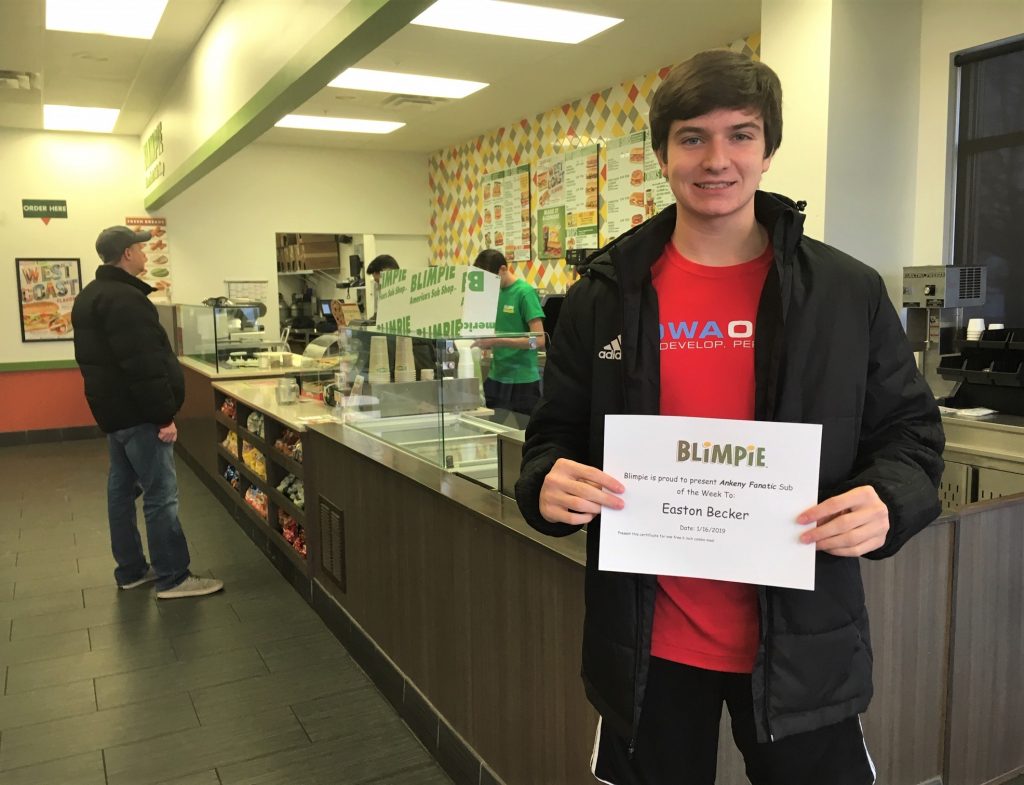 Senior Easton Becker is a member of the Ankeny boys' bowling team.
Becker has helped the Hawks to a 3-5 record. He currently boasts a 294 series average.
"Easton has been a respectable and kind student-athlete that works very hard to do his best at everything he does," said Ankeny coach Hannah Munson. "Not only does he have time to bowl, but he also plays soccer and gets straight A's, so that's very impressive. He has been a great addition to the varsity squad when he gets the chance! I am glad that I got the pleasure of knowing him and supporting him during the bowling season this year, and I wish him the best of luck in Wisconsin."
Ankeny will travel to Fort Dodge on Thursday for a dual meet against the Dodgers at Ridgewood Lanes.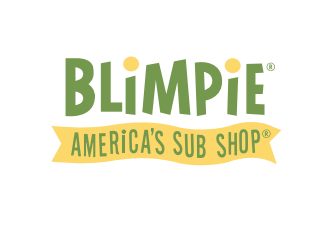 https://www.blimpie.com/locator/index.php?brand=b&store=12219