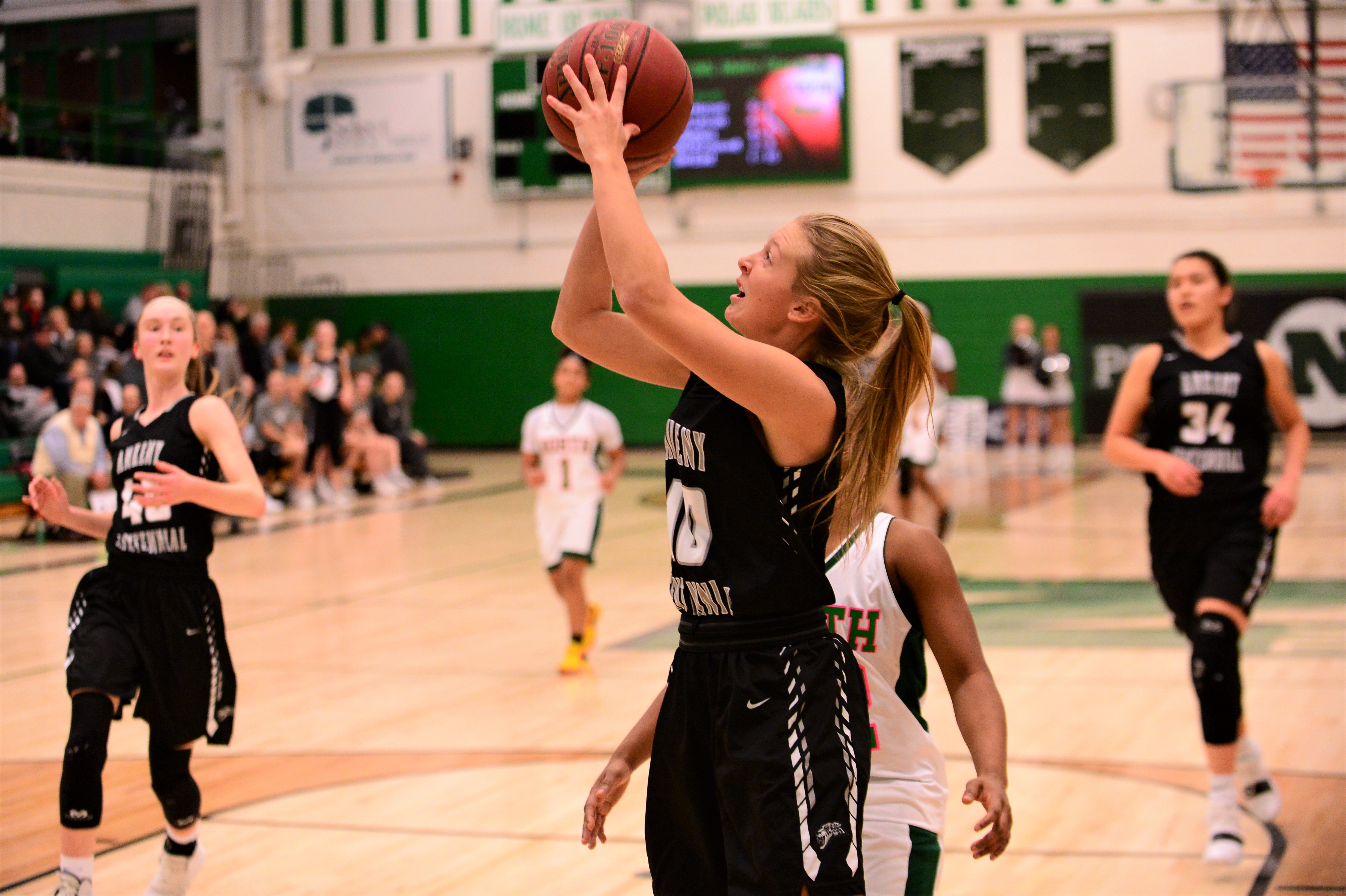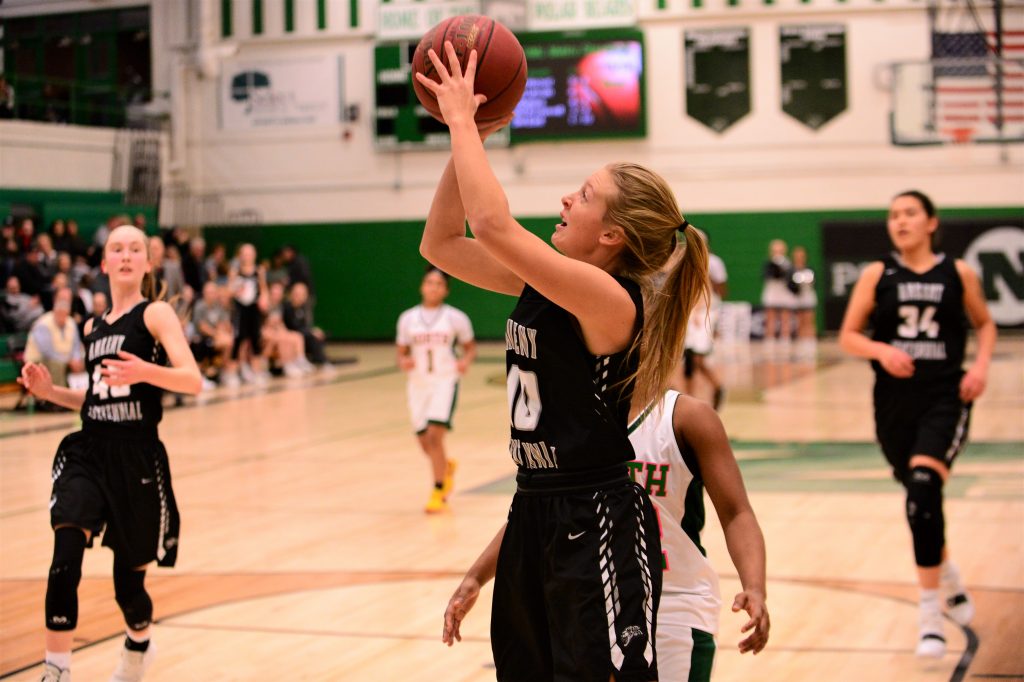 There won't be any more cupcakes on the schedule for the Ankeny Centennial girls' basketball team.
The 12th-ranked Jaguars rolled to a 67-19 victory at Des Moines North on Tuesday, extending their winning streak to four games. But the schedule only gets tougher from here on out.
Six of Centennial's seven remaining opponents are currently ranked. The only unranked foe is Des Moines East, which was ranked earlier this season.
"We could lose all of them, and we could win all of them," said Centennial coach Scott DeJong. "We'll really find out a lot about ourselves in the next few weeks."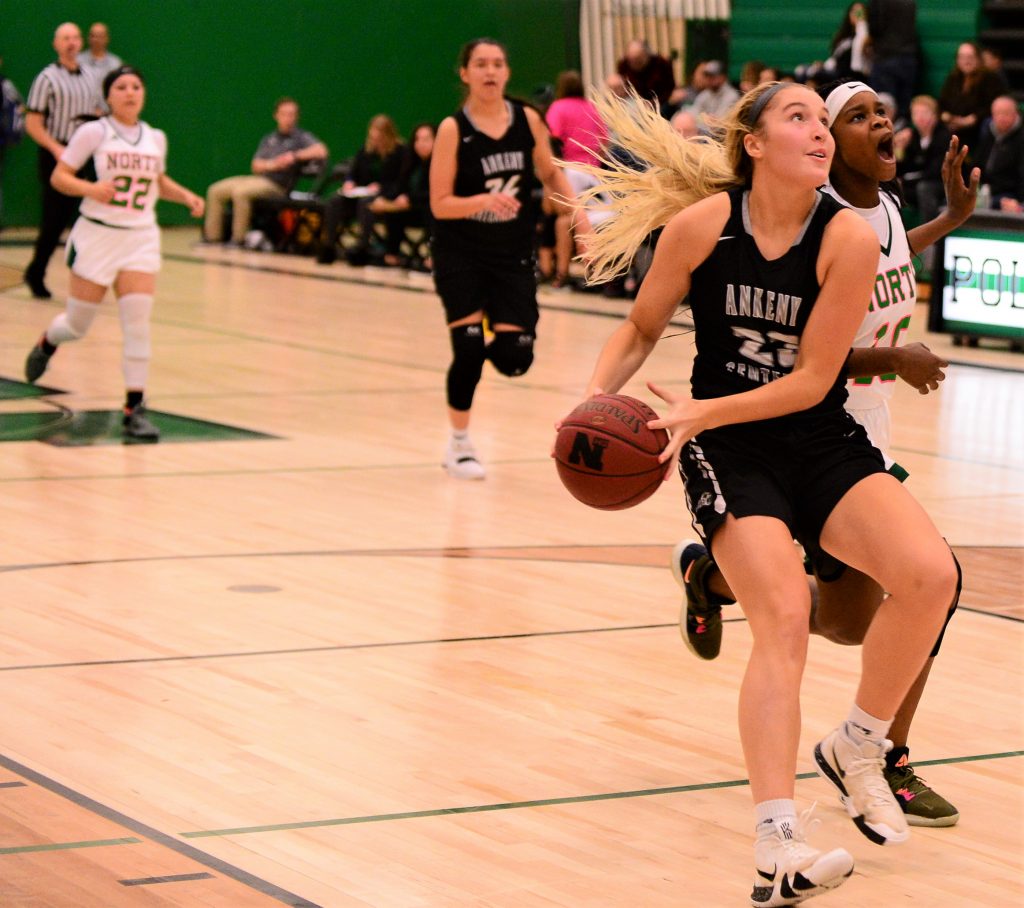 The Jaguars made 10-of-21 attempts from 3-point range while raising their record to 10-4. Meg Burns scored a career-high 19 points on 7-of-11 shooting, including 5-of-9 from behind the arc.
"That'll be real good for us moving forward," DeJong said of his team's perimeter shooting. "That was a real positive for us."
Kenna Sauer had 11 points and 11 rebounds in the win. Rachel Schon added eight points.
All 12 Centennial players saw some action. Eleven of them scored.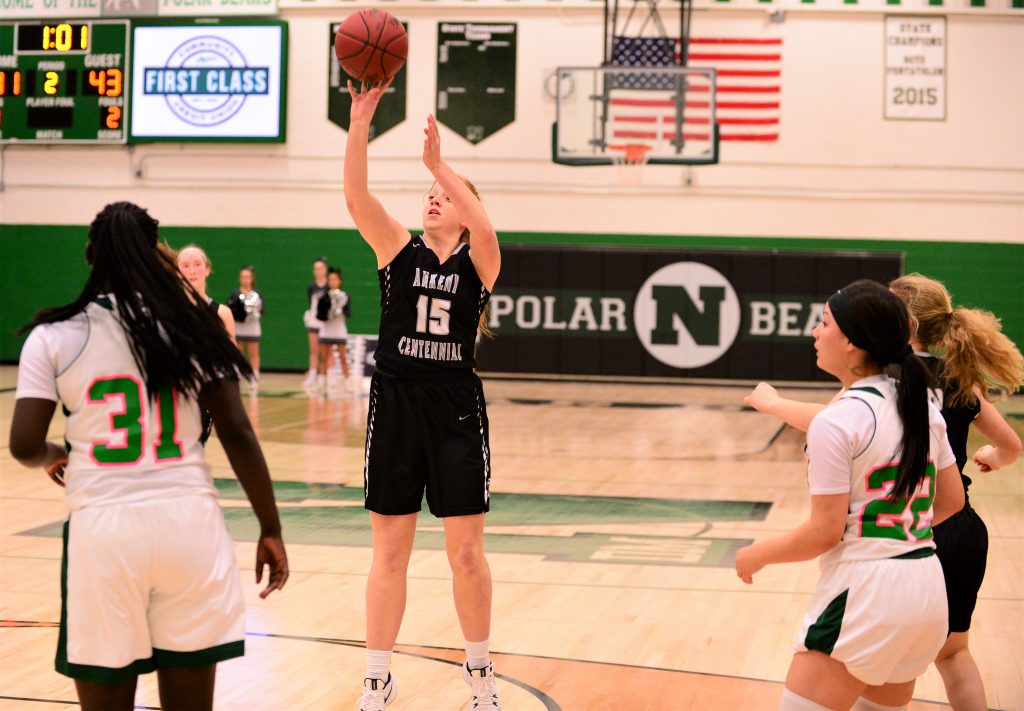 The Jaguars jumped out to a 22-2 lead in the first quarter. They held a 43-13 advantage at halftime.
North dropped to 2-12 on the season.
"We were just a better team," DeJong said. "I don't know that we played particularly well, but we won. That's the good news."
The Jaguars will return to CIML Central Conference action with a game at No. 14 Ames on Friday. The Little Cyclones (7-7) won the first meeting at Centennial, 41-38, on Dec. 14.