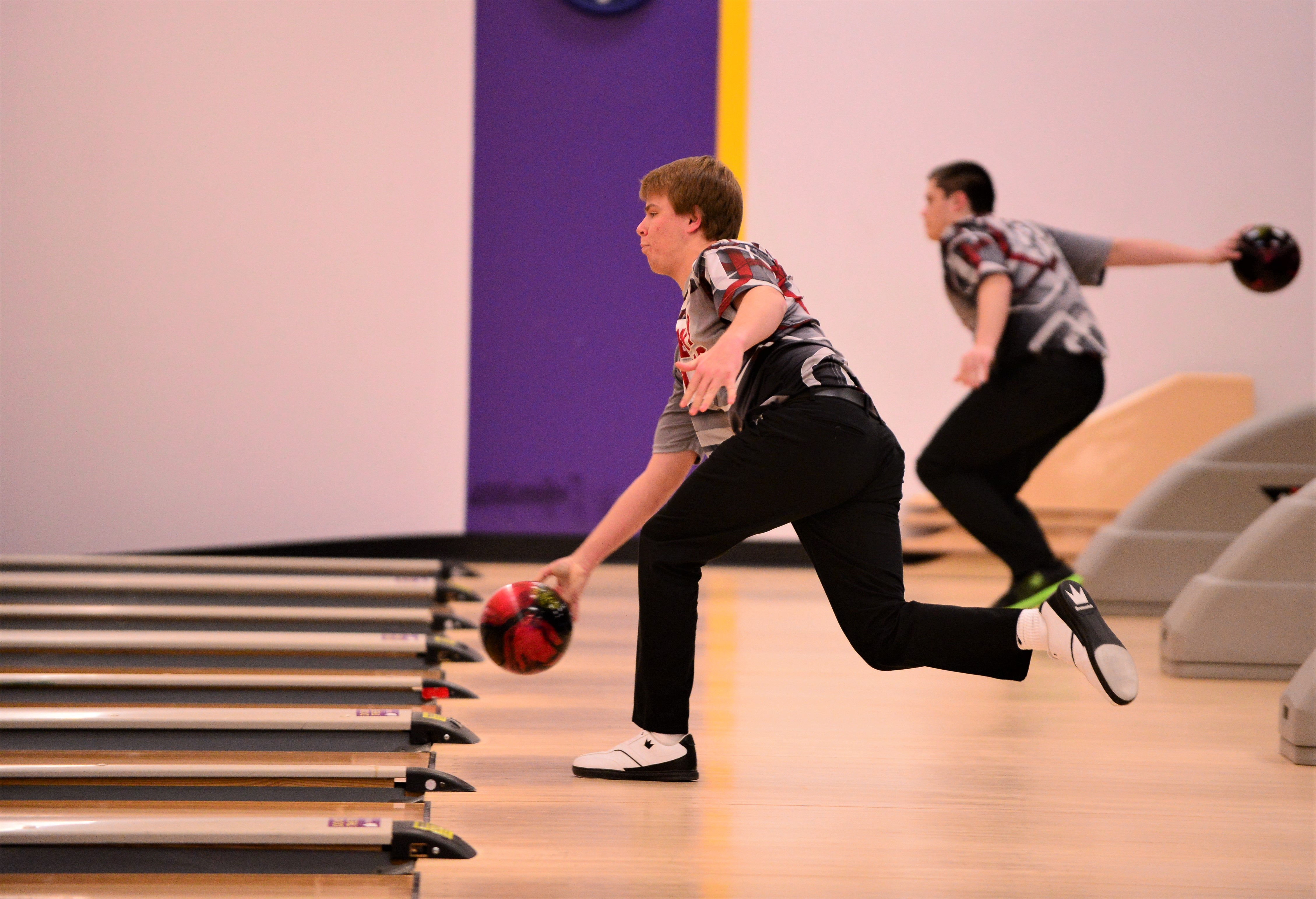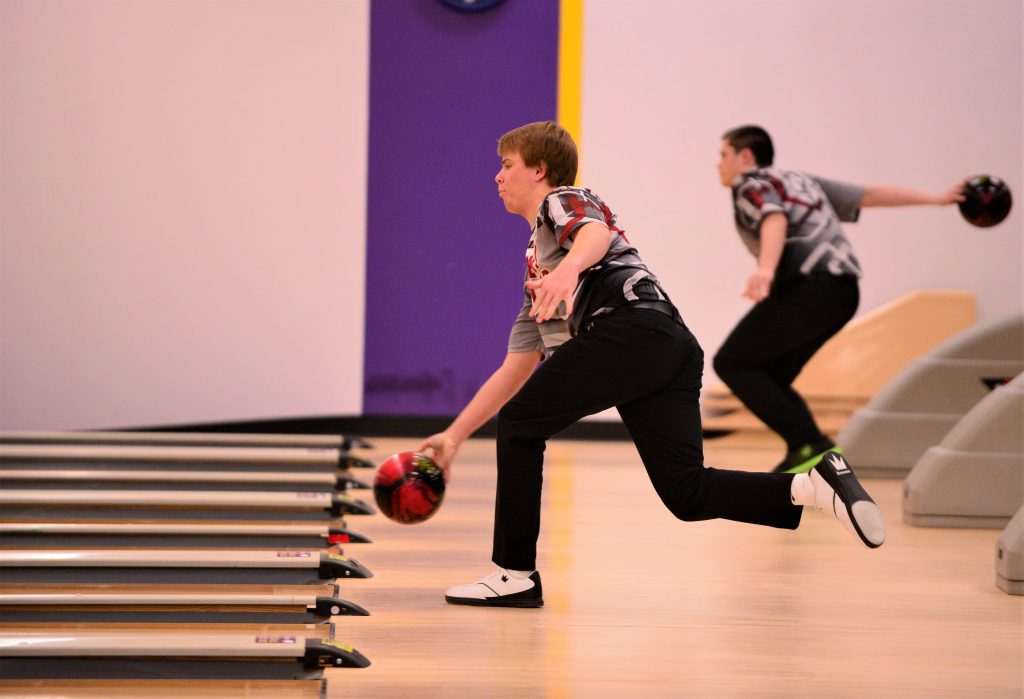 Ankeny bowler Isabel Tetmeyer enjoyed a record-setting night during Thursday's meet against Fort Dodge at Ridgewood Lanes.
Tetmeyer, a sophomore, bowled a career-high 468 series in the girls' meet.
"Isabel had an amazing 253 game," said Ankeny coach Hannah Munson. "She beat the highest girls' game in Ankeny history."
Tetmeyer nearly set another record for the highest series. Her former teammate, Sydney Sears, bowled a 471 during a win over Marshalltown last season.
Despite Tetmeyer's effort, the Ankeny girls' squad lost by a score of 2,547 to 2,351. The Hawkettes dropped to 1-8 on the season.
Fort Dodge also won the boys' meet by a score of 3,033 to 2,704. The Hawks fell to 3-6.
"We had some tough opponents tonight," Munson said of the Dodgers.
Gage Payton led the Ankeny boys' squad with a 423 series. Bryce Follett bowled a 375, Brandon Schumacher had a 343, Aidan Doruska rolled a 322, Alex Gates had a 298, and Blake Schumacher added a 253.
"Gage had a nice series and led the team," Munson said. "The boys had four really great baker games with 232, 205, 190 and 217."
Emma Harris bowled a 322 series for the Hawkettes. Christina Angran had a 300, Cynthia Angran rolled a 248, Zoe Baker had a 239, and Alyssa Smith added a 224.
"Emma also was 90 percent (clean) during bakers today, which is an awesome day for her," Munson said.
Kyle Davis bowled a 478 series to lead the Fort Dodge boys' team, which improved to 6-3 overall. Leah Sanck rolled a 366 series for the Fort Dodge girls' squad, which is now 8-1 on the season.
"On the boys' side it was a great team effort. We had over a 200 average in bakers," Dodgers coach Nick Vinson told the Fort Dodge Messenger. "The girls bowled really well. On the bakers side, we really settled in and had good scores."
The Ankeny teams will host Dowling Catholic on Thursday at Great Escape. It will be their final CIML Central Conference dual meet.