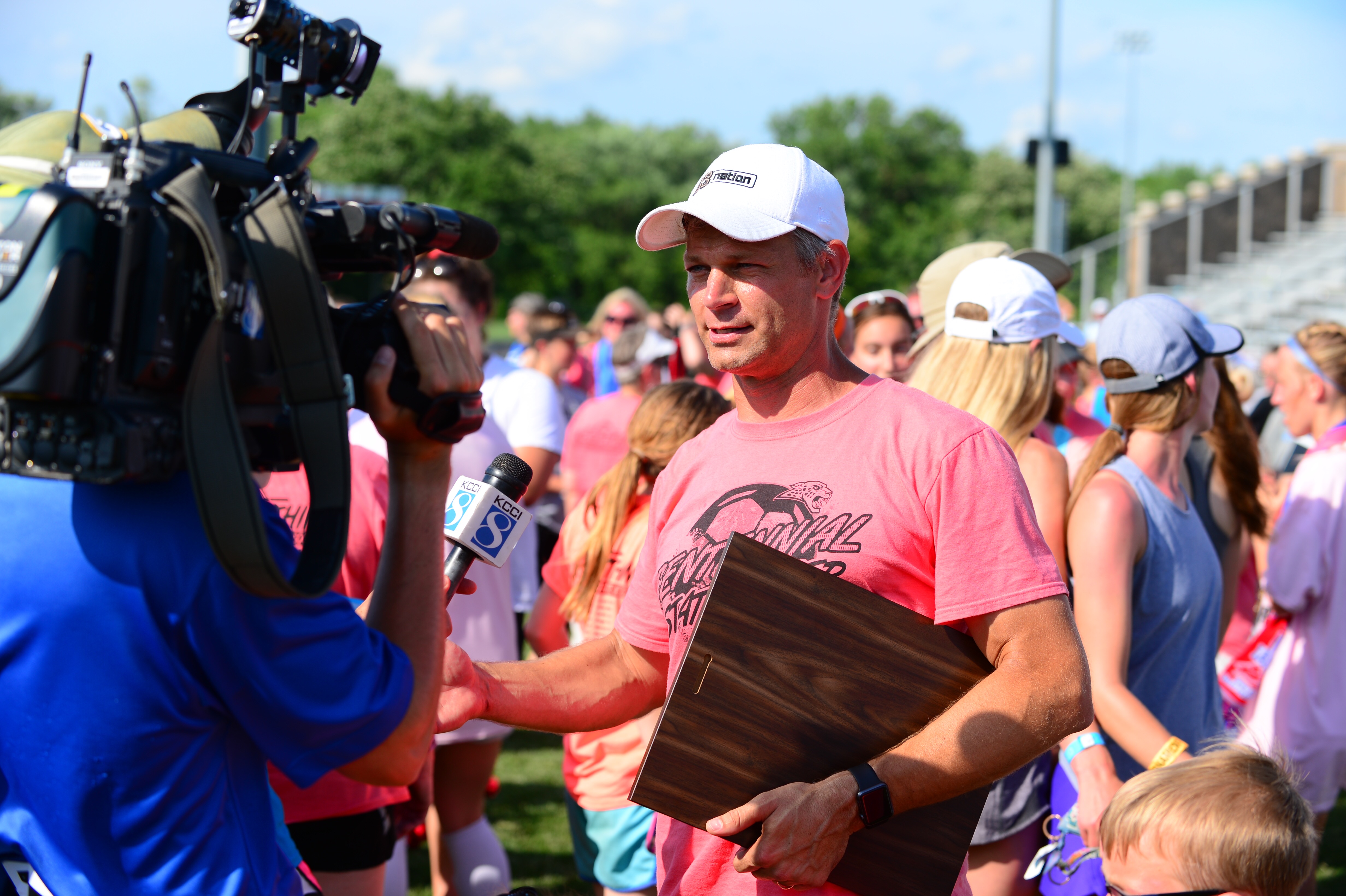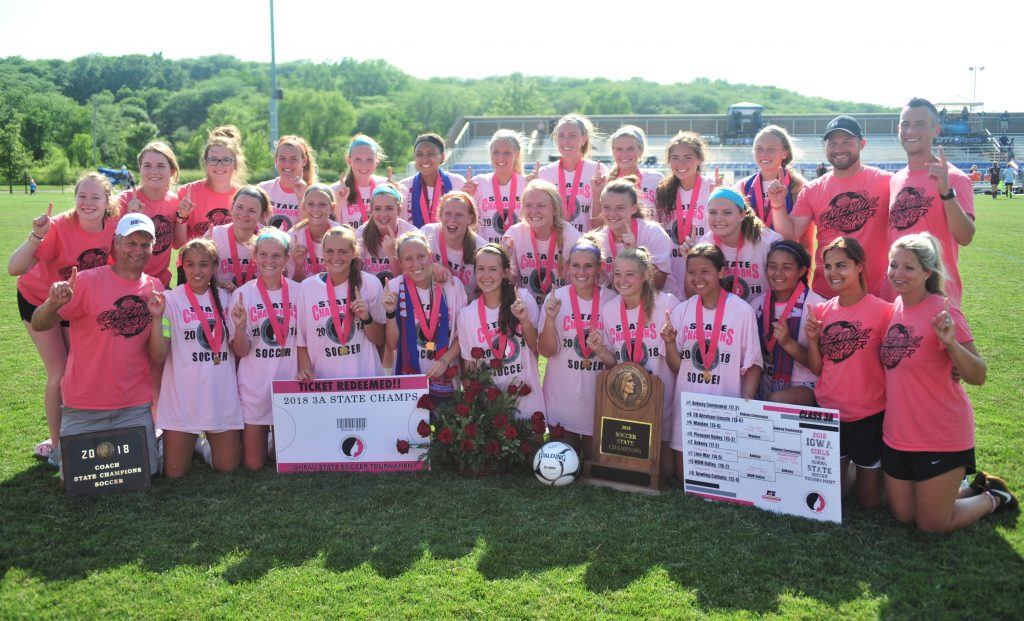 Ankeny Centennial girls' soccer coach Chris Allen has been named a finalist for National Coach of the Year by the National High School Athletic Coaches Association.
Eight finalists from across the nation in 19 different recognized sports will be honored during the National Coach of the Year Awards Banquet, which will take place at the NHSACA's national convention in Bismarck, N.D., on June 26. The highlight of the banquet will be the naming of the NHSACA national coach of the year in each category.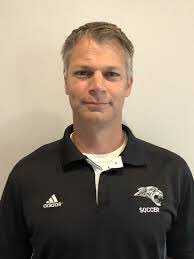 Allen has been coaching in Ankeny since 2008, when he took over the Ankeny girls' program. He guided the Hawkettes to a pair of state titles in 2011 and 2013.
Allen then moved across town when Centennial opened its doors in the fall of 2013. He has led the Jaguars to state championships in 2016 and 2018.
"It's been quite a journey so far with great student-athletes, student-managers, coaches, administrators, parents and, of course, a supportive community," said Allen, who was named the Des Moines Register's All-Iowa girls' soccer coach of the year in 2018. "I look forward to the coming season as much as I did my first at Ankeny."
Allen is one of nine finalists from Iowa for the various national coach of the year awards. Johnston softball coach Todd Merical is also a finalist.
Longtime Indianola basketball coach Bert Hanson and Dallas Center-Grimes softball coach Steve Schlafke will also be honored at the convention. The duo will be inducted into the NHSACA Hall of Fame.