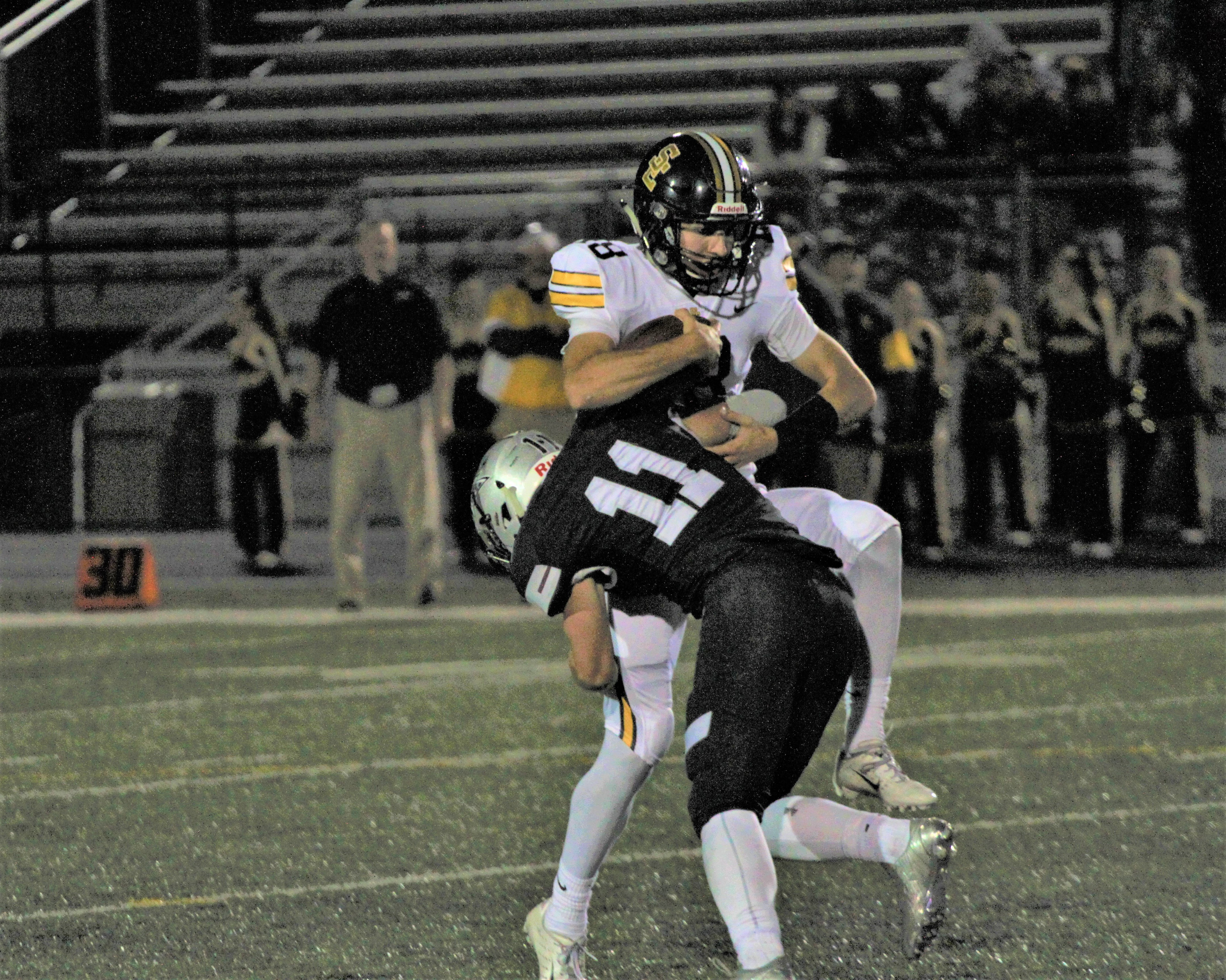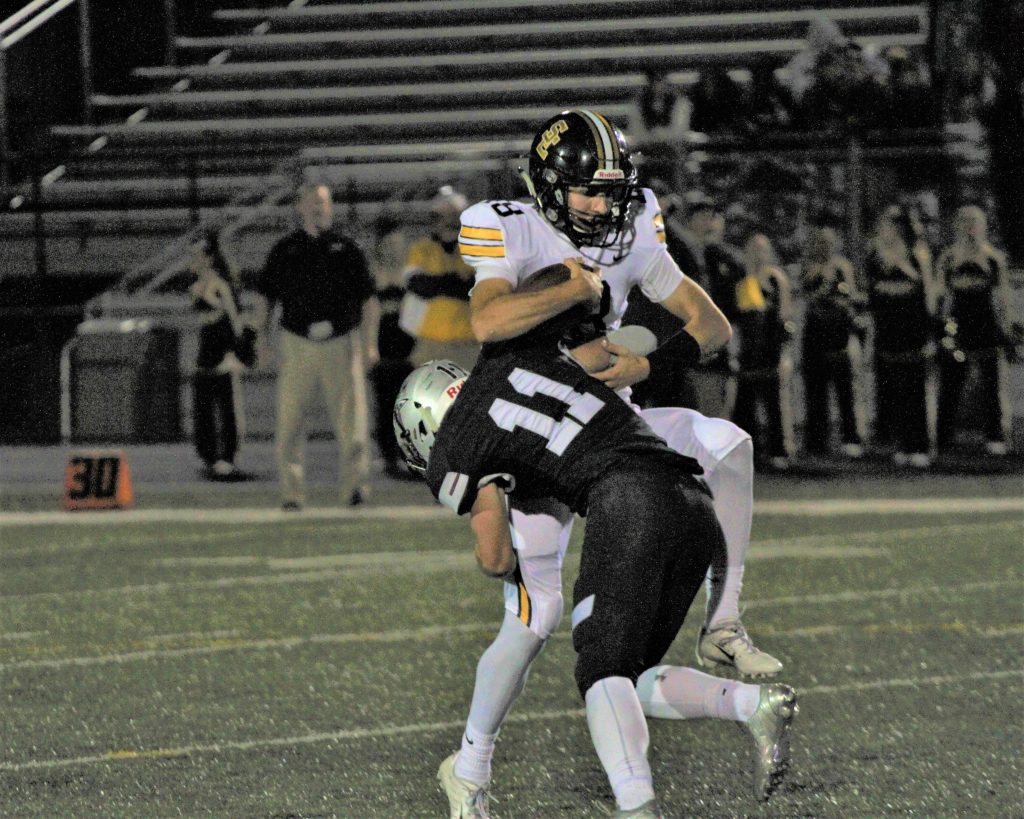 The weight has been lifted off Tyler Rodgers' shoulders.
The Ankeny Centennial defensive back has decided to play football for Iowa State. He has accepted a preferred walk-on offer from head coach Matt Campbell.
"I'm very excited. I'm glad it's finally all over now," said Rodgers. "It was very stressful. It was constantly on my mind, so I'm very thankful that I made a decision."
Rodgers said he was contacted by numerous Division II and III schools, but he wanted to play at the highest level.
"I kind of just reached out to Iowa State, and they said they were interested so I just went with it," he said. "I'm excited to play for them."
Rodgers helped the Jaguars to a 9-1 record last season. He made 58 tackles as a senior and 153.5 in his career.
Rodgers was named to the Class 4A all-state first team by the Iowa Print Sports Writers Association. He was also selected to the Class 4A District 2 first team.
Rodgers will be following in the footsteps of former Centennial standout Collin Olson, who joined the Cyclones as a preferred walk-on in 2015, later switched from the defensive line to the offensive line, and became a starter this season. The redshirt junior was placed on scholarship earlier this week.
"Every time I'd go up there they'd be telling me about Collin and a few other walk-ons, and how they've had a lot of success in their program," Rodgers said. "That's kind of what has drawn me there. I've been in contact with some of the walk-ons, and they've had success. I just think it'd be a really good fit for me, so that's why I made the decision to go there."
Iowa State is coming off back-to-back winning seasons and consecutive bowl game appearances.
"Growing up they weren't always the best, but Campbell came in and he's done a great job," Rodgers said. "I'm very excited about what he brings to the table and the way he's turned that program around, and I think for sure it's going to be one of the top programs in college football."
Rodgers was a three-year starter for the Jaguars. In his first two seasons, he played in the same defensive backfield with Riley Moss, who saw a lot of action as a true freshman at Iowa in 2018.
"Sitting at home and watching him on TV, it's crazy to think that we were teammates a couple years ago playing on the same high school team," Rodgers said. "Now he's out playing for a great program, and that really excited me. That was another factor for me, because I want to be that guy out there. (Moss) had a big influence on me."
Like Moss, Rodgers will likely have to make an initial impact on special teams.
"It's going to be a grind," Rodgers said. "The first year or two is just going to be working in and getting myself familiar with the system, and I'll have to show myself on special teams. That'll be my main area of focus the first year or two."