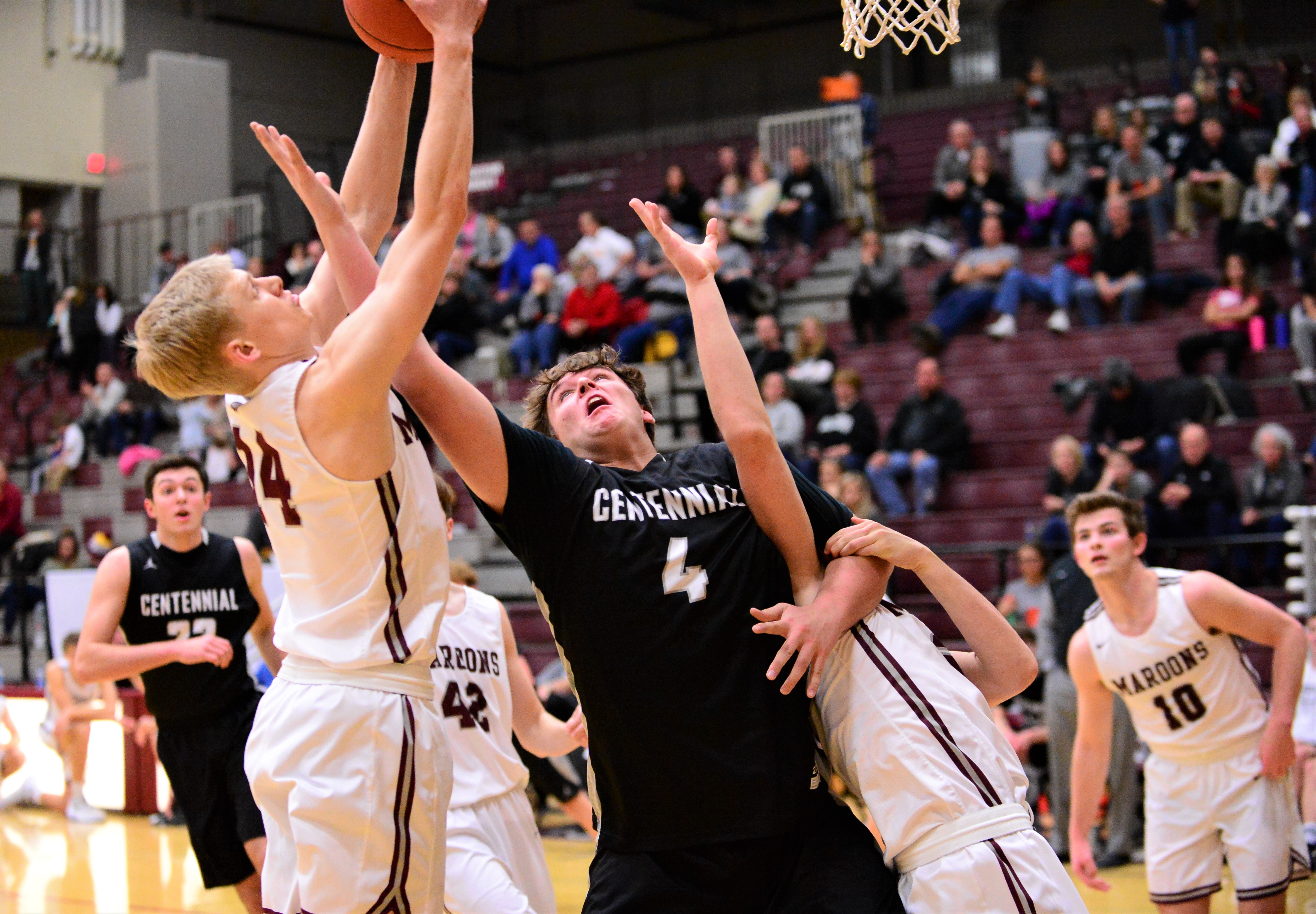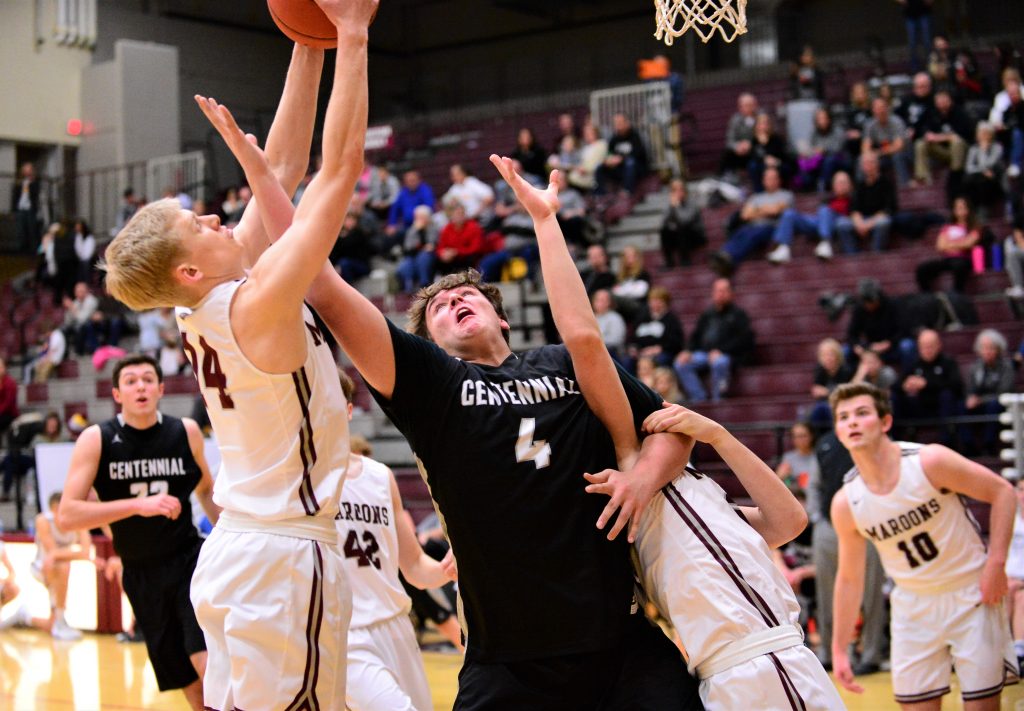 It's been a tough year for the Ankeny Centennial boys' basketball team.
On Friday night, things went from bad to worse for the Jaguars, who dropped a 53-50 decision at Dowling Catholic before their bus broke down on the way home.
"You coach long enough, and you're going to get a little bit of everything," said Centennial coach Bob Fontana. "That's certainly been the case this year."
Matt Stilwill scored 14 points and grabbed six rebounds as Dowling snapped a two-game losing skid. Jack Keough had 13 points, four assists and three steals for the Maroons, who improved to 5-3 in the CIML Central Conference and 6-8 overall.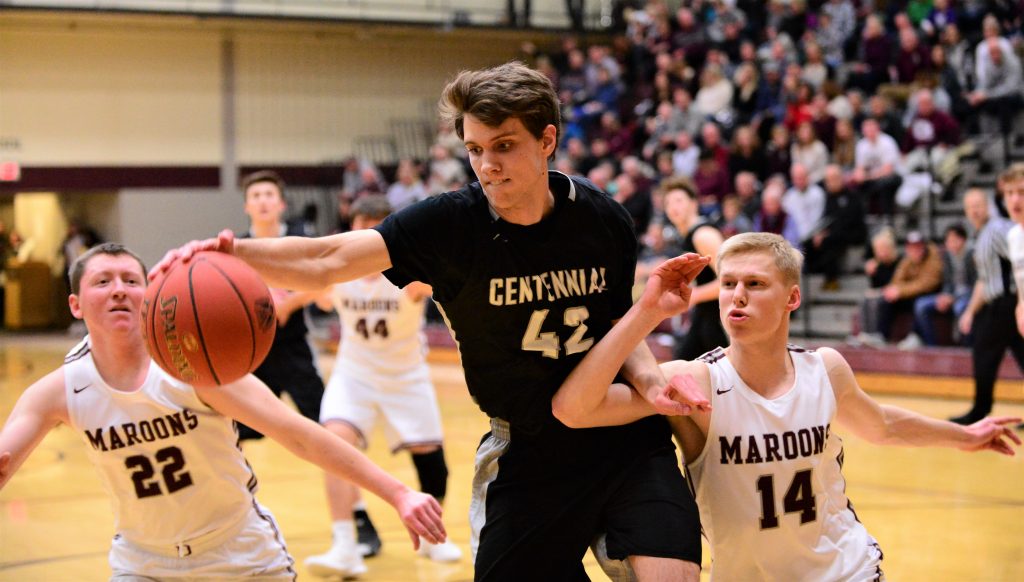 Micah Johnson finished with 19 points and six rebounds for Centennial, which lost to Dowling for the second time this season. It was the fourth consecutive loss overall for the Jaguars, who dropped to 2-5 in the league and 4-9 overall.
"We've just got to stick with it," Fontana said. "I know our record isn't where we want it to be, but we've just got to fight through this."
Dowling held a 32-25 halftime lead before Centennial rallied. The Jaguars closed to within 50-49 with less than 1 minute left to play.
However, Centennial missed some big free throws down the stretch, allowing the Maroons to take a 53-50 lead with 8 seconds to go. The Jaguars then missed a 3-pointer in the final seconds.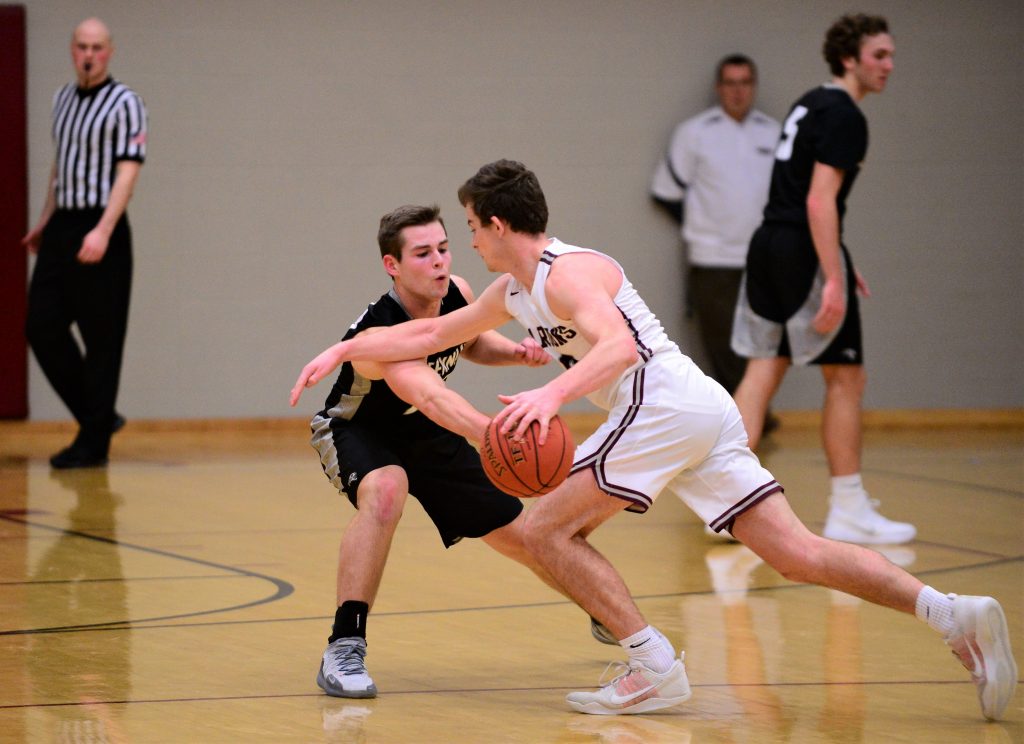 "The whole difference in the game was that we just made too many basic fundamental mistakes–both physically and mentally," Fontana said. "I don't know if you attribute that to the 10-day layoff or not, but we looked like we hadn't played in a while."
Tyler Rodgers scored 12 points for the Jaguars. Cody McCullough, who battled foul trouble most of the game, was held to five points and eight rebounds.
"We're dealing with some adversity," Fontana said. "Tyler's knee is really bothering him, and we lost Carter Kester to a torn labrum. And Garret (Severseike) is not back from his concussion yet, but we're hoping to have him back next week."
The Jaguars will host top-ranked Waukee (12-0) on Saturday at 2:30 p.m. in a make-up game.