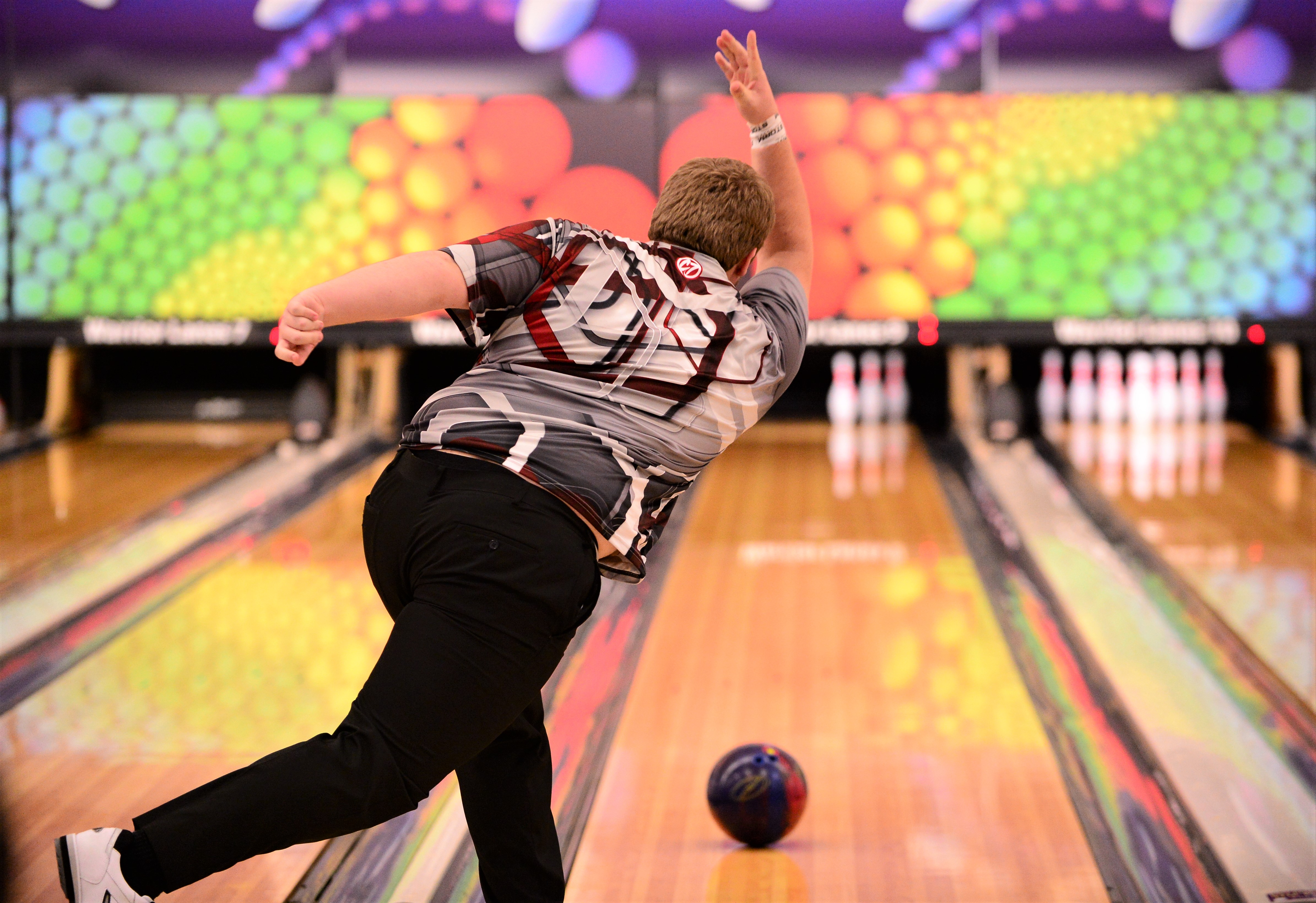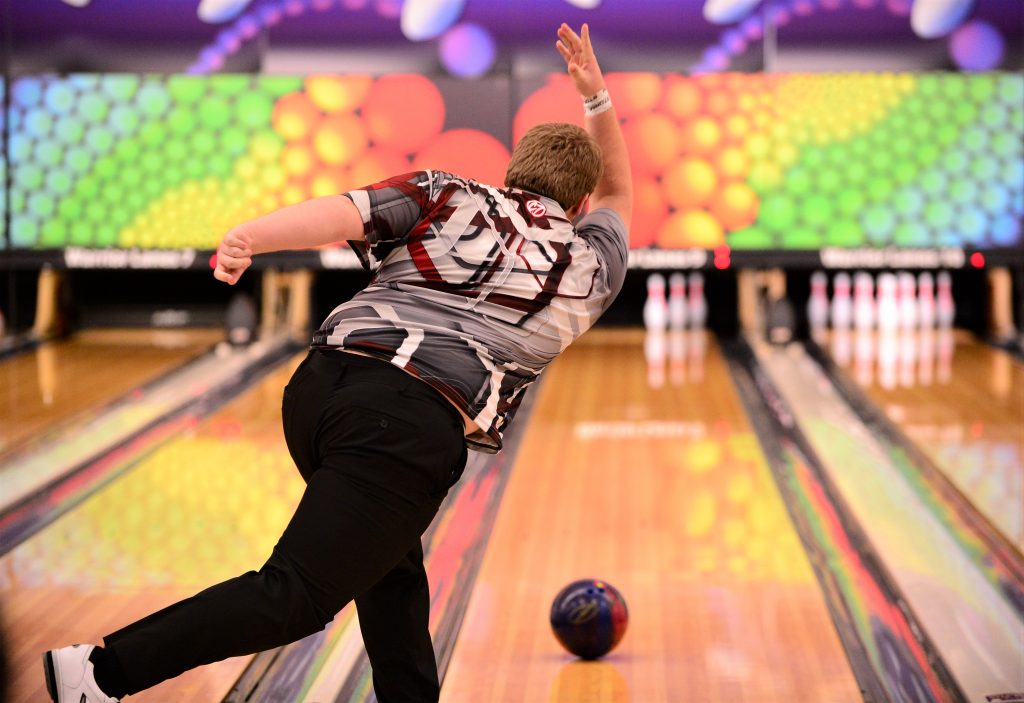 The Ankeny bowling teams celebrated their Senior Night on Thursday by nearly sweeping all four meets against Des Moines East at Great Escape.
Ankeny easily won both junior varsity meets, but had to settle for a split of the varsity meets. The Hawks won by a score of 2,835 to 2,737, while the Hawkettes lost by a score of 2,478 to 2,253.
"Congrats again to our seniors!" said Ankeny coach Hannah Munson. "I'm glad that three out of our four teams won today."
Gage Payton bowled a career-high 461 series to lead the Hawks, who raised their record to 5-6. The loss dropped East to 4-4.
Blake Schumacher had a 410 series, Aidan Doruska rolled a 351, Bryce Follett had a 347, Brandon Schumacher bowled a 334, and Alex Gates added a 297.
"Both Bryce and Gage were 100 percent clean during bakers," Munson said.
Isabel Tetmeyer rolled a 407 series to lead the Hawkettes, who fell to 2-9 on the season. Christina Angran and Emma Harris each had a 278, Zoe Baker bowled a 272, Alyssa Smith had a 244, and Maddy Minser finished with a 215.
"Christina was also 100 percent clean during bakers on the girls' side," Munson said.
Kaytlyn Andrews led the way for the Scarlets, who lifted their record to 5-4. She bowled back-to-back games of 230 and 256 for a 486 series.
Ankeny will host the CIML Central Conference meet on Thursday at Great Escape. The action gets under way at 11 a.m.