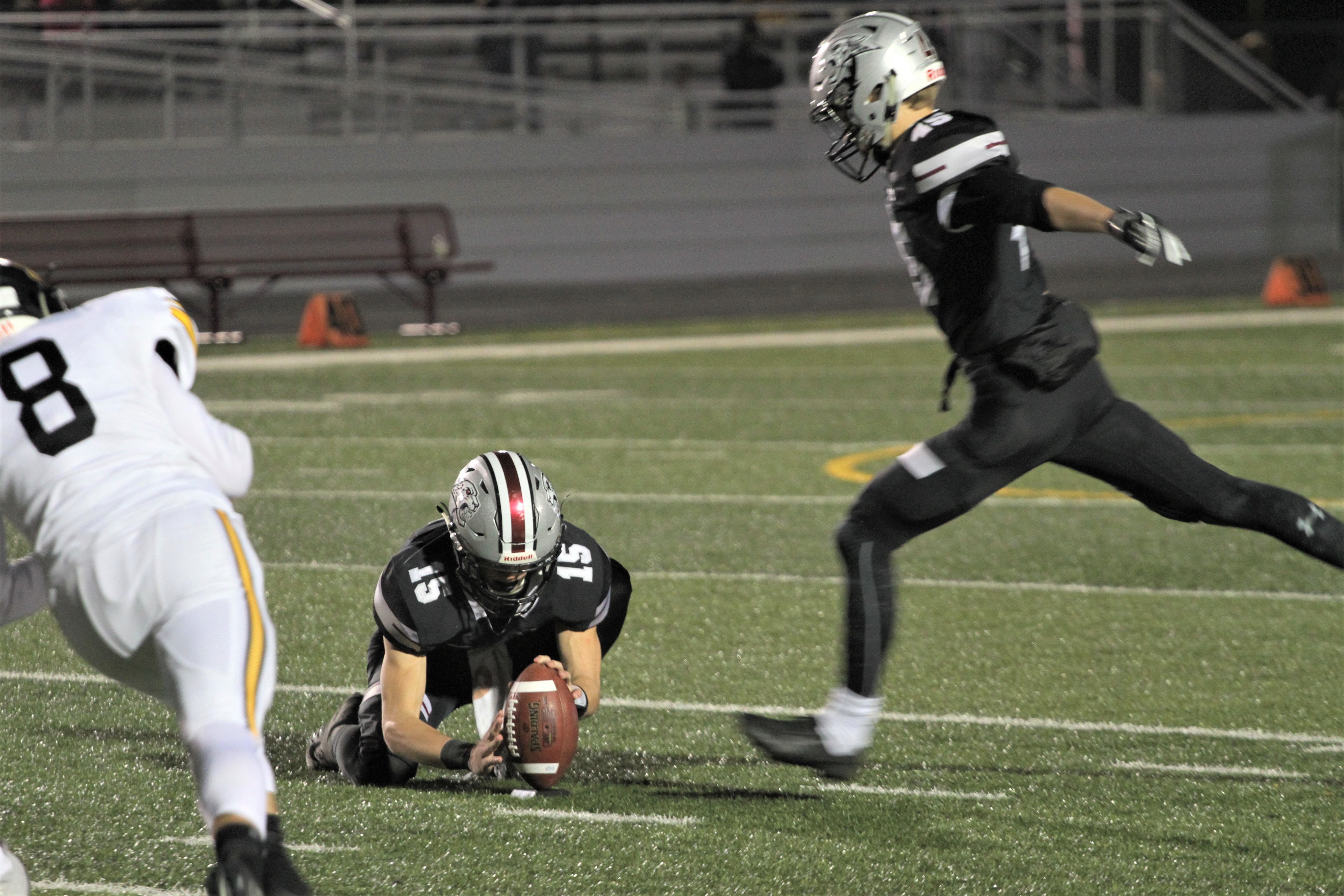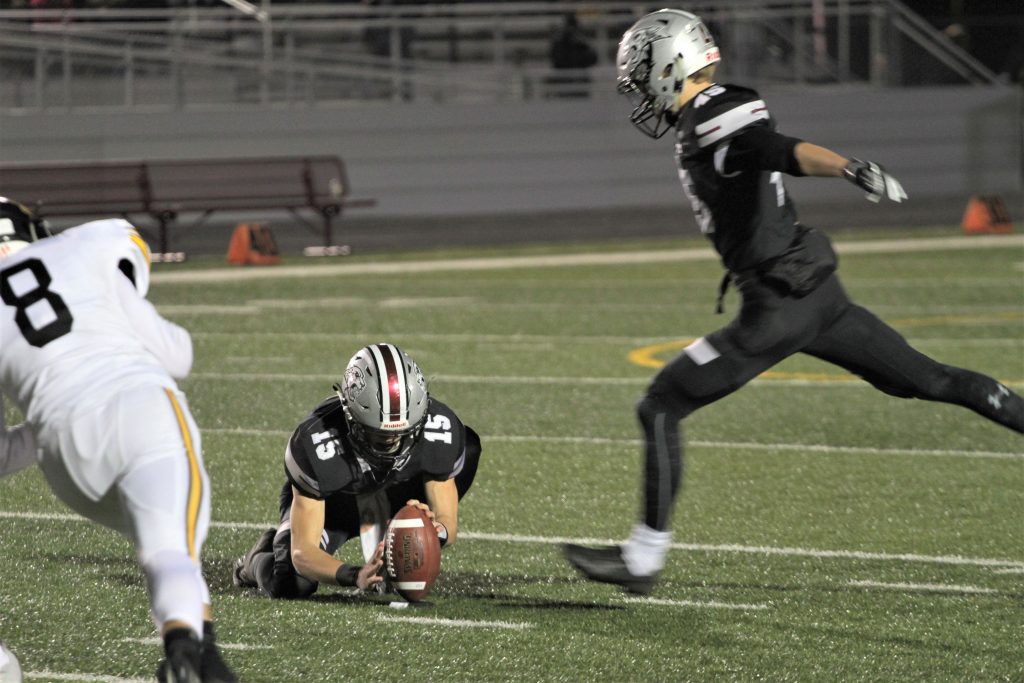 Ankeny Centennial senior Avery Knief has decided to follow in his sister's footsteps.
Knief will sign a letter of intent on Wednesday to play football at St. Cloud State University next season. His sister, Kristine, is a junior on the St. Cloud State women's soccer team.
"It'll help to have someone that will be within walking distance to help me if I need it," said Knief.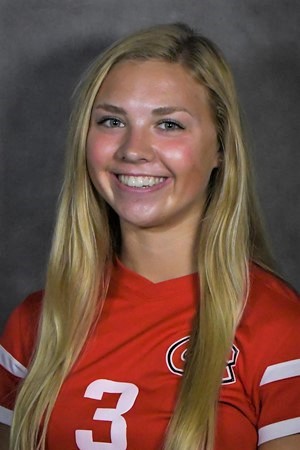 Knief handled all of Centennial's kicking duties last fall, helping the Jaguars to a 9-1 record. He made 2-of-3 field goals and 35-of-36 PATs while also recording six touchbacks on 32 kickoffs.
Knief averaged 37.9 yards on 18 punts, including one of 52 yards. He is expected to be a punter only for the Huskies.
"They have a place-kicker going into his junior year who is very good," Knief said. "If the situation arose, I think that I'd be able to step up and kick a field goal or a kickoff. But for now I'll only be punting."
St. Cloud State is an NCAA Division II school that competes in the Northern Sun Intercollegiate Conference. The Huskies posted a 7-4 record last season.
Knief picked St. Cloud State over Northwest Missouri State, Winona State and Augustana.
"I love St. Cloud for a lot of reasons," he said. "I've been up there for many visits, camps, etc. Every time I go back up I enjoy it more and more–the coaches are all great people and they're super helpful and easy to work with. The team is full of awesome guys, and every player I've talked to said that they made a great choice going there and everyone was always friendly and it's just a perfect atmosphere for me. The school also offers Criminal Justice as a major, and it's a great program which is what I plan to major in."
Kristine Knief graduated from Centennial in 2016. She was named to the Academic All-NSIC squad in 2017.
Avery and Kristine's grandfather, Gayle Knief, played football at Morningside College. He went on to play professionally for the Patriots and Vikings as a wide receiver.