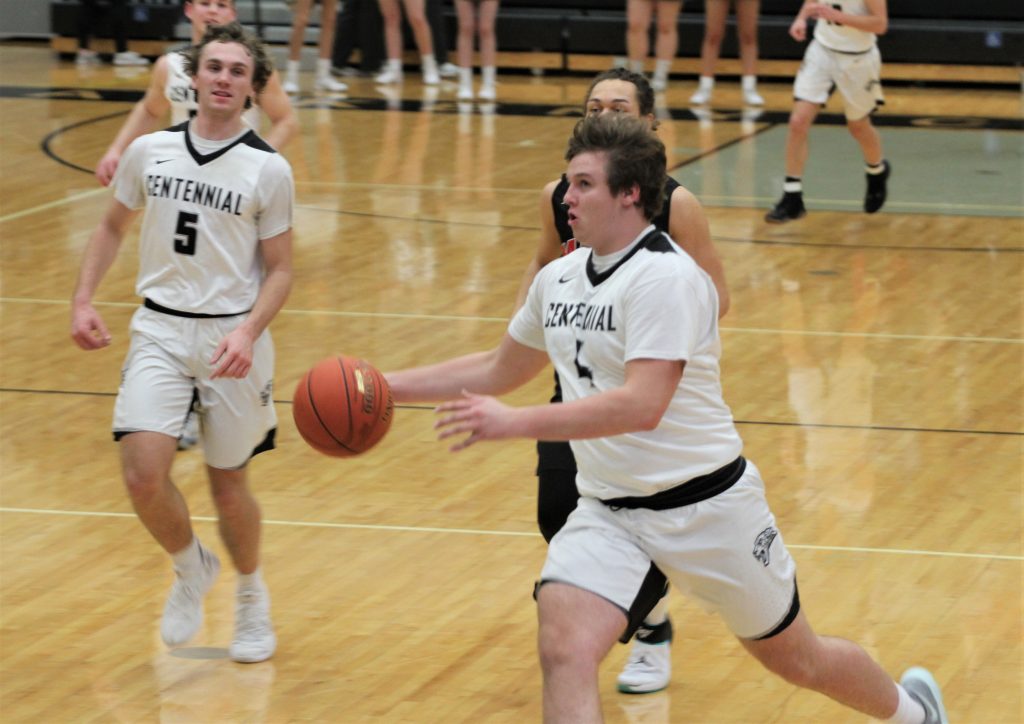 For the first time since Jan. 4, the Ankeny Centennial boys' basketball team walked off the court Tuesday with a victory.
The Jaguars snapped a seven-game losing skid with an 83-56 win over visiting Mason City. They improved to 5-12 on the season, while the Mohawks' record dropped to 6-12.
"It was a big shot in the arm for us," said Centennial coach Bob Fontana. "I'm hoping it can catapult us into some more wins. We just have to continue to do the things that we did tonight, attacking the glass and working inside out."
Centennial has struggled with its shooting all season, but the Jaguars found their stroke on Tuesday. They shot 65.4 percent from the field, making 34-of-52 attempts.
Junior guard Preston Kelling erupted for a career-high 27 points on 11-of-15 shooting, including 3-of-5 from 3-point range. He also dished out three assists.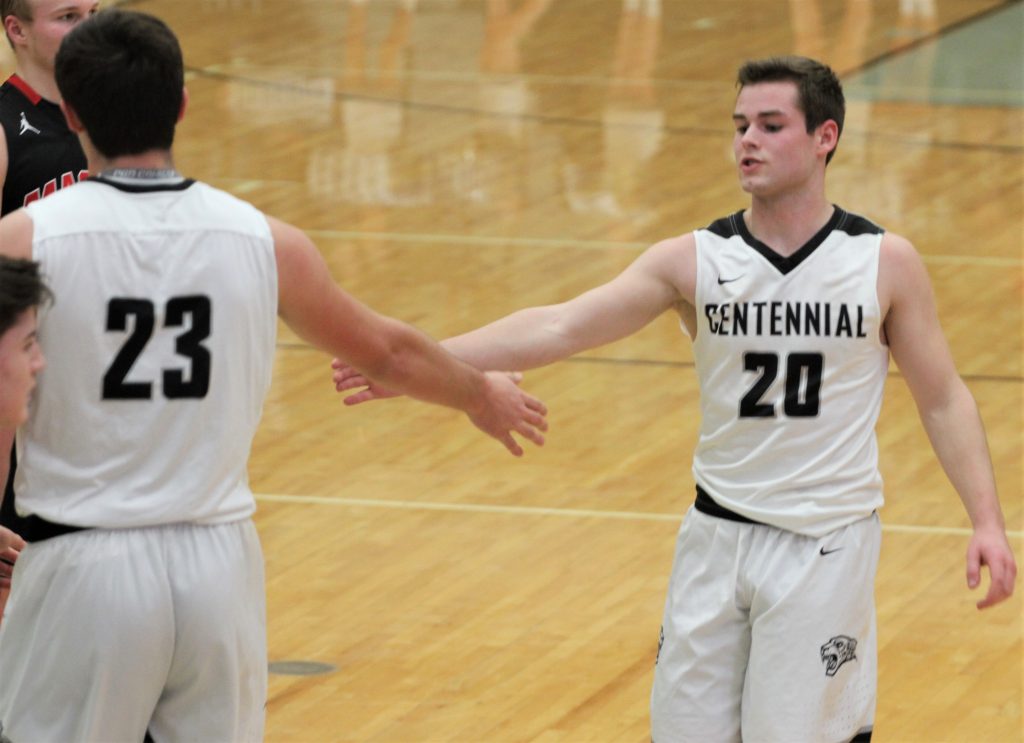 "I was just feeling it tonight," said Kelling. "I have been concentrating more on my shooting in practice."
Lathan Brandt also had a career-high with 17 points on 8-of-13 shooting. Micah Johnson finished with 15 points and eight rebounds, going 7-for-9 from the field.
Cody McCullough added nine points, 10 rebounds, two steals and two blocks.
"We've been working on (our shooting) and emphasizing offensive execution," Fontana said. "We wanted to make sure that we took good shots, and tonight we did a good job of attacking the basket and that created some perimeter opportunities. We also did a good job of rebounding and getting out in transition."
Johnson scored 11 of his points in the first quarter as Centennial jumped out to a 23-10 lead. The Jaguars held a 38-27 advantage at halftime.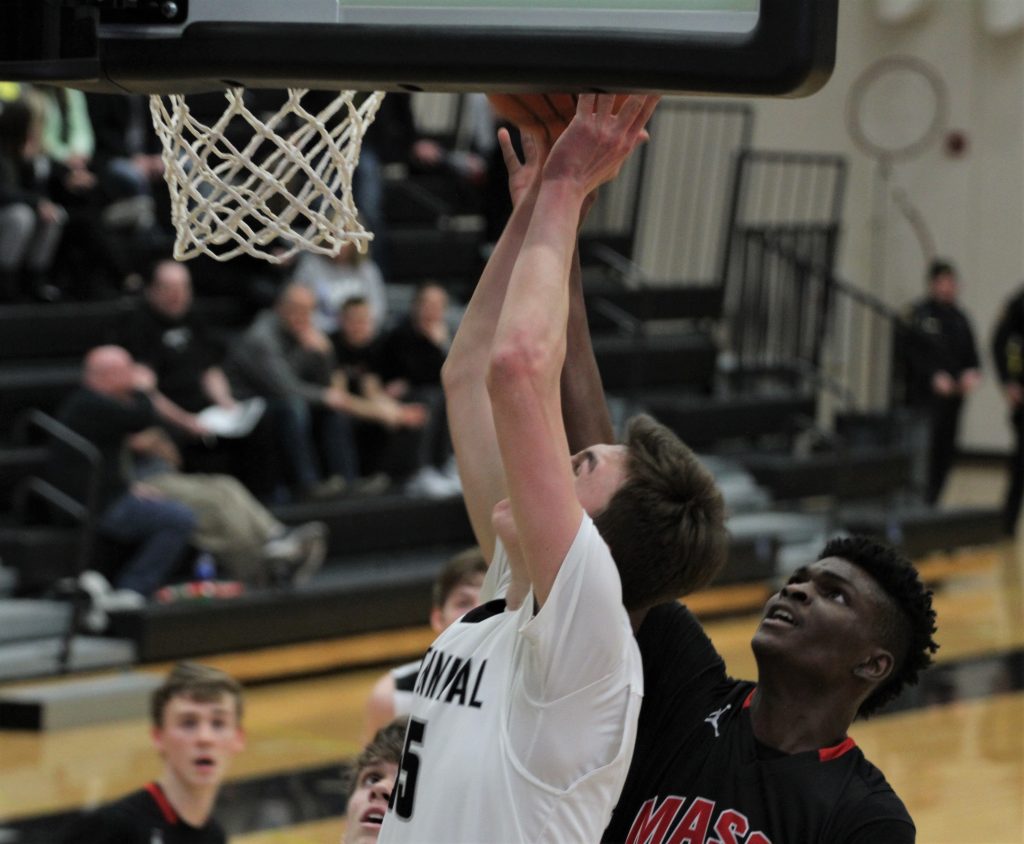 The highlight of the first half was a dunk by Centennial reserve post player Brady Petersen.
"It was a total team effort," Fontana said. "I thought we played very well as a team offensively."
Kelling had 16 of his points in the second half as the Jaguars pulled away to the 27-point victory. They easily eclipsed their previous season-high of 68 points.
"It was a great team win, and we really needed it," Kelling said. "It could definitely get us going toward a winning streak, and we really want that."
Centennial will host Urbandale (3-14) on Friday in its CIML Central Conference finale.