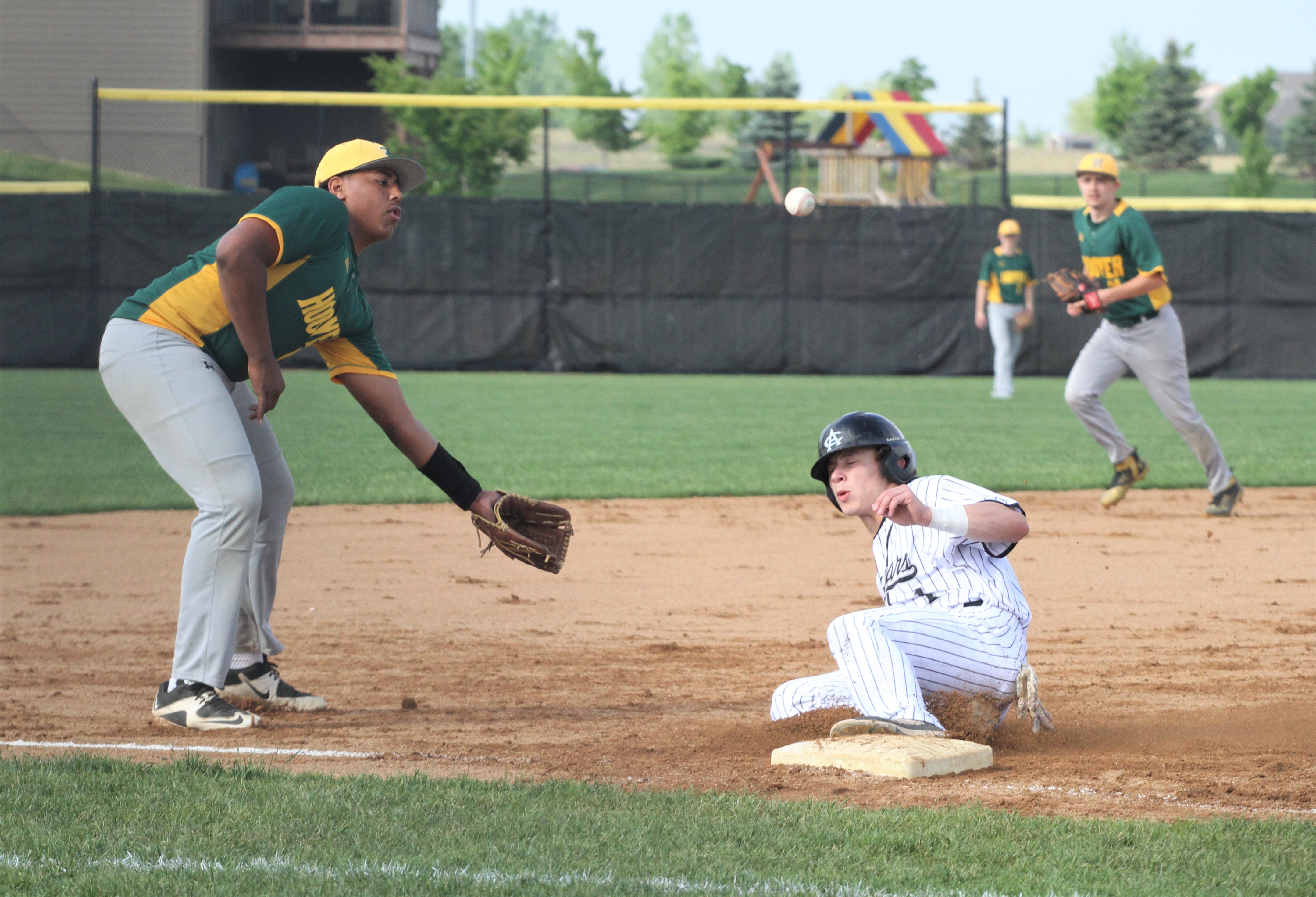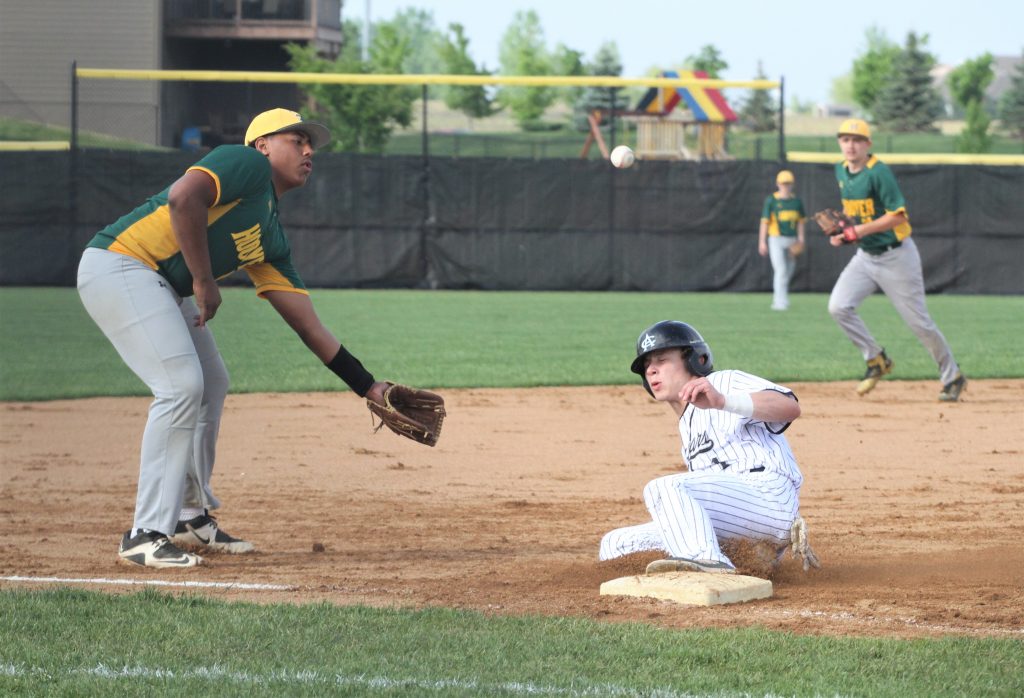 Ankeny Centennial infielder Cory Prange watched from afar as his brother, Drew, played baseball at Century Community College in Minnesota before transferring to Grand View University in Des Moines.
When Cory was presented with an opportunity to play at either of those schools, he decided to stay closer to home. Prange has verbally committed to join his brother at Grand View.
"Making the decision to commit was a little stressful not knowing if I wanted to play for a two-year school and then transfer or be at a four-year school," said Prange, who also visited Century and DMACC before choosing the Vikings. "But once I visited (Grand View), I felt really comfortable with the campus and the coaches. The thing that I liked about Grand View was that environment around campus and the coaches."
Prange helped the Jaguars to a 21-19 record last season. He batted .325 with two home runs, five doubles and 14 RBIs.
Prange led Centennial with 37 hits and 32 runs scored. He was named to the CIML Central Conference second team.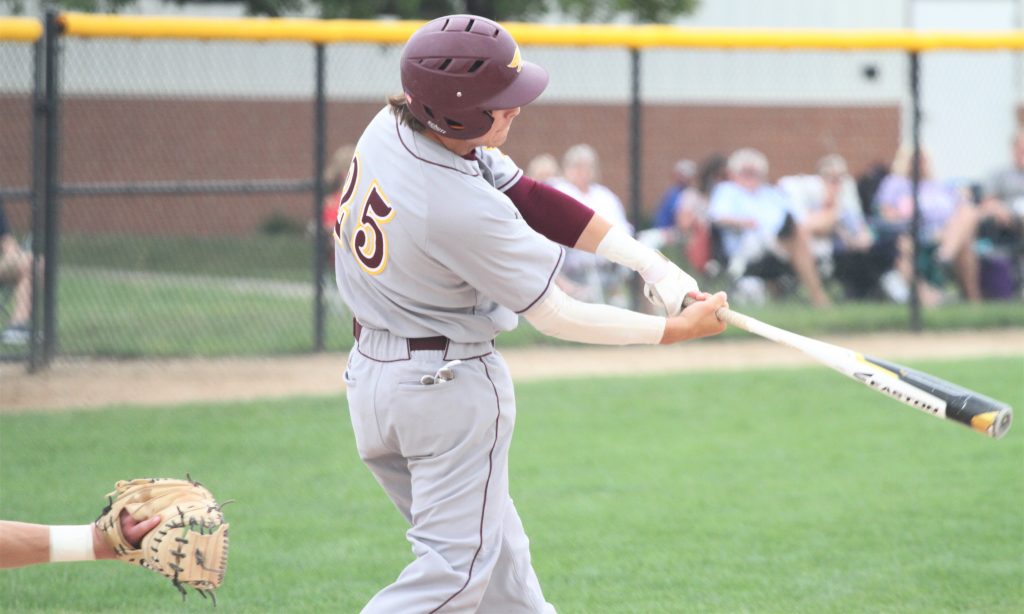 Outfielder Peyton Agan of Ankeny has also committed to play for Grand View. He picked the Vikings after also considering Mount Mercy, Central and Simpson.
"I was impressed with the coaching and the updated sports facilities, and they have a lot to choose from academically," Agan said. "It was the best combination of sports and academics."
Agan batted .194 with one homer and five RBIs while helping Ankeny to a 21-17 record last season. The Hawks advanced to a Class 4A substate final before losing to eventual state champion Urbandale, 6-0.
Prange said his brother helped him during the recruiting process. Drew is a junior infielder for the Vikings, so the siblings will be able to play one season together in 2020.
"Drew helped me a lot," Prange said. "It helps having an older brother that has been through it before so he gave me things to think about when I would visit those colleges to make sure it was the right fit."
Grand View is off to a 1-3 start in 2019. The Vikings opened their season last weekend with a trip to Oklahoma City.
"I grew up watching them so it will be nice to finally be a part of the team," Prange said.