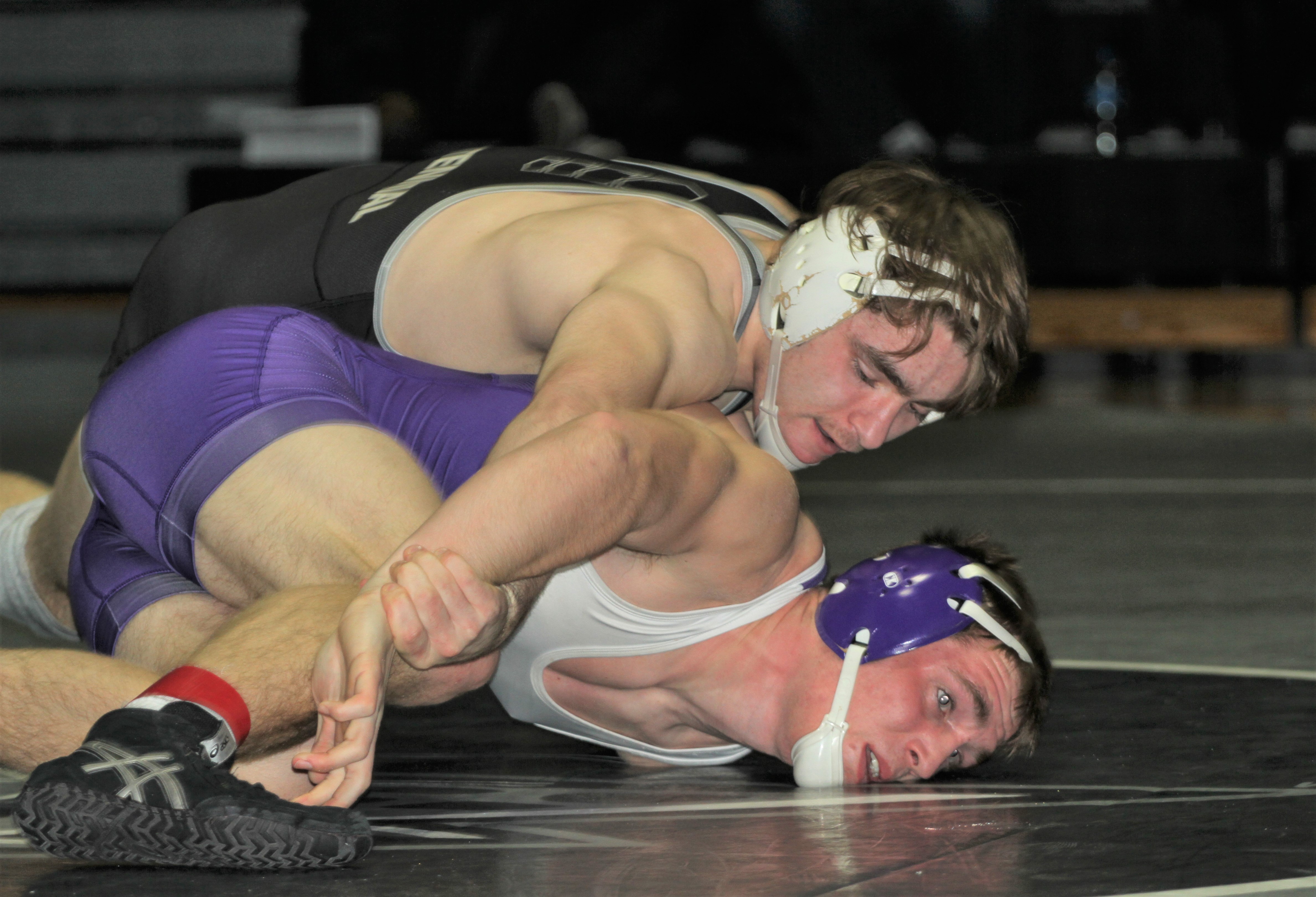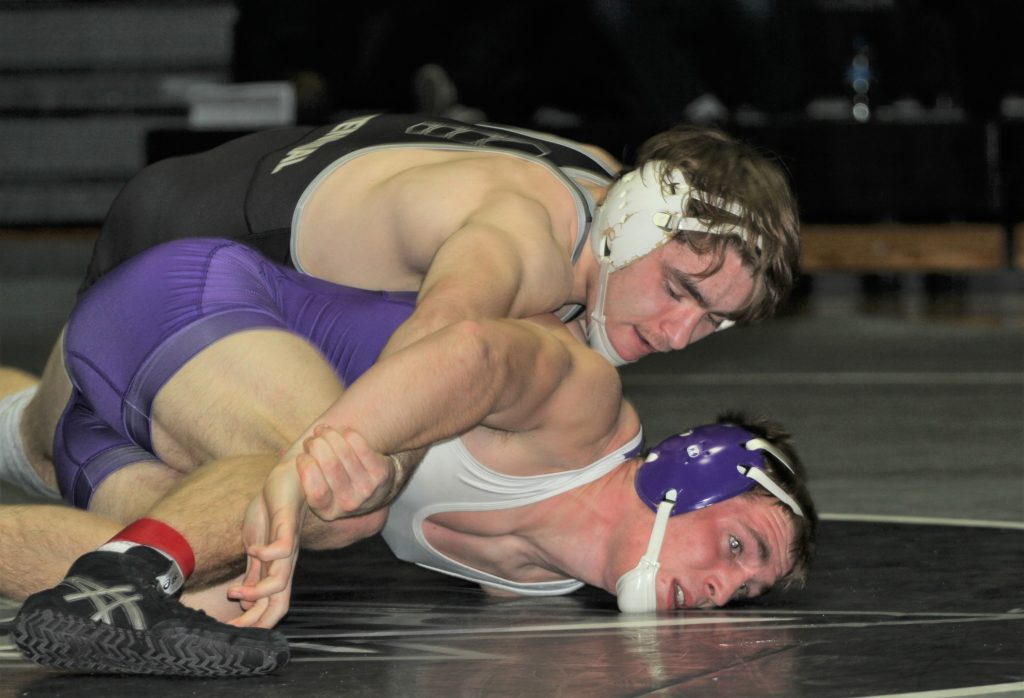 It's already been an historic winter for the Ankeny Centennial wrestlers.
On Wednesday, the Jaguars will try to add another chapter to their storybook season.
Third-seeded Centennial will make its first appearance in the state duals tournament at Wells Fargo Arena. The Jaguars (19-0) will face sixth-seeded Bettendorf in the Class 3A quarterfinals at 9 a.m.
"We don't really have any weak spots," Centennial coach Jay Groth said of his balanced lineup. "If somebody loses, we've got two guys who can step up and win. We're ready to have some fun."
Centennial advanced a record nine qualifiers for the traditional state tournament, which begins on Thursday morning. Bettendorf leads the Class 3A field with 12 qualifiers.
One of the key matches could come at 182 pounds, where Centennial's Nic Leo is ranked fourth and Bettendorf's Alex Blizzard is ranked ninth. Those two are also slated to meet on Thursday in the opening round of the traditional tournament.
Groth said he thinks his team matches up well with any of its potential opponents on Wednesday.
"We've got enough guys where if we move someone to a different spot, we can move another guy into the lineup and he'll do the job," Groth said. "I feel good about our chances."
The winner will face second-seeded Waverly-Shell Rock or seventh-seeded Valley in the semifinals at 1 p.m.
"If we win the first one we'll probably have Shell Rock in the second round, and we'll have to wrestle tough because they've got a lot of good kids," Groth said. "But we don't want to get too far ahead of ourselves."
Top-seeded Southeast Polk and fourth-seeded Fort Dodge, the defending champion, are on the opposite side of the bracket. The championship match is slated for 6:30 p.m.
"I think there's a strong chance it'll be us and Southeast Polk in the finals," Leo said.
Ankeny coach Jack Wignall is very familiar with both the Jaguars and Rams. His team lost to both squads during the regular season, then fell to Southeast Polk again in a regional final.
"The biggest thing with Polk is that they just don't have any bad kids in the lineup," Wignall said. "They're just so well-coached, and they're just good. Their style of wrestling is just very solid. But it'd be a good dual (with Centennial) if it happens."