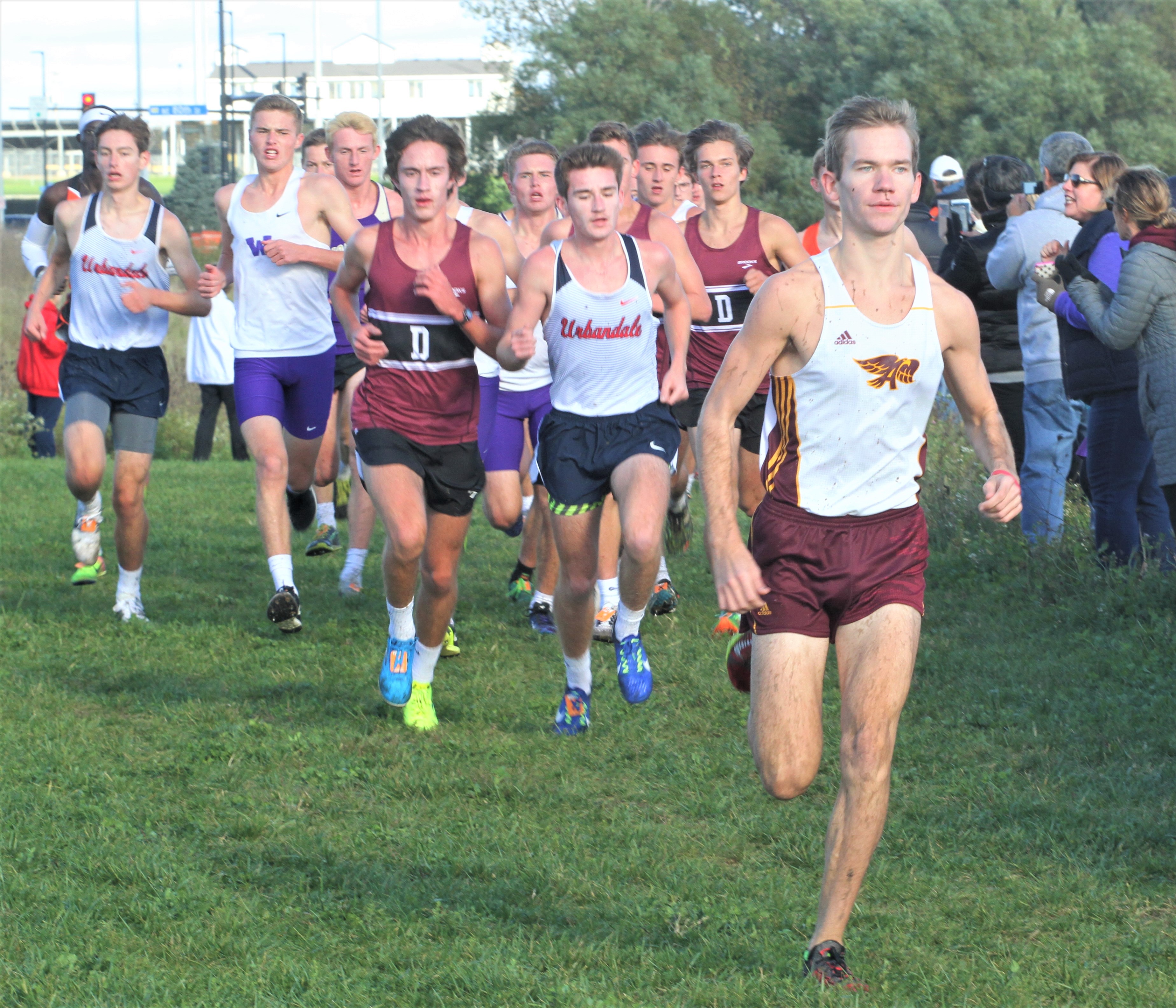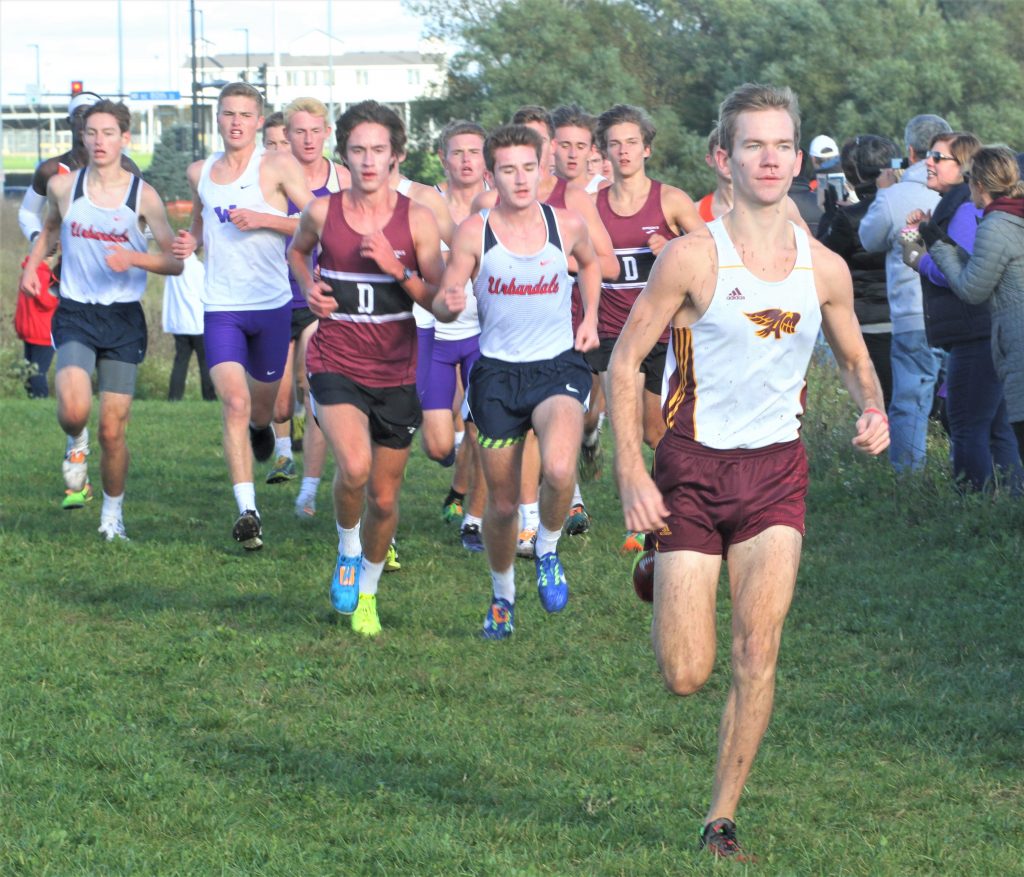 Two-time state cross country champion Tim Sindt of Ankeny High School has been named the Gatorade Iowa boys' cross country runner of the year for the second straight season.
Sindt won the Class 4A title last fall with a time of 15 minutes 36 seconds, leading the Hawks to a fifth-place finish. He also set a state record at the Ankeny Invitational with his winning time of 14:51, becoming the first Iowa runner to break 15 minutes in a 5K race.
Sindt underwent heart surgery last February, but returned to the team less than seven months later.
"Tim is one of the highest-level distance runners Iowa has seen," Johnston coach Matt Jaschen said in a press release. "He has faced some serious challenges that would cause many to accept the fate of lowered expectations. But Tim turned those challenges into opportunities, and the result was a banner senior season."
Sindt also excels in the classroom. He has maintained a weighted 3.50 GPA.
Sindt, who has signed a letter of intent to compete in cross country and track at Iowa State, is a member of the Ankeny High School choir and band. He has volunteered locally doing yard work for disabled neighbors, and he has donated his time at multiple charity road races and triathlons.
Sindt now becomes a finalist for the prestigious Gatorade National boys' cross country runner of the year award to be announced later this month. As a part of Gatorade's cause marketing platform "Play it Forward," Sindt has the opportunity to award a $1,000 grant to a local or national youth sports organization of his choosing. He is also eligible to submit an essay to win one of a dozen $10,000 spotlight grants for the organization of choice, which will be announced throughout the year.