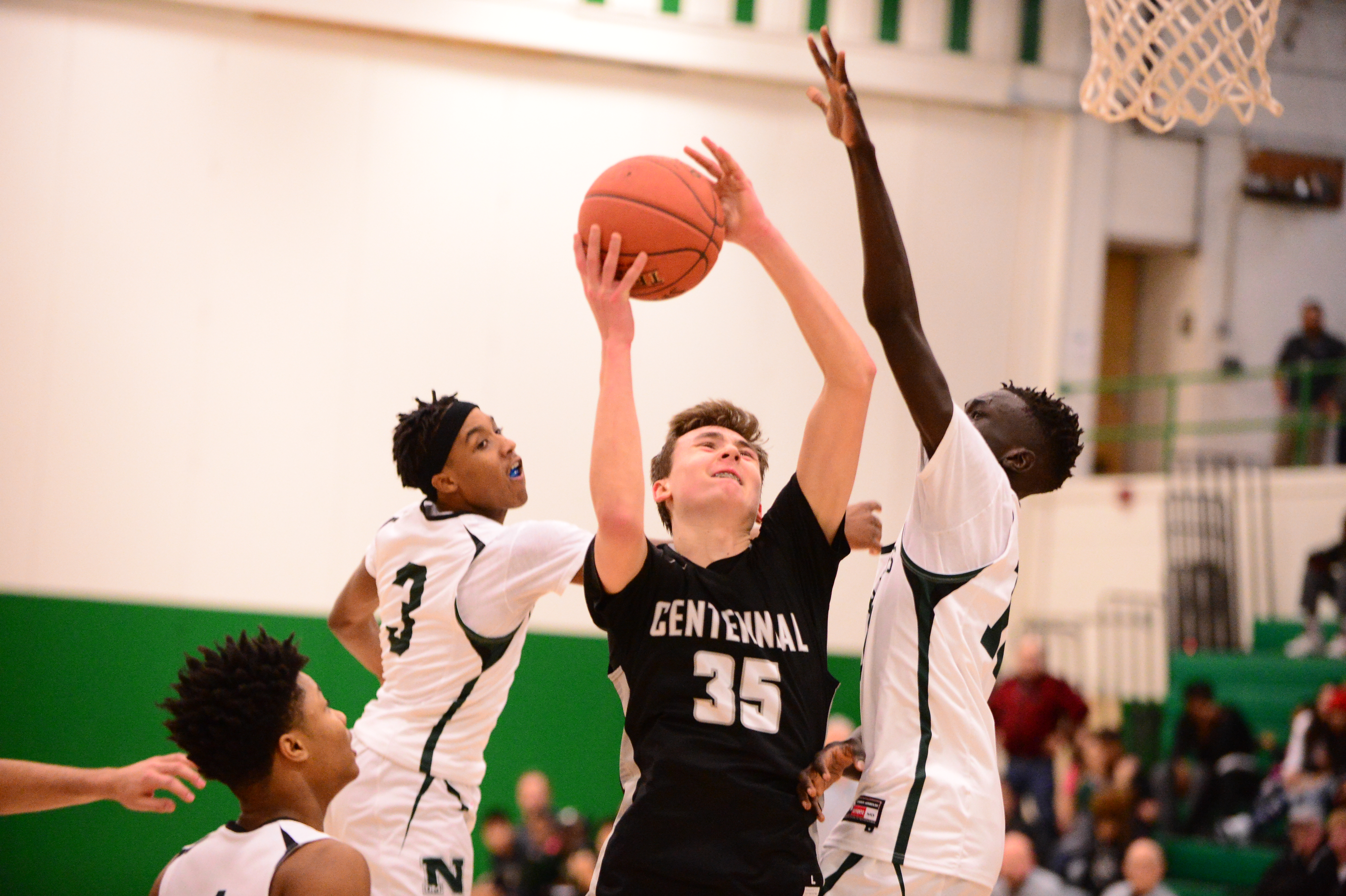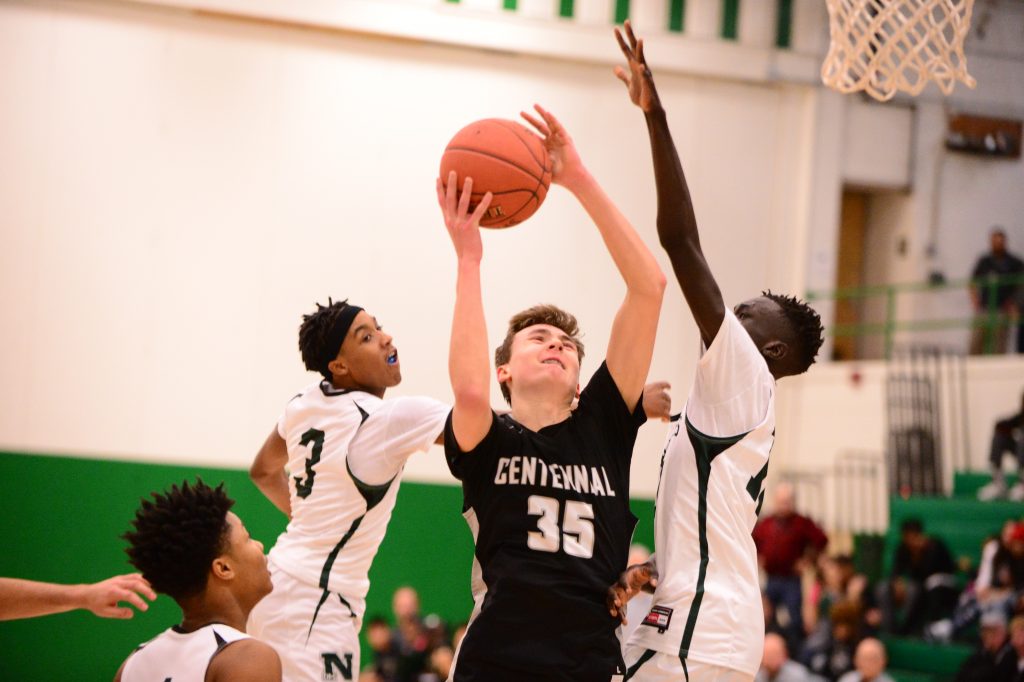 Despite the loss of another starter to an injury, the Ankeny Centennial boys' basketball team rolled to its third consecutive victory on Thursday.
The Jaguars shot 60 percent from the field (33-of-55) and cruised to an 84-37 win at Des Moines East, raising their record to 7-12 on the season. It was the 13th straight loss for the Scarlets, who fell to 1-18.
"We played really well offensively, and after the first quarter we were really good defensively," said Centennial coach Bob Fontana. "We held them to four points in both the second and third quarters."
Centennial was already playing without starting point guard Tyler Rodgers, whose season came to an end last week when he underwent knee surgery. On Thursday, the Jaguars also played without starting guard Preston Kelling, who has a fractured tailbone.
Kelling suffered the injury while scoring 27 points in a win over Mason City on Feb. 5. He then had 17 points in a victory over Urbandale on Feb. 8.
"Preston took a nasty fall in the Mason City game," Fontana said. "It was bothering him a little bit and it got worse, so he went in after the Urbandale game and that's when they found out he fractured his tailbone. We might have him back Monday (for the substate tournament)…it's a 50/50 deal. We'll see what he can do Sunday."
Caleb Van Meter started in place of Kelling on Thursday and dished out five assists. He was joined in the backcourt by Garret Severseike, who has taken over Rodgers' spot.
"It was good for them to get their feet wet and experience some success," Fontana said.
Brady Petersen and Cody McCullough each scored 13 points to lead Centennial's balanced attack. McCullough went 6-for-7 from the field.
Those two also combined for 17 rebounds as the Jaguars won the battle of the boards, 50-19. Lathan Brandt added 10 points and six rebounds in the win.
Reserve guards Kamron Francis and Tyler Shannon also contributed heavily. Francis had 12 points and two steals, while Shannon made all three of his 3-point attempts to score nine points.
"It was nice to get a lot of guys in," Fontana said. "We've dealt with a lot of adversity lately, so it was just nice to get a win."
Tuesday's game against Fort Dodge was cancelled because of the weather. There was no day when the game could be rescheduled.
Centennial will travel to Des Moines Lincoln on Friday for its final game of the regular season. The Jaguars will then host Fort Dodge Monday in a Class 4A substate quarterfinal.