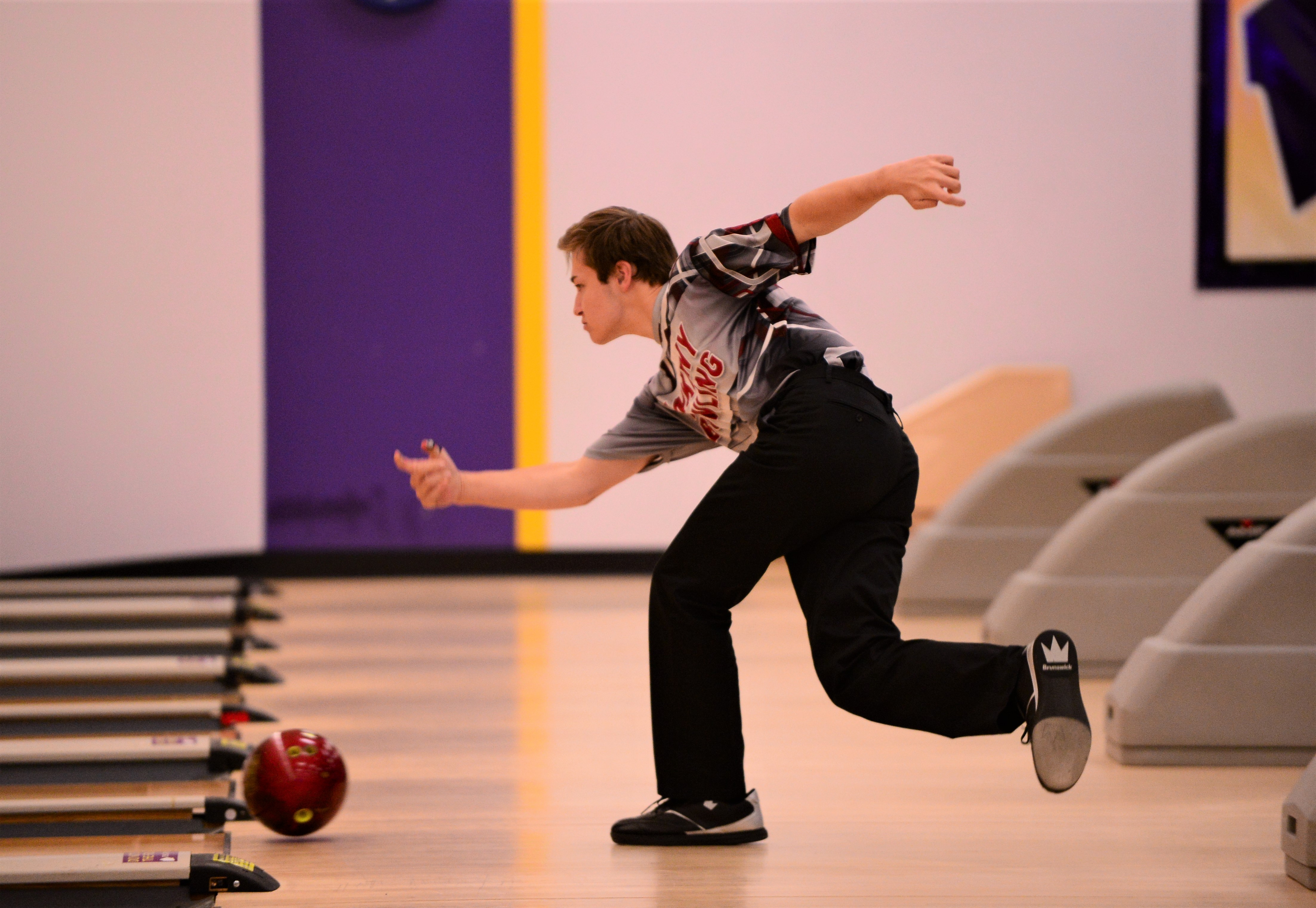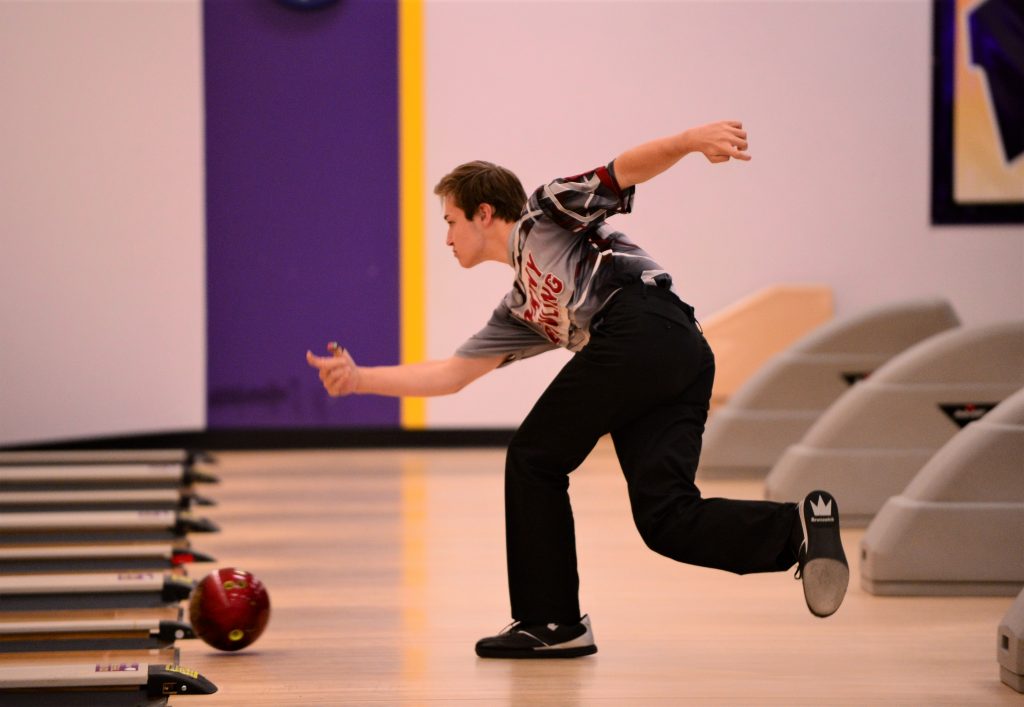 The Ankeny girls' bowling team came up just short of qualifying for the Class 3A state tournament on Thursday.
The Hawkettes posted a season-high score of 2,516 while placing third among six teams in a substate tournament at Maple Lanes in Waterloo. They finished just 66 pins behind Dubuque Senior, which advanced to next week's state tournament with a 2,582 total.
The Ankeny boys' squad, meanwhile, also saw its season come to an end. The Hawks placed fourth with a score of 2,800.
Cedar Falls easily won the boys' substate title with a 3,357 total, the highest among all the state qualifiers. Ryan Venem of Cedar Falls bowled a 525 series to capture the individual crown.
The Hawks were led by the duo of Gage Payton and Brandon Schumacher. They posted scores of 402 and 401, respectively.
Bryce Follett had a 397 series. Blake Schumacher bowled a 369, Alex Gates had a 334, and Aidan Doruska added a 282.
Natalie Leech of Dubuque Hempstead was the girls' individual champion. She bowled a 406 series.
Ankeny was led by Isabel Tetmeyer, who bowled a 210 in her second game and finished with a 384 total. Emma Harris was right behind with a career-high 375.
Cynthia Angran bowled a 331 series for the Hawkettes, while Christina Angran had a 324. Zoe Baker rolled a 286, and Alyssa Smith finished with a 219.