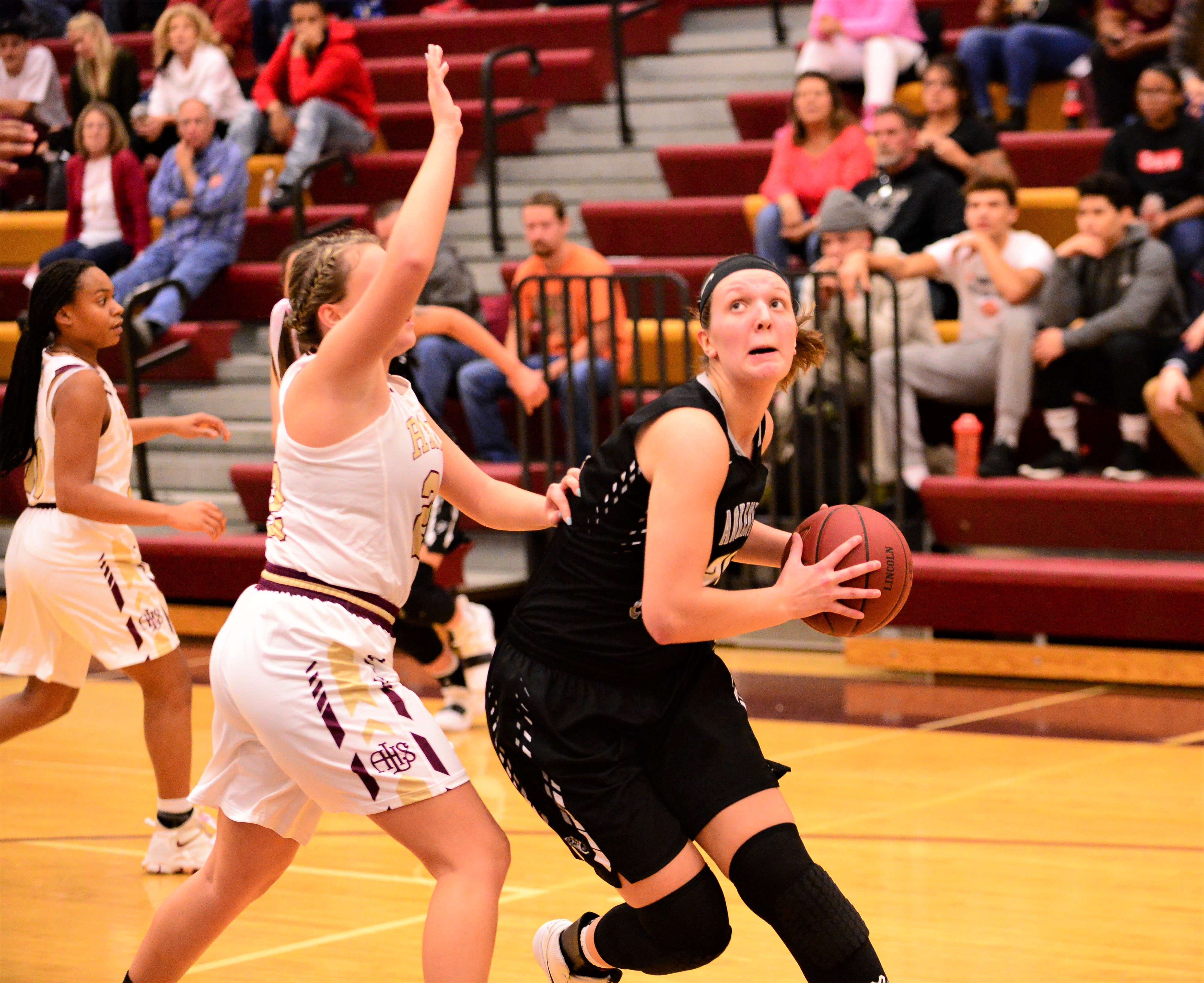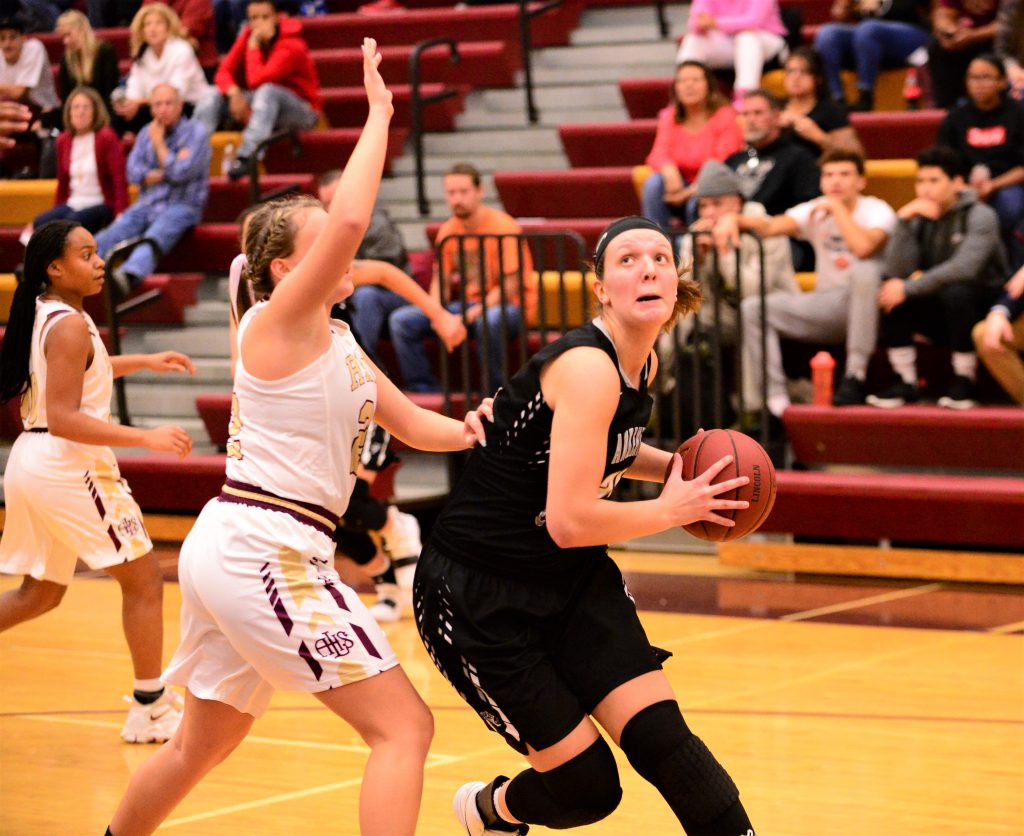 Two of the state's best defensive teams will collide on Tuesday at Pleasant Valley with a trip to the girls' state basketball tournament at stake.
The Class 5A Region 8 final will match seventh-ranked Pleasant Valley (21-0) against No. 10 Ankeny Centennial (14-7). Tip-off has been moved up to 6 p.m. due to the weather.
"We know they're undefeated," Centennial coach Scott DeJong said of the Spartans. "They've got five seniors, they won the softball (title), they're just gritty, tough athletes is what they are. They haven't been beat–we're the underdog–so we're going to go out there and play as hard as we can and hopefully we can 'D' up on them and score enough points. I think it's the No. 1 defense (in the state) vs. the No. 2."
Centennial advanced to the regional final with a 50-31 victory over Sioux City East on Saturday. Kenna Sauer led the Jaguars with 22 points and eight rebounds.
Pleasant Valley defeated Davenport West for the third time this season, 54-19, in its tournament opener. Carli Spelhaug had 15 points and eight assists in the win.
Only two of Pleasant Valley's games have been decided by fewer than 10 points. The Spartans shoot only 38.5 percent from the field, but it hasn't mattered because they allow just 30.4 points per game.
Spelhaug averages 16.0 points, 4.4 assists and 4.4 steals. Spelhaug and Mallory Lafever both played on the Spartans' state championship softball team last summer.
"We know they're small, but they're definitely athletic," Sauer said. "They're undefeated so far, which is a statement in itself. We know it's not going to be easy at all–they're obviously rated above us for a reason. We're the underdogs and we really don't have anything to lose, so we're just going to go there and give it what we have."