The CIML Central Conference boys' basketball first team includes a trio of players from Ankeny.
Senior guard Dillon Carlson and junior guard Braxton Bayless of Ankeny were both named to the team along with junior forward Cody McCullough of Ankeny Centennial. The all-conference teams were selected by the league's coaches.
Bayless led the Hawks to a 13-8 record. He averaged a team-high 15.2 points and 5.8 rebounds per game.
Bayless also led the squad in assists (68), steals (49) and blocks (8). He shot 53 percent from the field, 46.9 percent from 3-point range and 74.3 percent from the free-throw line.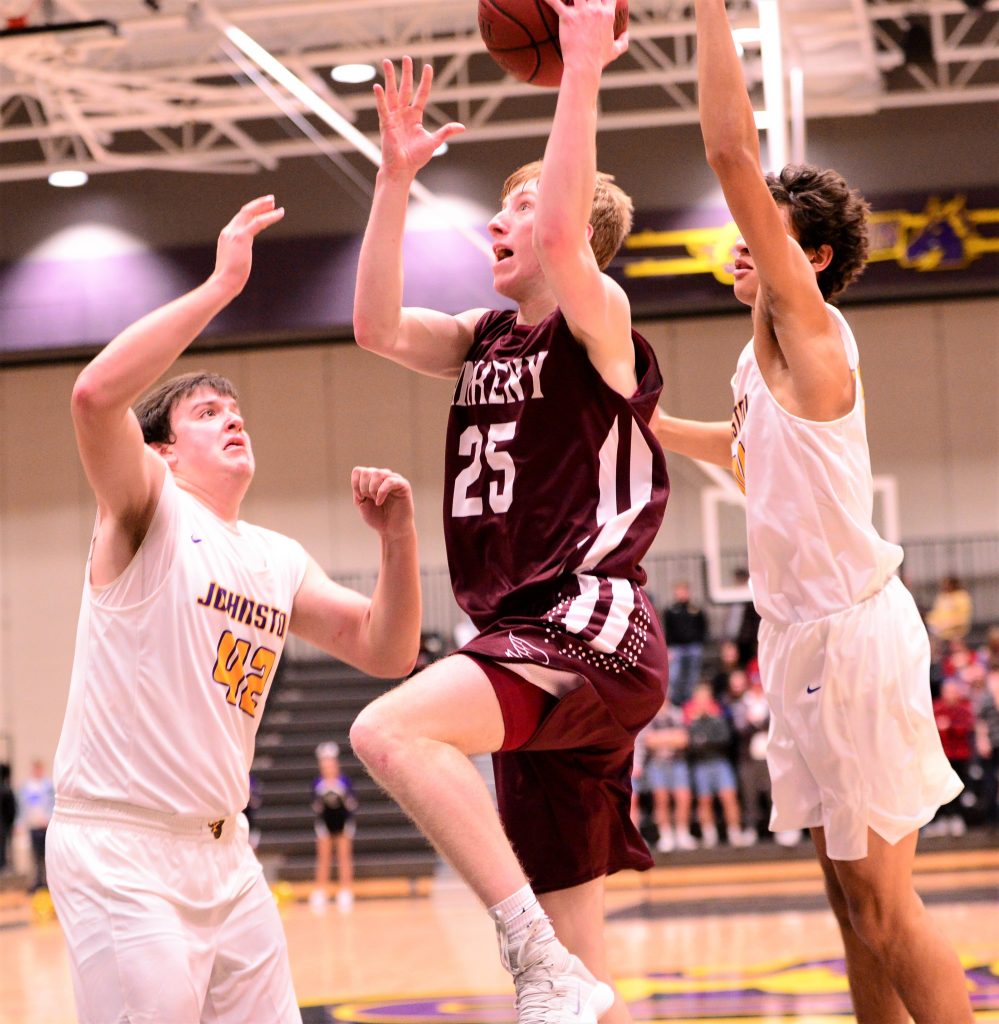 Carlson averaged 12.8 points and 3.7 rebounds. He shot 84.7 percent from the free-throw line and led the Hawks with 39 3-pointers.
McCullough averaged a team-high 11.9 points and 8.7 rebounds while helping the Jaguars to a 9-13 mark. He shot 61.5 percent from the field and led the squad with 28 blocks.
McCullough's teammate, Micah Johnson, was selected to the Central Conference second team. He was joined on the squad by Ankeny's Jaxon Smith.
Johnson, a junior forward, averaged 10.2 points and 5.8 rebounds. He also recorded 22 blocks.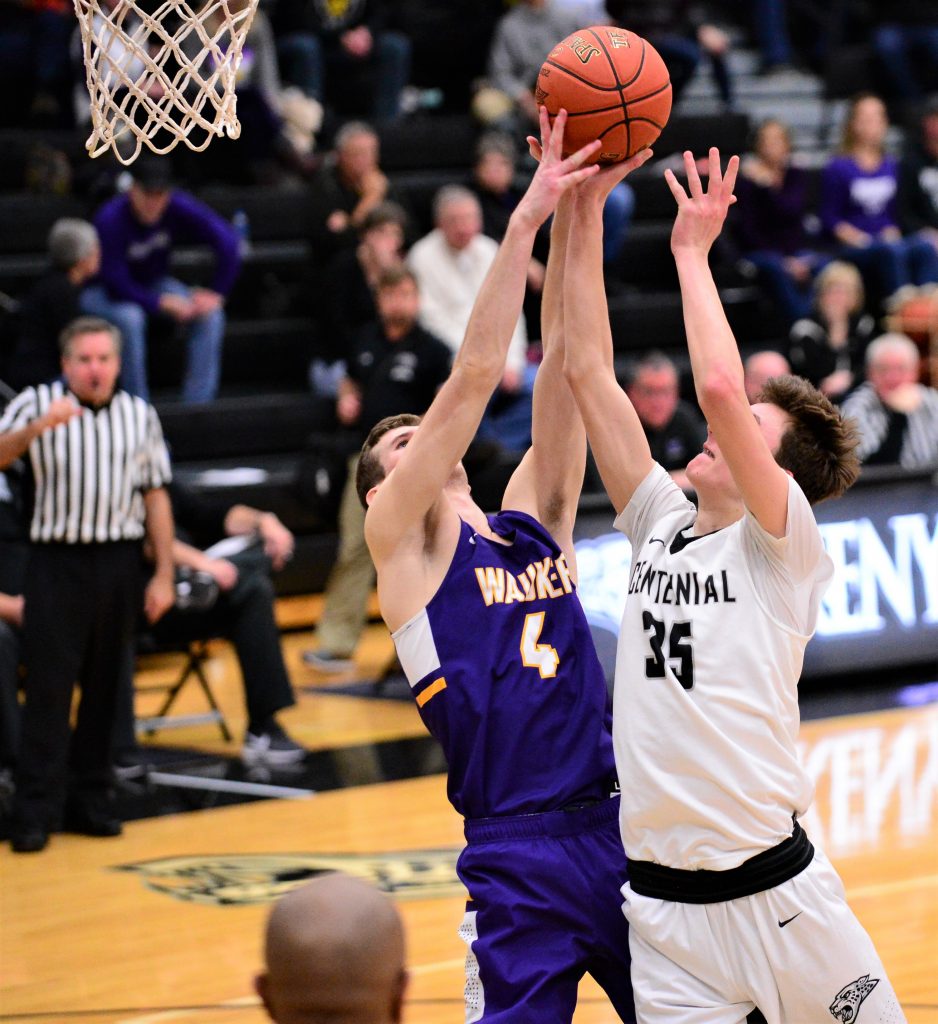 Smith, a junior guard, averaged 13.5 points. He also had 48 steals.
Three other players from Ankeny were also honored. Junior guard Jordan Kumm of Ankeny received all-conference honorable mention along with senior forward Lathan Brandt and junior guard Preston Kelling of Centennial.
Central Conference co-champion Ames placed two players on the first team, senior forward Japannah Kellogg and freshman guard Tamin Lipsey. Senior center Peyton Williams of Johnston, who led the Dragons to a share of the league title, was also named to the first team along with junior guard Matt Stilwill of Dowling Catholic.
Dowling, which qualified for the Class 4A state tournament along with Ames, placed two more players on the second team–senior guard Jack Keough and sophomore center Ryan Riggs. Three other sophomores were also named to the second team–guard Reid Grant and center Max Roquet of Johnston and guard Casey Mumm of Ames.