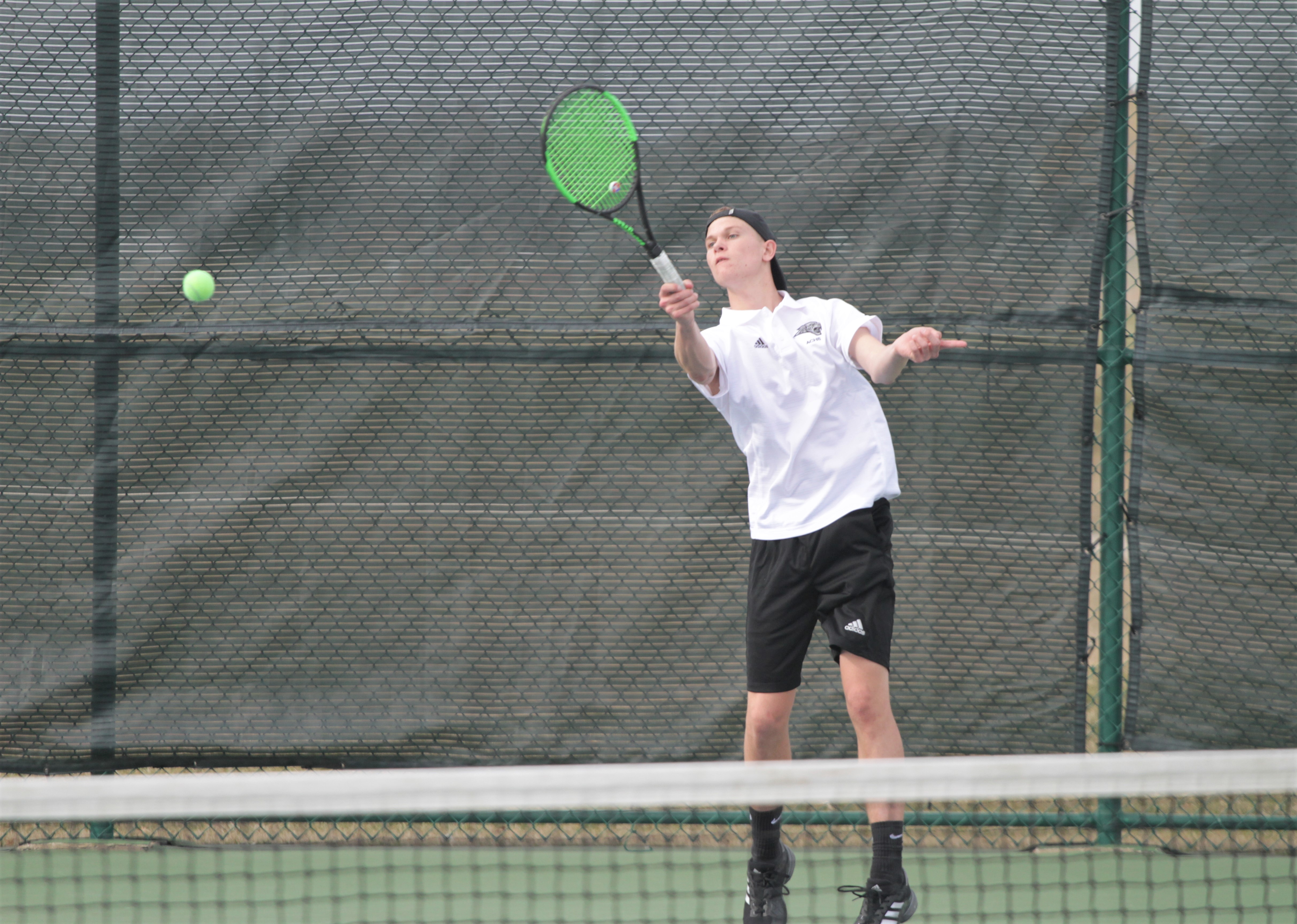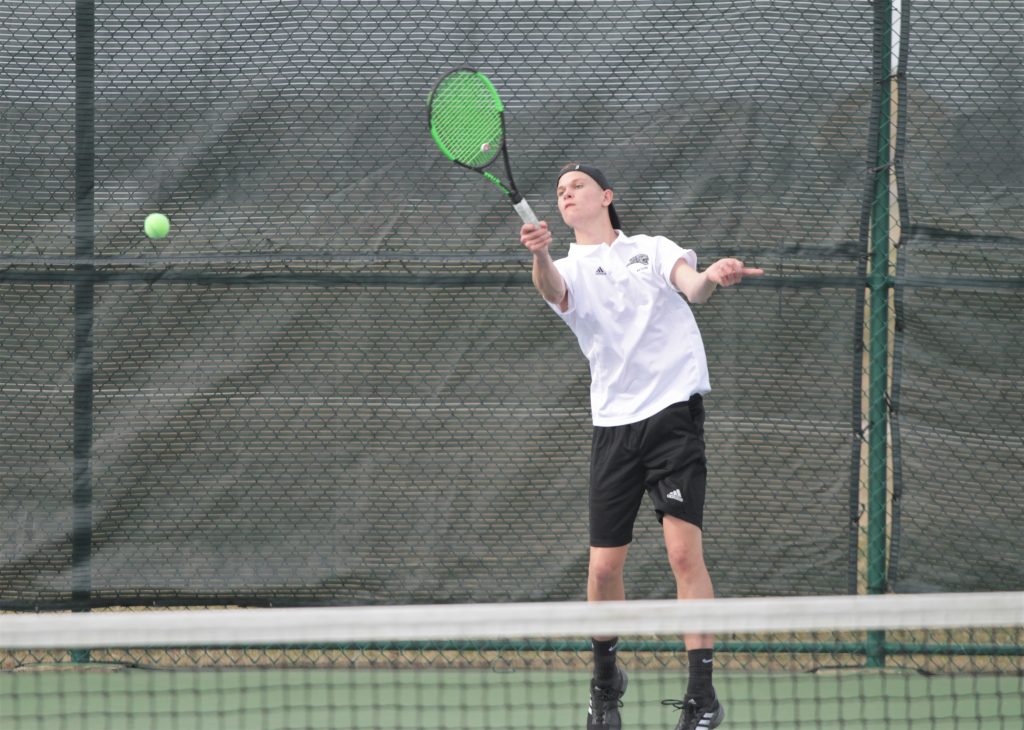 James Cole wasn't ready to stop playing competitive tennis.
Now, he won't have to.
The Ankeny Centennial senior has committed to play for Grand View University next year. He picked the Vikings after visiting several other schools.
"It was a tough decision," Cole said. "I visited some colleges and all of them seemed alike. Most were bigger schools and when I visited Grand View, it was smaller but also a good opportunity to stay close to home while having a little more freedom. It also came with being able to keep playing tennis, and that was something I never thought about up until this last year or so."
Cole helped Centennial to a 9-3 record last season. The Jaguars advanced to the quarterfinals of the Class 2A state team tournament before dropping a 5-3 decision to Waukee.
Cole went 6-2 in singles while playing mostly at the No. 5 position. He also racked up a 12-6 record in doubles.
Cole teamed up with Samson Densmore for a fourth-place finish in doubles at a Class 2A district tournament.
"I was looking at Central and Simpson, but I didn't pursue them because of my connection with the Grand View coach," Cole said. "After meeting the team, I was certain it was where I wanted to go study business and make new memories while playing tennis."