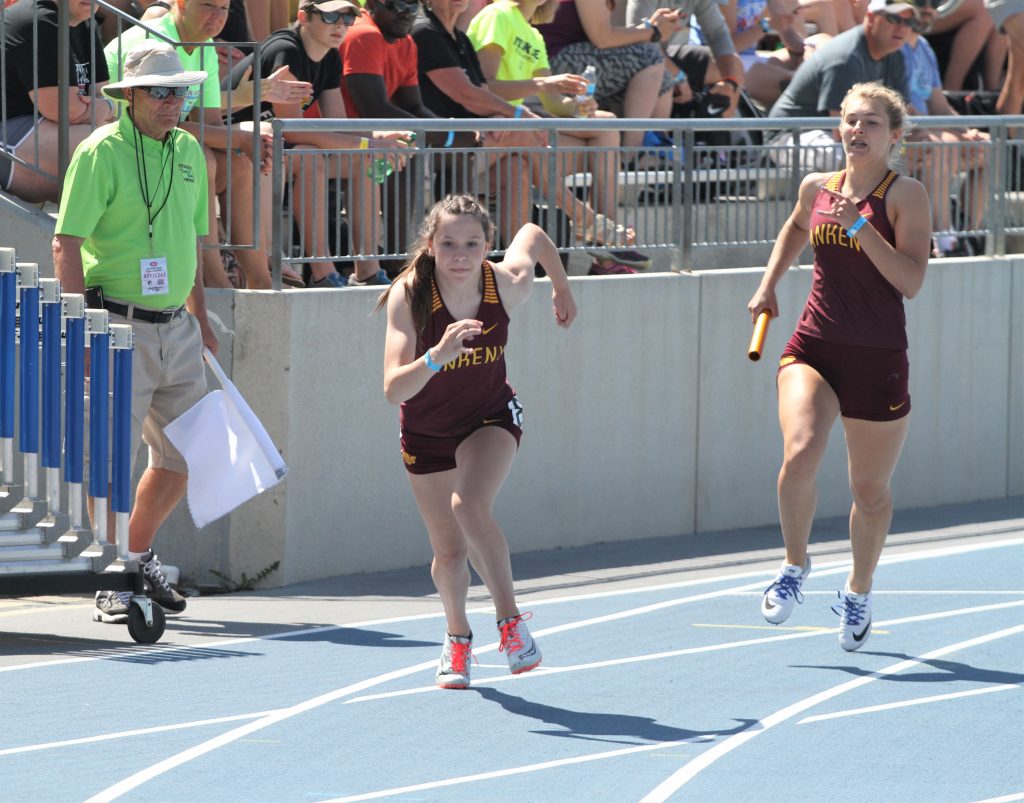 After watching his team compete in a pair of indoor meets, Ankeny girls' track coach Thomas Cotter likes what he has seen from the Hawkettes.
"The indoor season has gone great," said Cotter, whose team will compete again on Saturday at the Buena Vista Indoor Meet. "We went into the season hoping to develop more 400 runners, and we have certainly seen that. Several young freshmen, including Eva Fulk and Eden Gibson, look like they are going to be standouts in the event."
Cotter was named Ankeny's head coach last fall following the retirement of Dennis Adamson, who coached the Hawkettes for nearly three decades. He was previously the head girls' track coach at Carlisle before spending the last few years as an assistant girls' coach at Southeast Polk, where he helped the Rams to back-to-back third-place finishes in the Class 4A state meet in 2017-18.
Cotter takes over an Ankeny program that returns 14 state qualifiers from a team that tied for 24th place in Class 4A a year ago.
"The sprints and middle distance are a big strength right now," Cotter said. "We are seeing all kinds of depth in those areas from newcomers to upperclassmen."
Sophomores Mytika Mayberry and Eva van de Mortel are among the returning qualifiers. As a freshman, van de Mortel placed 15th in the 100 with a time of 12.79 seconds.
Mayberry and van de Mortel both ran on the 4×100 relay that placed third at the state meet in 48.29 seconds. That team set a school record of 48.01 in the preliminaries, which ranks 10th all-time in Iowa.
The 4×100 team will have to replace Peyton Daugherty, who graduated, and Jasmine Rumley, who did not go out for track in order to focus on her swimming career. But Cotter doesn't appear to be too concerned.
"Eva has had an outstanding start to the season, winning the 55-meter dash at Wartburg and the 60-meter dash at UNI, where over 200 girls competed and she was the only girl to break 8 seconds," Cotter said. "She also ran a fantastic split in the 4×400 relay, so she could be a real surprise in that event this spring."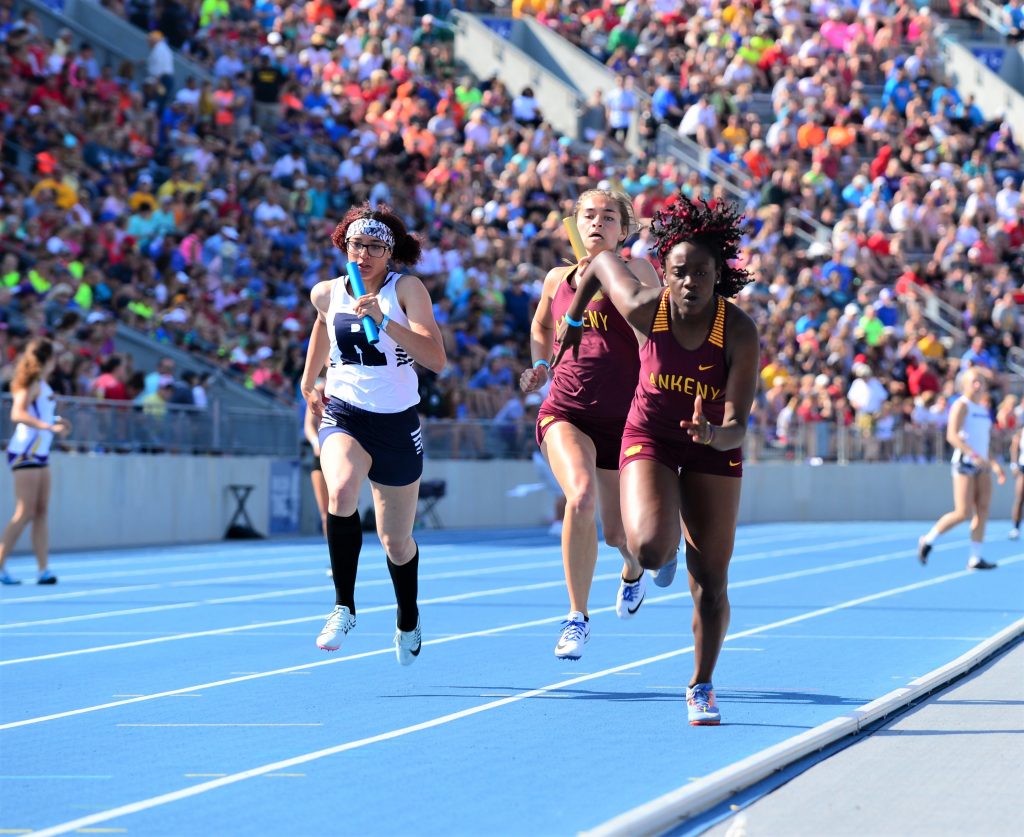 Ankeny's other returning qualifiers are seniors Sarah Bosch, Emma Kach, Megan Utterback and Sydni Wendling; juniors Naomi Casady, Malea Daugherty and Holly Trimble; and sophomores Megan Bosch, Syndey Brenning, Elle Dalton, Madeleine Murphy and Shelby Romig.
Wendling ran the anchor leg on the sprint medley relay that placed 18th in a time of 1:52.09. Mayberry and van de Mortel are also back from that unit.
All four members of Ankeny's 4×400 relay have returned. Wendling teamed up with Sarah Bosch, Trimble, and Murphy to place 23rd in 4:13.13.
"Holly and Sydni are adding great depth and experience in (the 400) as well," Cotter said.
Trimble and van de Mortel are both back from the Hawkettes' distance medley relay. That team placed 13th at the state meet in 4:16.26.
Malea Daugherty took 14th in the 100 hurdles in 15.67 seconds. Sarah Bosch was 24th in the 400 hurdles in a time of 1:10.20.
Daugherty also joined Kach and Romig in the shuttle hurdle relay. Ankeny placed 16th in that event with a time of 1:09.99.
Murphy and Megan Bosch are both back in the 4×800 relay. The Hawkettes took 11th in that event in 9:49.58.
Ankeny also returns all four members of the 4×200 relay. Dalton, Utterback, Casady and Brenning combined for a 22nd-place finish in 1:51.27.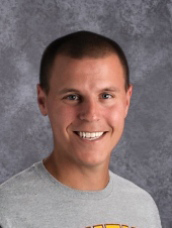 Sydney Flatness and Alex Robran are among the state qualifiers who will have to be replaced. Flatness placed 10th in the shot put, while Robran finished 10th in the 3,000.
"We will continue to develop field events throughout the season," Cotter said.
The Hawkettes will open their outdoor season at the Waukee Invitational on March 26. They will host the Hawkette Relays on April 4.
Ankeny will also host the CIML Central Conference meet on May 2.
"We keep specific goals to ourselves, but one thing I can say is that we want Ankeny to be a frequent name heard on championship Saturday of the state meet," Cotter said.