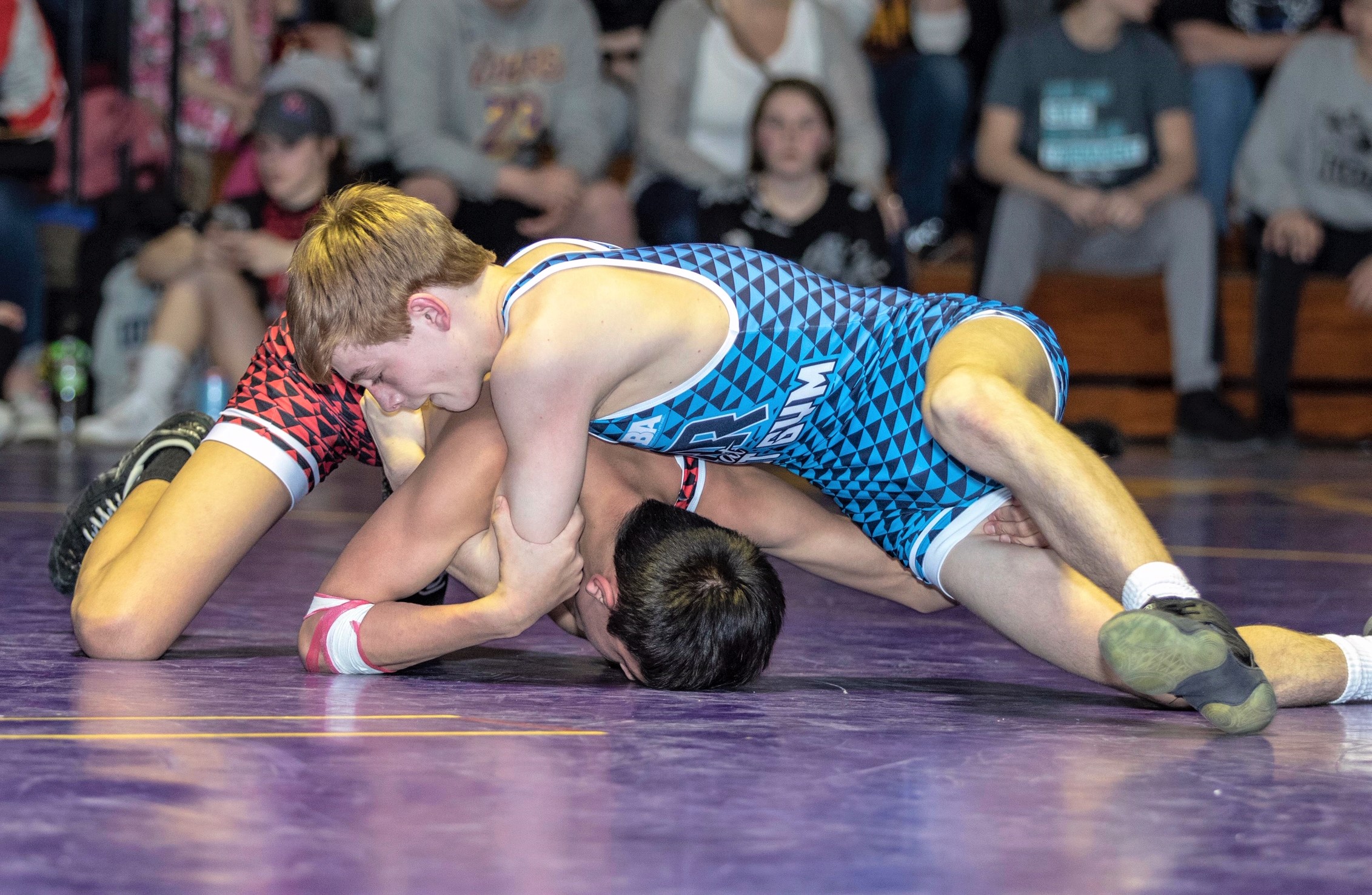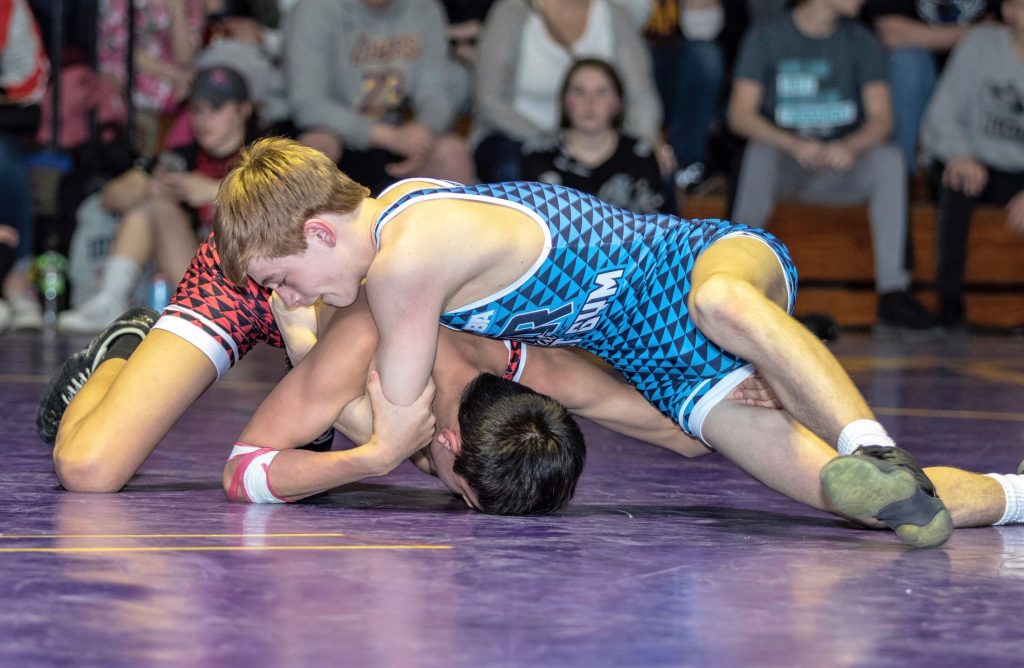 Ankeny wrestling standouts Trever Anderson and Caleb Rathjen both participated in the War at West Gym on Saturday in Cedar Falls. The state champion duo both competed for Team Blue, which suffered a 32-10 loss to Team Red.
The event featured 26 of the state's top boys' and girls' wrestlers. The meet was sponsored by IAWrestle.com.
Anderson dropped a 6-4 decision in triple overtime to Marcel Lopez of New London in a 111-pound match. It was a battle of 106-pound state champions.
"I feel I had a lot of opportunities to win that match, but I made some mistakes that caused the points to fall the wrong way," said Anderson. "I felt I have learned a lot from this match, and it was a great experience. I hope I get to wrestle him again and clean up those mistakes."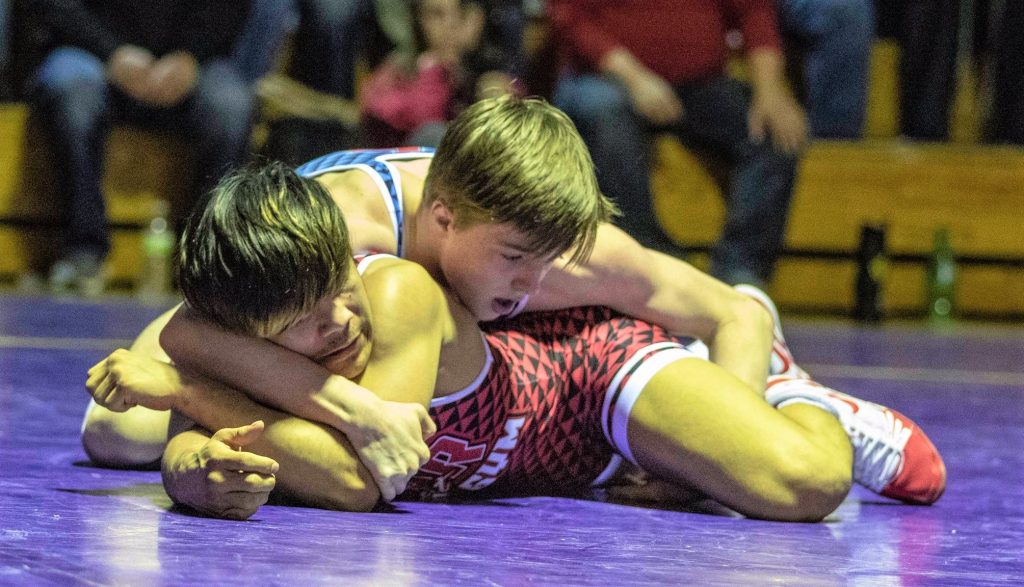 Rathjen lost to Robert Avila Jr. of Lisbon, 4-2, in overtime in a 135-pound match. It was a matchup of 126-pound state champions.
Avila Jr. got the winning takedown to avenge an 8-4 loss to Rathjen at the Iowa/USA wrestling freestyle tournament last summer.
"I was not too happy with my performance," said Rathjen. "I got to my ties and controls on my feet, but didn't fire off enough shots. It's always a learning experience when you wrestle whether you win or lose. This was probably more of a learning experience, though, because I lost."