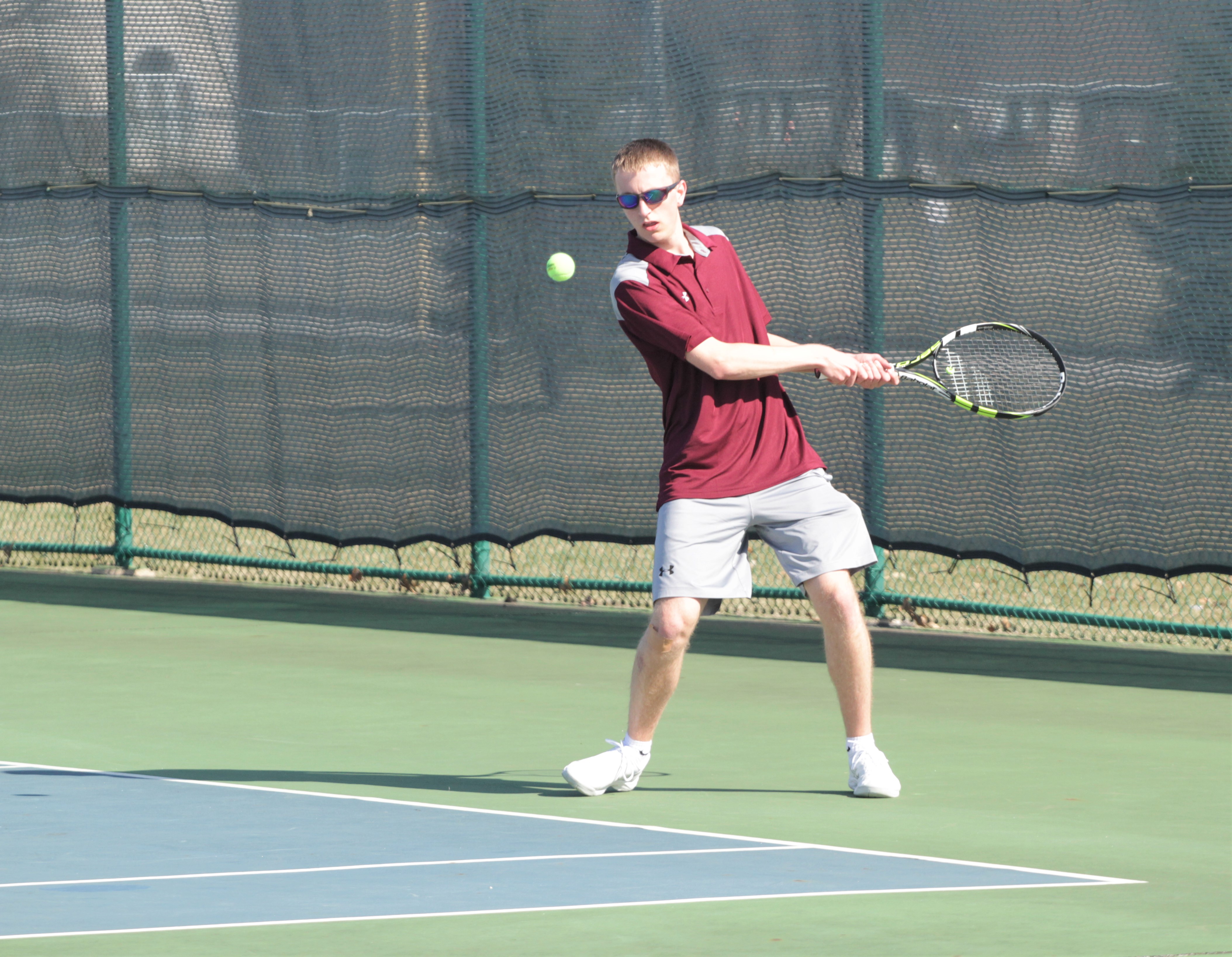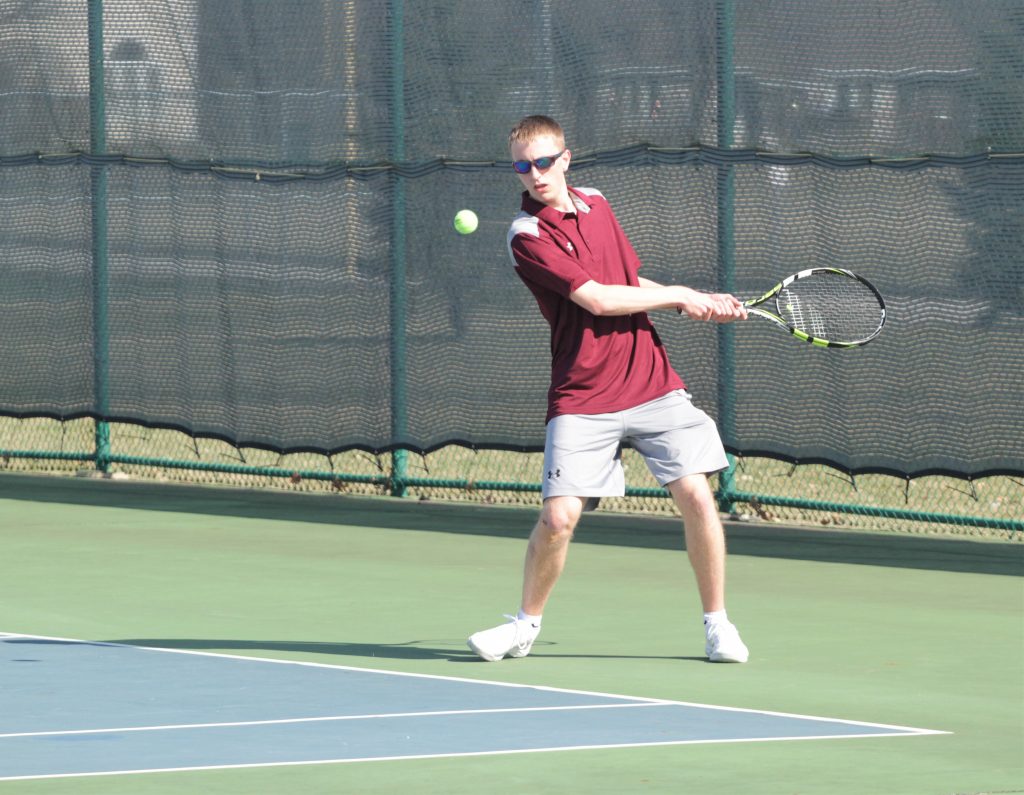 The new head coach of the Ankeny boys' tennis team isn't concerned about the Hawks' lack of experience.
But he is pretty excited about his players' enthusiasm.
"We can tell the team is really enjoying playing tennis right now," said Steve Smith, who took over the program following Randy Daniels' retirement. "We've seen several players on the courts on their own over spring break. If we keep that level of focus, intensity, effort and fun, I really like the potential of this athletic group of tennis players here on the south side."
The Hawks posted a 6-6 record last year in their final season under Daniels. He was then succeeded by Smith, a former Ankeny standout who teamed up with Matt Lazear for a fifth-place finish in doubles at the Class 2A state tournament in 1993.
The top five players from last year's squad will have to be replaced.
"We only have 10 returning players, and most of them only have limited varsity experience," Smith said. "Cameron Bush is the only returning player with varsity singles experience."
Bush, a senior, played at the No. 6 position a year ago. He compiled a 6-9 record.
Jake McCann is the only other senior on the team. He split time with juniors Cade Davis, Sam Lee, Luke Parkinson and Sam Wu to fill out most of the No. 4 and 5 doubles teams last year.
Davis and Parkinson took fourth in No. 3 doubles at Ankeny's Dennis Hoefle Invitational. Lee and McCann finished sixth in No. 4 doubles at the same tournament.
The other returning players are juniors Logan Fine and Jacob Schon along with sophomores Mason Bush and Ian Ferree.
"All of them will be competing with our deep and athletic freshman class to fill out the varsity lineup this year," Smith said.
More than half of Ankeny's roster is comprised of freshmen. Some of them could see varsity action immediately.
"Most of the freshmen are fantastic athletes who haven't played tennis before this year," Smith said. "(But) assistant coach Feve and I have already seen huge improvements in their form, footwork and ball-striking skills in just one week."
Due to the weather, the Hawks were forced to practice indoors for the first several days.
"We've been creative and simulated tennis courts with volleyball nets in the gym, and our returning players have had the opportunity to play on indoor tennis courts at the Harvest Tennis Facility in Ames," Smith said. "So, we actually had a very productive first week of practice on many levels.
"As with any coaching transition, we might have faced some skepticism coming into the season, but we've been quite pleased with the focus, intensity and effort in our practices, and we're not surprised it has translated into a significant amount of improvement this past week," he added.
Ankeny is preparing for its season opener on April 2, when the Hawks will travel to Ottumwa to face the Bulldogs and Valley. The Tigers are traditionally one of the state's top teams.
Smith said his players are focused on getting better every day.
"If we can continually improve every day of practice and optimize each player's potential, coach Feve and I will consider this a very successful season," he said. "To say the least, we're really excited about the future of Ankeny Hawk tennis!"