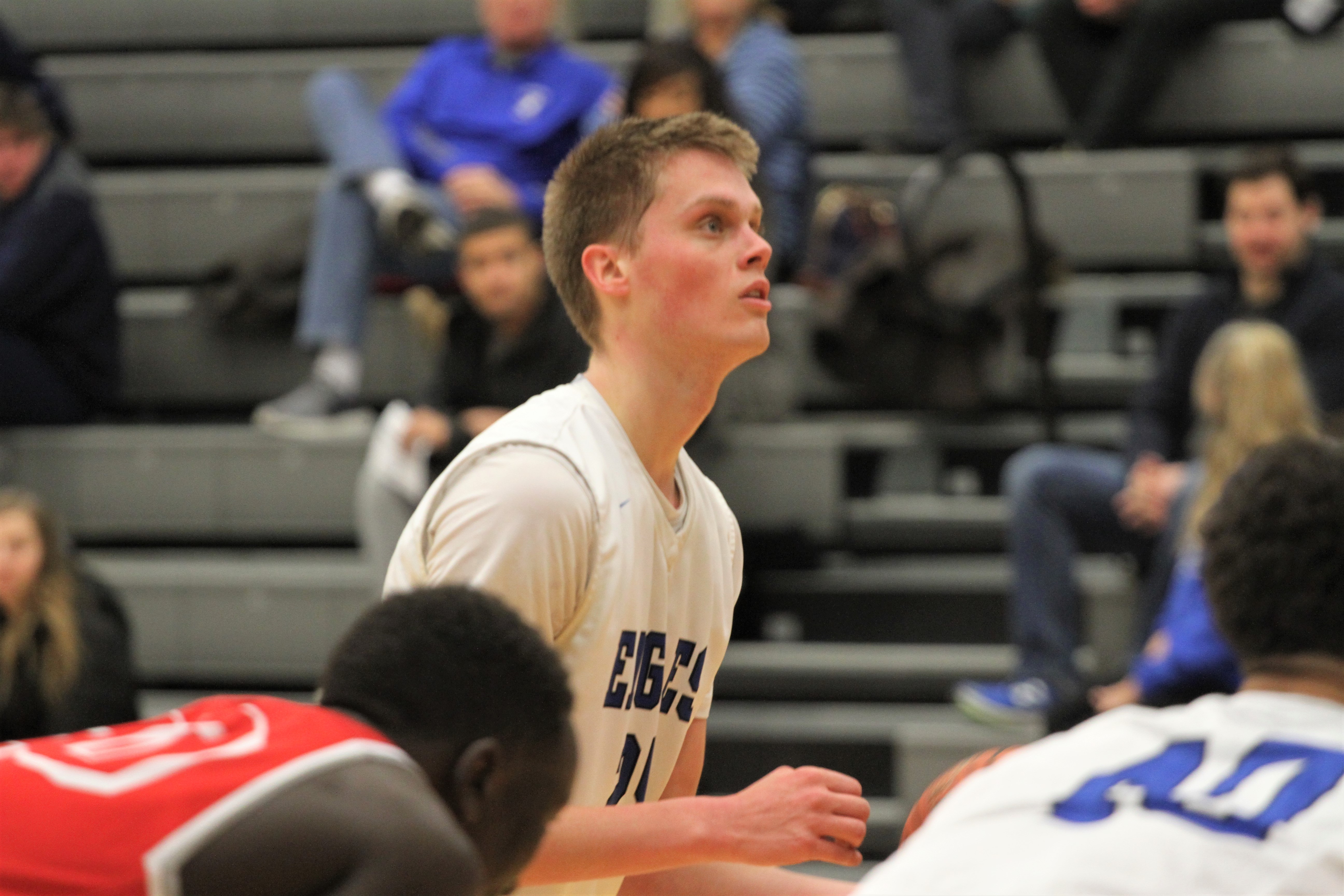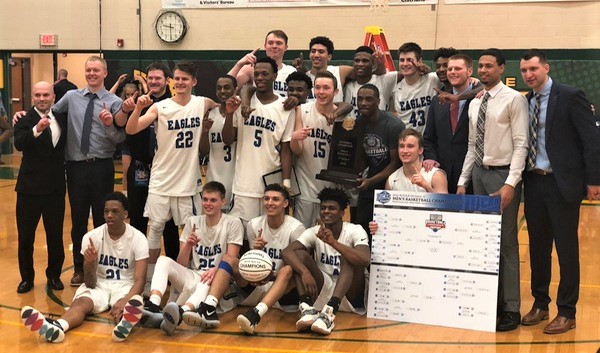 It's time for Connor Kasperbauer to get fitted for a national championship ring.
The former Ankeny Centennial standout helped the Kirkwood College men's basketball team to the NJCAA Division II title on Saturday in Danville, Ill. He scored three points in 29 minutes of action as the top-seeded Eagles posted a 64-58 victory over second-seeded Johnson County (Kan.).
"It feels amazing. It's unreal," said Kasperbauer, who also contributed one rebound, one steal and one block. "I can't really describe it. It's insane."
Kirkwood (31-4) won the national title for the third time in school history and the second time in four seasons. Coach Bryan Petersen also guided the Eagles to the crown in 2016.
Kasperbauer's former Centennial teammate, Byron Harp, played on Kirkwood's national championship team three years ago.
"I've been texting him all week," Kasperbauer said. "He's been telling me congrats and how connected we are as a unit. It's just a brotherhood. Everybody's watching and everybody's rooting for us. It's awesome–it's a great culture."
Kirkwood ended the season with a 10-game winning streak. The Eagles were ranked No. 1 in Division II for much of the year.
"We've had that target on our back all year, so we're kind of used to it," said Kasperbauer, who made a 3-point goal about 4 minutes into the game to give the Eagles a 10-7 lead. "We just wanted to keep winning and do what we have to do."
Kirkwood held a 33-26 halftime lead. The Eagles then built a 48-33 advantage midway through the second half.
Johnson County (31-5) closed to within 53-51 with 5:03 remaining before Seybian Sims made a 3-pointer to ignite a 7-0 run by the Eagles.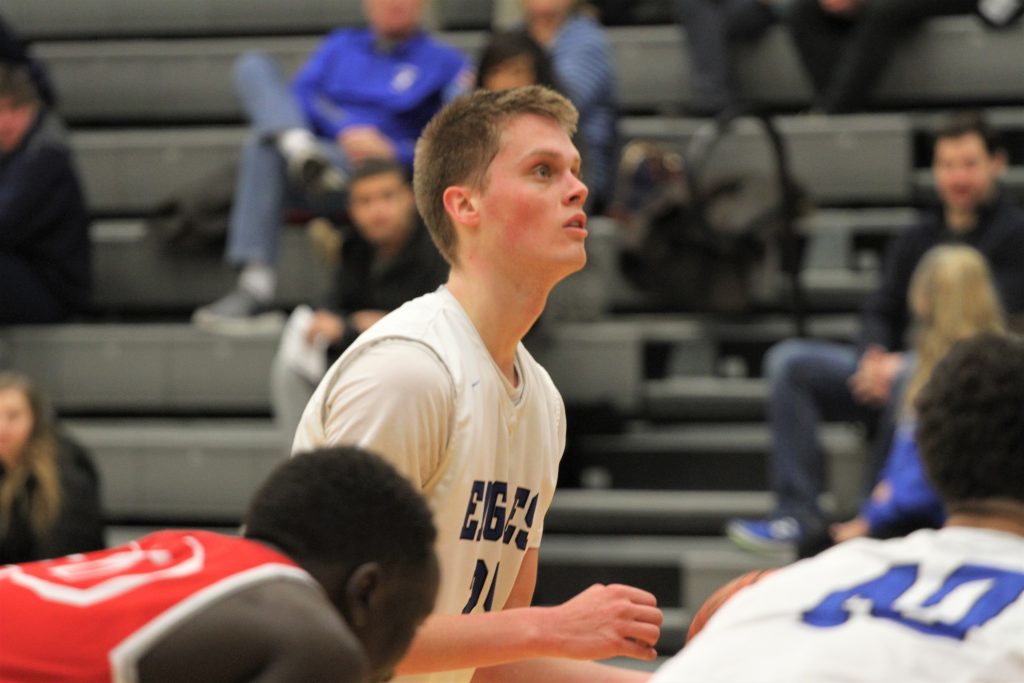 "Johnson County is a great team, and they battled back throughout the game," Kasperbauer said. "They've got some great players."
The Cavaliers later pulled to within 60-58 on a 3-pointer by David Turner with 54 seconds to go. They had a chance to take the lead on their next possession, but Kirkwood's Luke Appel drew a charging foul to halt Johnson County's rally.
Devonte Thedford and Doug Wilson each made two free throws in the final 8 seconds to seal the victory.
"Our defense is incredible," Kasperbauer said. "We lock people down and they get frustrated, and we've also got the best player in the country in Doug Wilson. That man can not be stopped. And we've got the best coaching staff and the best teammates, too."
Wilson scored 30 points and grabbed 15 rebounds in the win. The South Dakota State recruit was named the tournament's Most Valuable Player.
Wilson was joined on the all-tournament team by teammates Allante Pickens and Thedford. Both Thedford and Wilson are former Des Moines Hoover stars.
Kasperbauer started all 35 games and averaged 9.6 points for the Eagles. He shot 41.5 percent from behind the arc (80-of-193).
Kasperbauer is headed back to Truman State next season. He began his college career there before transferring to Kirkwood last fall.
Kasperbauer will have three seasons of eligibility remaining.
"It was one of the best decisions I've ever made in my life," Kasperbauer said of the move to Cedar Rapids. "I love coach Petersen and everything that he's done for me. I'm just trying to savor this moment as long as I can."